Get an Estimate!

Translate English to portugues
English to portugues Translator
Certification Available Upon Request
Accurate translation of documents in the Portuguese language can be critical to companies that routinely have business dealings with Portuguese businesses, and that means it needs to be done correctly and on time. In 2009, the new 1990 spelling reform goes into effect in Brazil and in Portugal, changing the rules of capitalization, hyphen usage, and eliminating silent letters.
Although, most of the Portuguese speaking countries adopted this reform, a few countries, like Angola, Mozambique and others, still use the pre-1990 rules and spelling. For more than two decades now, Etcetera Language Group, Inc. has been providing accurate and highly professional transposition services using both the 1990 spelling reform for the countries, which adapted the reform and the pre-1990 spelling reform for the countries, which are still using the old spelling, as well as desktop publishing and transcription proofreading and editing services to its clients.
When the continued success of your business relies on accurate and specific market-oriented transposition services, you should place your trust in Etcetera, as so many other companies around the globe have already done.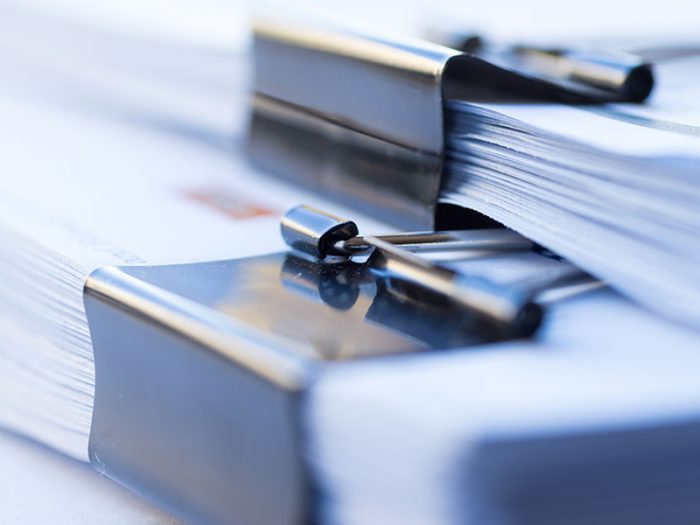 FREE BROCHURE:

Have International Clients? Look Professional by Hiring Professionals!

Discover why more businesses are turning to Etcetera Language Group for translation services – excellence isn't something we strive for, it's something we provide.
Portuguese Translation Services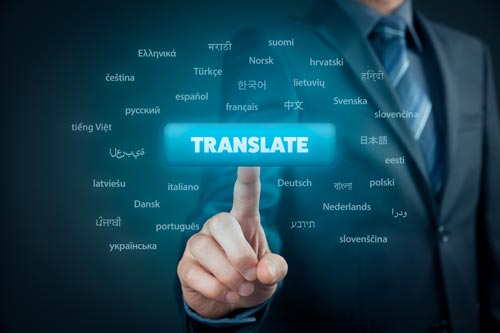 Our expertise in translating Portuguese documents into English, and vice versa, covers a broad spectrum of industries which we have had intimate exposure to. We have provided our service to clients in the areas of medical, technology, automotive, manufacturing, pharmaceutical, legal, educational, financial, advertising, and a number of other industries as well.
In each of these areas, we have provided outstanding accuracy and highly professional translations to our clients, and have done so in a timely fashion to meet the demands of rapidly-evolving business developments. We have more than 1,000 well-trained translators on our staff, many of whom have years of experience in translating documents in some very critical fields.
Even when there is no direct equivalent between English and Portuguese, our translators are capable of conveying the original intent using alternative phraseology in an accurate depiction of what was meant. You can count on our highly trained professionals to deliver the most accurate and most professional results anywhere on the market, and you won't be kept waiting for these outstanding translations.
Portuguese (Portugal) Documentation Translation Cost
We charge $0.12 per word with a minimum fee of $30 to translate Portuguese to English.
When it comes to pricing, Etcetera Language Group is one of the most competitive transcription companies on the market.
Our costs range from approximately $0.12 to $0.17 per word. We do not have an hourly rate price structure.
Please visit this page to learn more about our translation cost per language.
Desktop Publishing
Sometimes the best way to convey your business message is through a brochure, poster, or manual which includes multi-lingual text, accompanied by an attractive and organized layout. Etcetera can provide you with desktop publishing documents using our state-of-the-art technology, so as to produce a finished product which will include visually compelling graphics and informative, accurate text in both Portuguese and English.
With information coming in floods to business personnel these days, it has become necessary to develop innovative and appealing ways of presenting important business data to potential clients. Infographics, brochures, and posters are some of the ways that this business-critical information can be conveyed, in a manner that provides value and interest to readers.
When you work with our skilled professionals, we'll be able to help you develop special desktop publishing documents that can help get your important messages across in a different way that will have value to clients and potential clients.
Translation Proofreading and Editing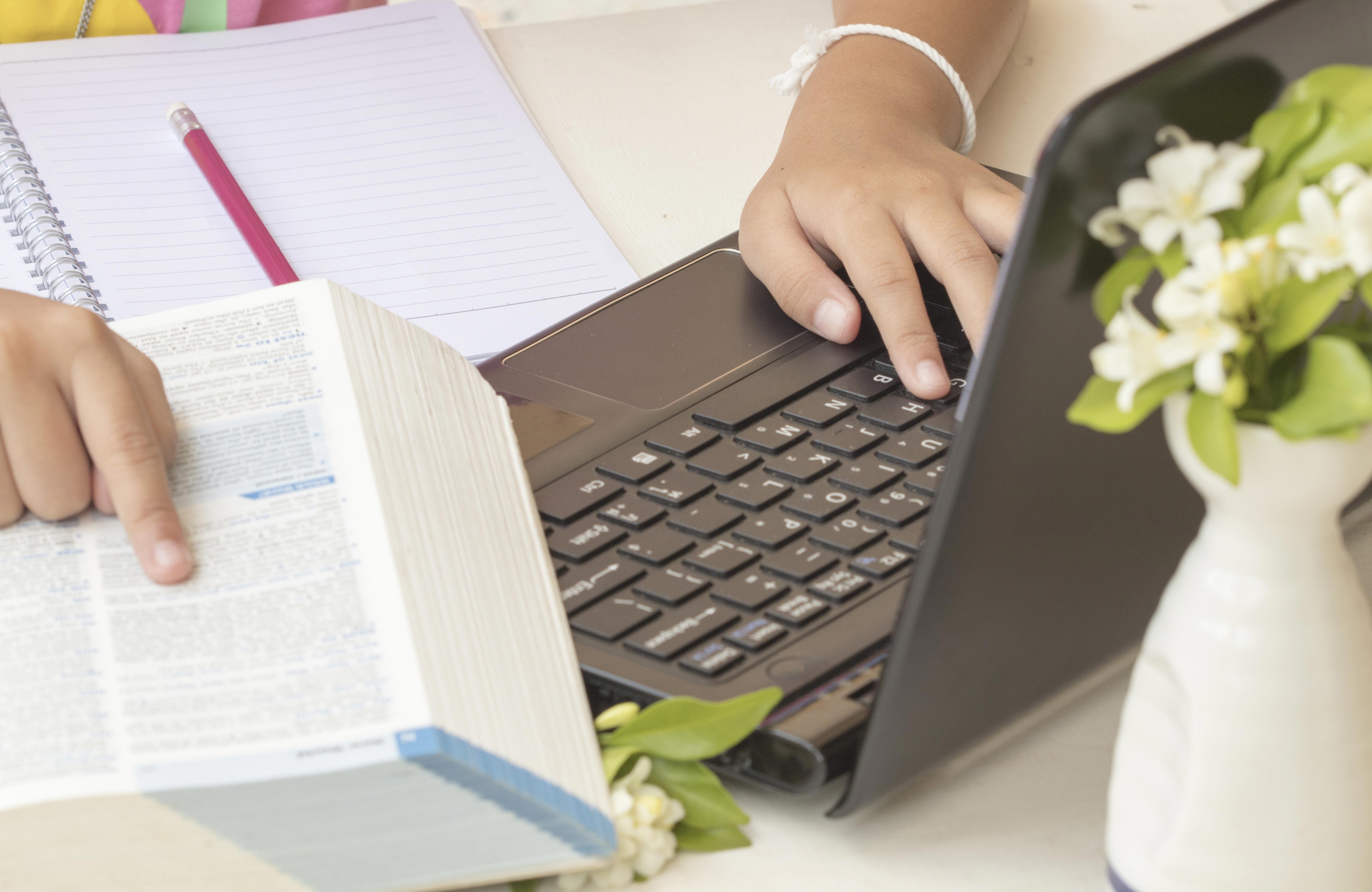 Proofreading and editing is an absolutely essential step in the process of translating documents. It happens quite often that some words and phrases have no direct correlation in English, and in other cases, Portuguese sentence structure when translated into English can come off sounding very awkward, and even unintelligible.
Our Etcetera Language Group professionals have had years of experience in handling situations like these, and are highly capable of providing a transcription that accurately conveys the original intent. With the core message remaining intact, there are no misrepresentations included in a transposition, which means there will be no misunderstandings about the business intent.
What you end up with is a smoothly flowing body of content which is easy to understand, and which is faithful to the original message supplied. Once a specific document has been through the rough transcription phase, it is then reviewed by an editing specialist who takes a close look at sentence structure as well as grammar.
If necessary, changes will be made during the editing process to ensure that sentence structure is maintained at a high level, and that the content makes grammatical sense. Our top priority in proofreading and editing is always to ensure that the main thoughts represented in the original content are faithfully conveyed in the translated version. No important details will be overlooked, and all-important concepts will be accurately conveyed in the final translated version.
Portuguese Language Translation Available For Portugal Audiences
If your company has worked with us before, then you will be well aware of the dedication that our staff members have to provide you with the very best in transcription, desktop publishing, proofreading, and editing services. We go the extra mile to ensure that your business receives accurate translations of any original documents because we recognize that our own reputation depends on it.
We want to become your go-to company for all transposition and desktop publishing services, so we do our best every single time to ensure that any finished products we deliver to you are the very best they can be. Contact us with any questions you may have about our transcription service in the Portuguese language, or if you wish to obtain a quote on a specific job you have in mind.
Coronavirus-Related Documentation Translation
We are open and available to provide full translation services for all widely spoken languages during recent circumstances caused by COVID-19 (aka coronavirus). We understand the need for accurate translation services during these hard times and remain committed to providing you with exceptional service. We are actively translating corona-related documents for clients across numerous languages. Please click here to see a list of all languages we are assisting in COVID-19 document translations.
More Languages We Translate