Do you have a poster, brochure, manual or other documents that require multilingual desktop publishing, formatting, layout and professional presentation? Our digital publishing services are just what you need. Using state-of-the-art technology, Etcetera Language Group, Inc. will prepare an attractive, highly professional finished product that combines text and visual elements to meet your needs, as well as save you time and money over other desktop publishers.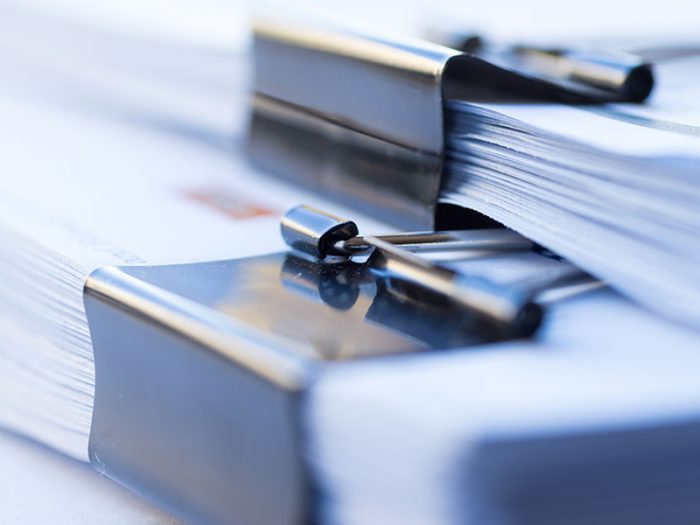 FREE BROCHURE:

Have International Clients? Look Professional by Hiring Professionals!

Discover why more businesses are turning to Etcetera Language Group for translation services – excellence isn't something we strive for, it's something we provide.


The business world is constantly evolving, bringing with it new opportunities. However, it has become increasingly difficult to run a business in the modern world due to the sheer number of competitor businesses in the market. As globalization has expanded the horizons of opportunity, businesses have to find ways of communicating and engaging with different audiences around the world. Today, the modern customer is more discerning and demands a more personalized approach to how businesses engage with them. As such, it has become vital for businesses to figure out effective ways of passing across information to global clients, employees, business partners, and other stakeholders.

When distributing content to audiences across the world, there are several factors that your business should be mindful of. Taking into account the linguistic diversity of the audience, effective communication should help to project a positive and professional image of your business. At Etcetera Language Group, we offer excellent desktop publishing services to help you capture the attention of your audience, and communicate effectively. We provide a wide range of services for both online and printed materials. This is designed to not only ensure a successful campaign, but also to put you ahead of the competition.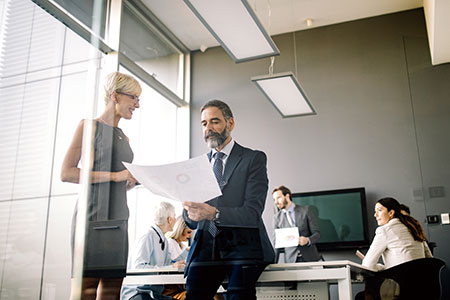 Desktop Publishing Services
Before creating and distributing promotional materials, it is important to ensure a professional presentation. Our digital production services involve the creation of layouts and templates that will reflect your brand's image, values, and ideals. Whether you are looking to create a poster, brochure, manual, or any other document, our team will make use of state-of-the-art technology to deliver an attractive and highly professional product. We also combine our desktop publishing with multilingual desktop publishing to ensure the final copy is accurate and print-ready.
Our services make use of both text and visual elements to help meet the unique needs of our different clients. Once you choose to work with us, we will assign a dedicated team of visual artists to create a unique design for your document. We will then import translated content into this new design. This may require us to change fonts, graphics, and modify layouts in order to accommodate the size and orientation of the new text. Your team will then recreate the design before the final translated document is ready to print.
There are many reasons why you should consider seeking digital publishing for all your documents. As well as ensuring an improved appearance of documents, we can produce customized documents that meet your needs and help you to achieve your goals. In an increasingly visually focused world, we make use of effective page layouts that encourage people to read your content and buy your products and services. We also use advanced desktop publishing software that goes a long way in helping us to reduce production time and costs.
Multilingual Desktop Publishing Plays a Vital Role in today's World.
For maximum effectiveness, regardless of project size, desktop publishing (DTP) and typesetting must be combined with multilingual desktop production for a guaranteed accurate print-ready copy. By using our multilingual DTP services experts to complete copy layout within your art templates, you will save time and money!
Etcetera Language Group, Inc DTP Experts Utilize State-of-the-art Technology for Maximum Results.
We work on a variety of operating systems, have access to extensive font libraries and many popular design programs, such as Adobe InDesign, QuarkXPress, Illustrator, Photoshop, Publisher.
Industries We Serve
Generally, any brand that has global ambitions will need to create multilingual and multimedia content. Below is a list of some the industries we serve:
Heavy Machinery Design and Production
This is a complex and technical industry with strict regulations. Perfect translation and consistent presentation for every document are necessary, especially when it comes to assembly instructions and user safety warnings.
Manufacturing
In manufacturing, quality translation capabilities are important when outsourcing to manufacturers located in other countries. These will also prove useful when selling products globally, especially when applied to health and safety information.
Medicine and Pharmaceuticals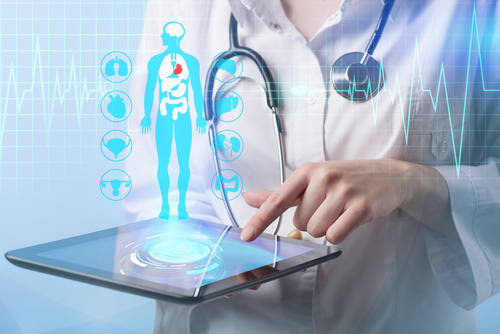 Mistakes are not an option in the medical and pharmaceutical industries. As such, there is an immense need for digital publishing services for perfect translation and formatting of product designs, documentation, and packaging.
Consumer Electronics
Consumer electronics is another industry where great emphasis is placed on user safety. In cases where design and production take place in different countries, translation is critical. Consistent style and voice are important when it comes to branding, advertising material, and product packaging.
Global Logistics
In global logistics, companies have to ensure that every member of their fleet of international staff is on the same page. This is why the training materials have to be translated and formatted for the native languages of the workforce.
International Marketing
Global marketing campaigns are becoming increasingly common. However, they involve complex strategies and as such, the use of translation and desktop production services to make sure the message and brand remain consistent.
Why Choose Us
Working with a professional and reliable company for your digital publishing needs comes with many benefits. At Etcetera Translations, we strive to offer quality service that meets the needs of our clients.
Expertise and Experience
We are a family-owned and operated business that has been in the industry since 1996. We also employ a professional team of experts with fluency in numerous languages. Such expertise puts us in a position to meet the different needs of our clients.
Flexibility
To offer our clients the convenience they desire, we have made our services available to clients throughout the United States and Europe. Our flexibility has allowed us to bring our facilities closer to you and to serve you better.
State-of-the-Art Technology
We use state-of-the-art technology for both our translation and desktop production services. In this way, we are able to deliver quality performance and highly professional products.
Commitment
In addition to being family-owned and operated, we also strive to understand the needs of our customers. We remain committed to helping our clients achieve their goals through reliable, accurate, and timely implementation.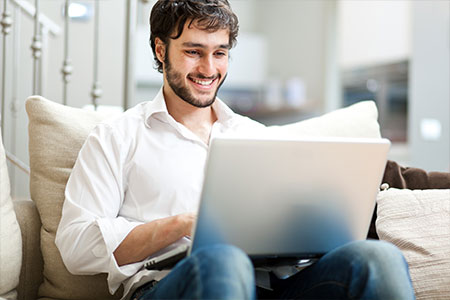 Our desktop publishing services are designed to ensure that the final copy looks just as professional as the original one. There are several qualities that enable our in-house design team to deliver high-quality documents and files. Each of our professional experts has a keen eye for details. This not only helps in enhancing quality but also maintaining consistency throughout the process. The experts We will spare no effort to ensure that your documents feature professional presentations.
Contact us
today for desktop publishing and design services that will meet your needs while saving you time and money. Etcetera Language Group, Inc. has translated and typeset posters, flyers, brochures and technical manuals into over 40 languages. Your final translated document will be ready to print and will look just as professional as the original English one.