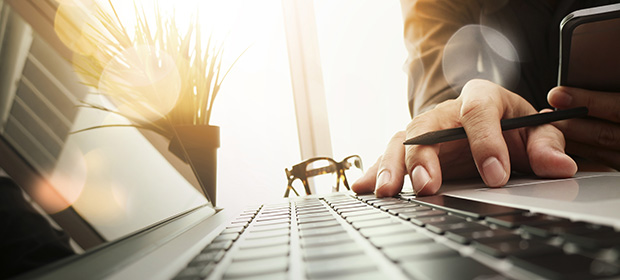 Do you have a poster, brochure, manual or other document that requires multilingual desktop publishing, formatting, layout and professional presentation? Our desktop publishing services are just what you need. Using state-of-the-art technology, Etcetera Language Group, Inc. will prepare an attractive, highly professional finished product that combines text and visual elements to meet your needs, as well as save you time and money.
Multilingual Desktop Publishing Plays a Vital Role in today's World.
For maximum effectiveness, regardless of project size, desktop publishing (DTP) and typesetting must be combined with multilingual desktop publishing for guaranteed accurate print-ready copy. By using our multilingual DTP experts to complete copy layout within your art templates, you will save time and money!
Etcetera Language Group, Inc DTP Experts Utilize State-of-the-art Technology for Maximum Results.
We work on a variety of operating systems, have access to extensive font libraries and many popular design programs, such as Adobe InDesign, QuarkXPress, Illustrator, Photoshop, Publisher.
Etcetera Language Group, Inc. has translated and typeset posters, flyers, brochures and technical manuals into over 40 languages. Your final translated document will be ready to print and will look just as professional as the original English one.