Often, gaps can occur in direct language translations. Some words or phrases may not have a direct meaning, while other times, sentence structure can come off sounding disjointed. At Etcetera Language Group, Inc., our years of translation work have familiarized us with these types of translation errors and given us the foresight to correct them. In doing so, we're able to provide you with a completely clean, easily understood translation. We do this via translation editing and proofreading.
Translation proofreading and editing play a vital role in today's world, facilitating businesses to interact with a much broader clientele. Globalization has created a borderless world, and presented numerous opportunities for both individuals and businesses. Considering the linguistic diversity of audiences across the world, clear communication is now more important than ever. The international approach to business means that companies with global ambitions have to look for industry-qualified translators in order to translate their content into the native languages of their target audience. Ultimately, translation services should ensure that the core message is not distorted, so that the business can improve its efficiencies and expand its reach.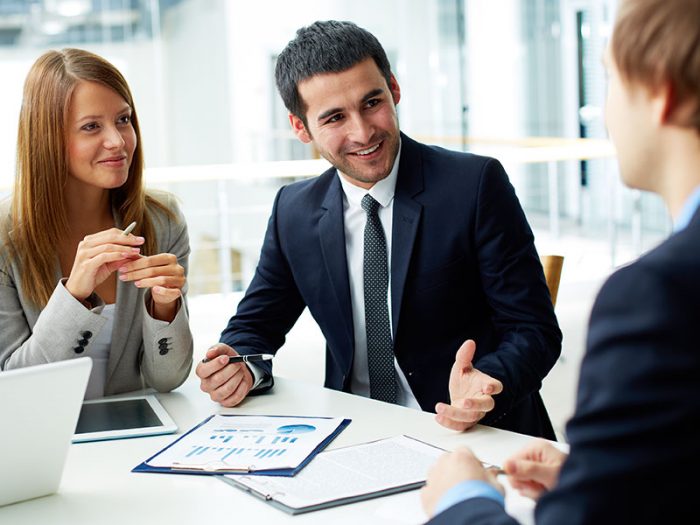 FREE BROCHURE:

Have International Clients? Look Professional by Hiring Professionals!

Discover why more businesses are turning to Etcetera Language Group for translation services – excellence isn't something we strive for, it's something we provide.
At Etcetera Language Group, we employ a multilingual team that can work in numerous languages to deliver accurate translations, professional presentation, and excellent customer service. In addition, we provide proofreading and editing services so that the intended message reaches your audience in the manner you intend. Our editing and proofreading services are also designed to ensure that your business' professionalism is accurately represented. Our translation services cover languages such as Spanish, German, French, Japanese, Russian, and Arabic for both printed and digital documents. When handling international business, you can rely on us to help you communicate across an otherwise difficult language barrier.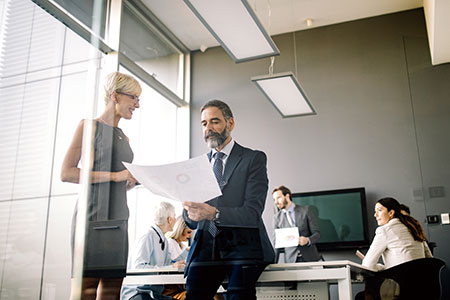 Translation Proofreading and Editing
During direct language translations, it is normal for gaps to occur. This is because some words or phrases will not have a direct meaning, while at other times, the sentence structure will end up sounding disjointed. In order to ensure that translation errors are corrected, and that the content flows smoothly and is easy to understand, translation editing and proofreading will be necessary. We at Etcetera Language Group have years of experience in translation editing and proofing, a factor that allows us to ensure the quality and consistency in all the projects we accept.
Translation editing involves the reading of the roughly translated content to ensure that it makes grammatical and structural sense. Whenever necessary, changes are made to ensure verbiage is qualified, and the structure of sentences is up to the required level. The main aim is to make sure that the core and context of the message are maintained. Details lost during the process are also restored.
Once the content is edited, proofreading will involve going through the final copy to correct any mistakes. These include typos, punctuation issues, grammatical errors, and other mistakes. We will also again make sure that the core message has been preserved, and that there is clear communication for a native speaker. The intention is to have presentable content that will speak with integrity and professionalism.
Translation Editing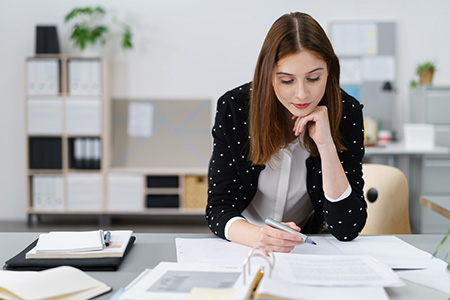 Translation editing in Washington, DC is the process of going through a rough translation and making sure it makes sense, both grammatically and structurally. And, if it doesn't, this process involves making changes and alterations to ensure the core message comes through cleanly and correctly. The core message of the document doesn't change with editing—details that may have been lost during a direct translation are simply restored and brought into the context of the message.
Translation editing is a great way to make sure there's no loss of detail in a direct translation and that the context of the message is maintained. This includes making sure the verbiage is properly qualified and the structure of sentences is clean. It may even involve rewriting or rearranging entire segments of a document, all with message clarity in mind.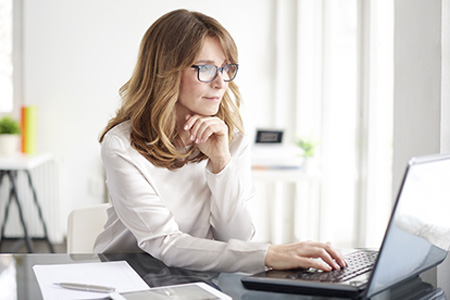 Translation Proofing
Translation proofreading in Washington, DC is the act of going through a final translation and making sure there are no grammatical errors, punctuation issues, typos or mistakes of any kind. Even more importantly, however, proofing ensures that the final edited translation is true to the original message.
Proofing a translation ensures everything is perfect and presentable, and that there will be no misunderstandings or errors when it's read by a native speaker. It's also an essential last step for formal documents, ensuring integrity and professionalism through a lack of typographical or syntax errors.
Industries We Serve
The world has grown into a more connected global community, and companies are looking for ways to reach new audiences in different locations. Today, every business that wishes to have an international presence will benefit from translation proofreading and editing services.
Banking, Finance, and Insurance
As a sector that plays a vital role in the global trading environment, clear and effective communication helps to win new customers. Financial documents have to be translated accurately to strengthen trust and relationships.
Manufacturing
In manufacturing, quality translation services are important when outsourcing to manufacturers located in other countries. These services also will prove useful when selling products globally, especially when applied to health and safety information.
Healthcare and Pharmaceuticals
This is a global industry where safety is a major priority. Translation services are invaluable with regards to dosage instructions on medicines, patient notes, and direct communication between doctors and their patients.
Leisure and Tourism
Travel companies that are keen on succeeding can rely on translation services to build loyalty with customers and maintain good relationships.
Retail, Consumer and E-commerce
With the continuing growth of E-commerce, online retailers are looking for ways to realize their growth potential, and stay ahead of the competition. One of the ways of doing this is by ensuring their websites are available in multiple languages, hence the need for translation services.
Marketing, Advertising, and PR
As businesses expand, they need to be able to communicate their brand messages to a global audience. However, for such a campaign to be successful on a global scale, translations must be accurate and the core message must continue to be presented in a professional manner.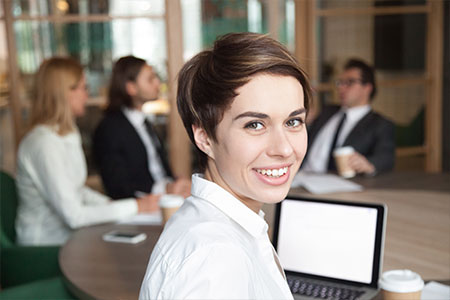 A Perfect Final Translation
Through translation editing and proofing, it's possible to bridge the gaps that can occur through language translation. At Etcetera Language Group, Inc., we offer these services to the benefit of our clients, ensuring final translations that are perfect—free of errors and complications, easily understood and clear in their messaging.
Etcetera Language Group goes to great lengths to ensure the needs of our clients are met. We not only have qualified translators but also have an in-depth understanding of international cultures to ensure that your message reads the same across the globe.
We work with the human element in mind, paying attention to detail so that we deliver accurate and personalized translations. We also take time to internalize the meaning of words before presenting them. During our proofreading and editing services, we go through your work twice to ensure that it does not contain vocabulary and grammatical errors. When you work with us, you will have a partner who is as passionate as you are about the brand image of your company.
Why Choose Us
Etcetera Language Group is one of the leading providers of translation proofreading and editing services. Our commitment to providing highly professional translation proofreader services has made us a leading choice for many individuals and companies.
Translations that Transcend Language and Cultural Limits
When you work with us, you can be sure of comprehensive and accurate translation from English to dozens of other languages. Regardless of the nature of your needs, we will be happy to assist you in communicating with your different audiences
Family Owned and Operated
We are a family-owned and operated business that has been in existence since 1996. We employ a dedicated team of professional experts who will create accurate translations both for personal and technical use.
Modern Technology
We use state-of-the-art technology to ensure our clients get quality and consistent final copies. We strive to help you distribute content that will appeal to your target audience, and we work to make sure that you achieve clear and effective communication.
Services Available in the United States and Europe
Our translation proofreading and editing services are available for clients in the United States and Europe. Regardless of time-zone or side of the Atlantic, contact us today for quality services that will save you time and money, and ensure understanding.
Contact us today at 202-547-2977 to inquire about our translation proofreader services. Or, if you have a rough translation you're seeking to clean up, let one of our editing and proofreading specialists take a look at it!