Often, gaps can occur in direct language translations. Some words or phrases may not have a direct meaning, while other times, sentence structure can come off sounding disjointed.
At Etcetera Language Group, Inc., our years of translation work have familiarized us with these types of translation errors and given us the foresight to correct them. In doing so, we're able to provide you with a completely clean, easily understood translation. We do this via translation editing and proofreading.
Translation Editing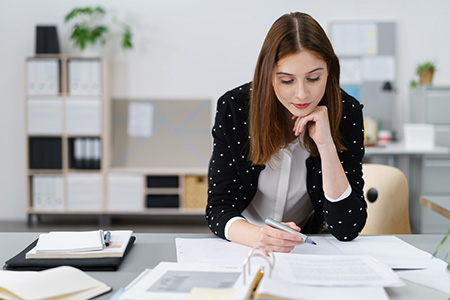 Translation editing in Washington, DC is the process of going through a rough translation and making sure it makes sense, both grammatically and structurally. And, if it doesn't, this process involves making changes and alterations to ensure the core message comes through cleanly and correctly. The core message of the document doesn't change with editing—details that may have been lost during a direct translation are simply restored and brought into the context of the message.
Translation editing is a great way to make sure there's no loss of detail in a direct translation and that the context of the message is maintained. This includes making sure the verbiage is properly qualified and the structure of sentences is clean. It may even involve rewriting or rearranging entire segments of a document, all with message clarity in mind.
Translation Proofing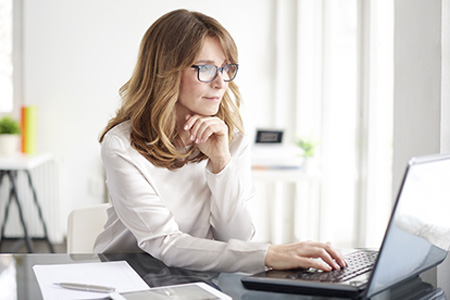 Translation proofreading in Washington, DC is the act of going through a final translation and making sure there are no grammatical errors, punctuation issues, typos or mistakes of any kind. Even more importantly, however, proofing ensures that the final edited translation is true to the original message.
Proofing a translation ensures everything is perfect and presentable, and that there will be no misunderstandings or errors when it's read by a native speaker. It's also an essential last step for formal documents, ensuring integrity and professionalism through a lack of typographical or syntax errors.
A Perfect Final Translation
Through translation editing and proofing, it's possible to bridge the gaps that can occur through language translation. At Etcetera Language Group, Inc., we offer these services to the benefit of our clients, ensuring final translations that are perfect—free of errors and complications, easily understood and clear in their messaging.
Contact us today at 202-547-2977 to inquire about our translation services. Or, if you have a rough translation you're seeking to clean up, let one of our editing and proofreading specialists take a look at it!