Get an Estimate!

Translate Norwegian to English
English to Norwegian Translator
Certification Available Upon Request
At Etcetera Language Group, Inc. we have a tremendous staff of skilled translators who are capable of translating from English to Norwegian and Norwegian to English, through a broad range of documents. Our specialists have particular skills at being able to trancribe documents relative to a number of different industries, and that allows them to have a keen understanding of the intent of such documents before even beginning the transcription. Whatever kind of documents you need translated, your first choice should be the Etcetera Language Group.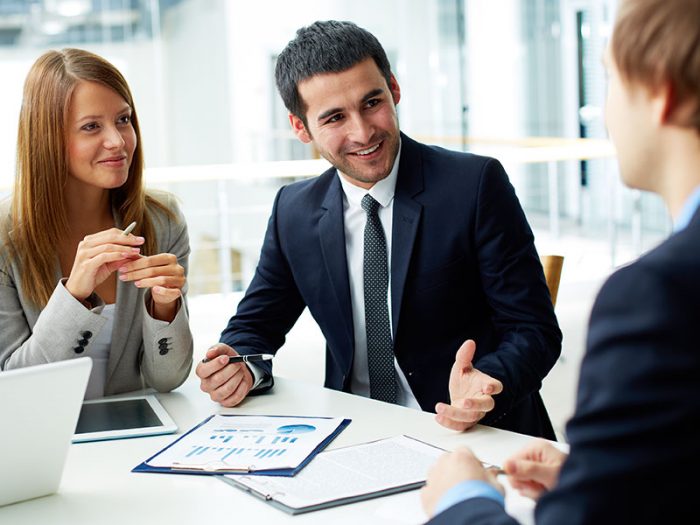 FREE BROCHURE:

Have International Clients? Look Professional by Hiring Professionals!

Discover why more businesses are turning to Etcetera Language Group for translation services – excellence isn't something we strive for, it's something we provide.
Translation Services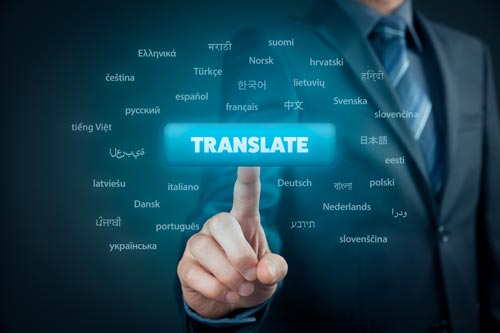 For more than two decades, the Etcetera Language Group, Inc. has been providing expert professional document transcription services to clients throughout this country and the world. We have a great deal of experience translating the Norwegian language in documents which relate to financial, educational, advertising, legal, pharmaceutical, and technology industries. We take great pride in offering the most accurate translations in the industry, and our goal is to achieve 100% customer satisfaction on each and every project we undertake.
We have approximately 1,000 extremely well-trained translators and editors on our staff who are skilled professionals in a number of important fields and industries, and that allows us to respond quickly and efficiently to any transcription requests you may have. Even when a piece contains words or phrases that do not have direct translations into English, our skilled professionals will have the capability of accurately representing the intent of the original.
Desktop Publishing
Our clients frequently require services in the area of desktop publishing, for instance when it's necessary to prepare a brochure, a poster, or some other kind of document which requires multi-lingual verbiage in the presentation. We can provide state-of-the-art technology to produce a professional finished product that combines visual components and accurately prepared text to meet whatever needs you to have in this area.
We recognize that all the information included in such work has to be extremely accurate as well as visually compelling because it's a representation of your company or organization. That's why we go to great lengths to ensure that all the graphical portions, as well as the text elements included in our desktop publishing services, are exactly what you need to best convey your intent, while also representing your company favorably.
Translation Proofreading and Editing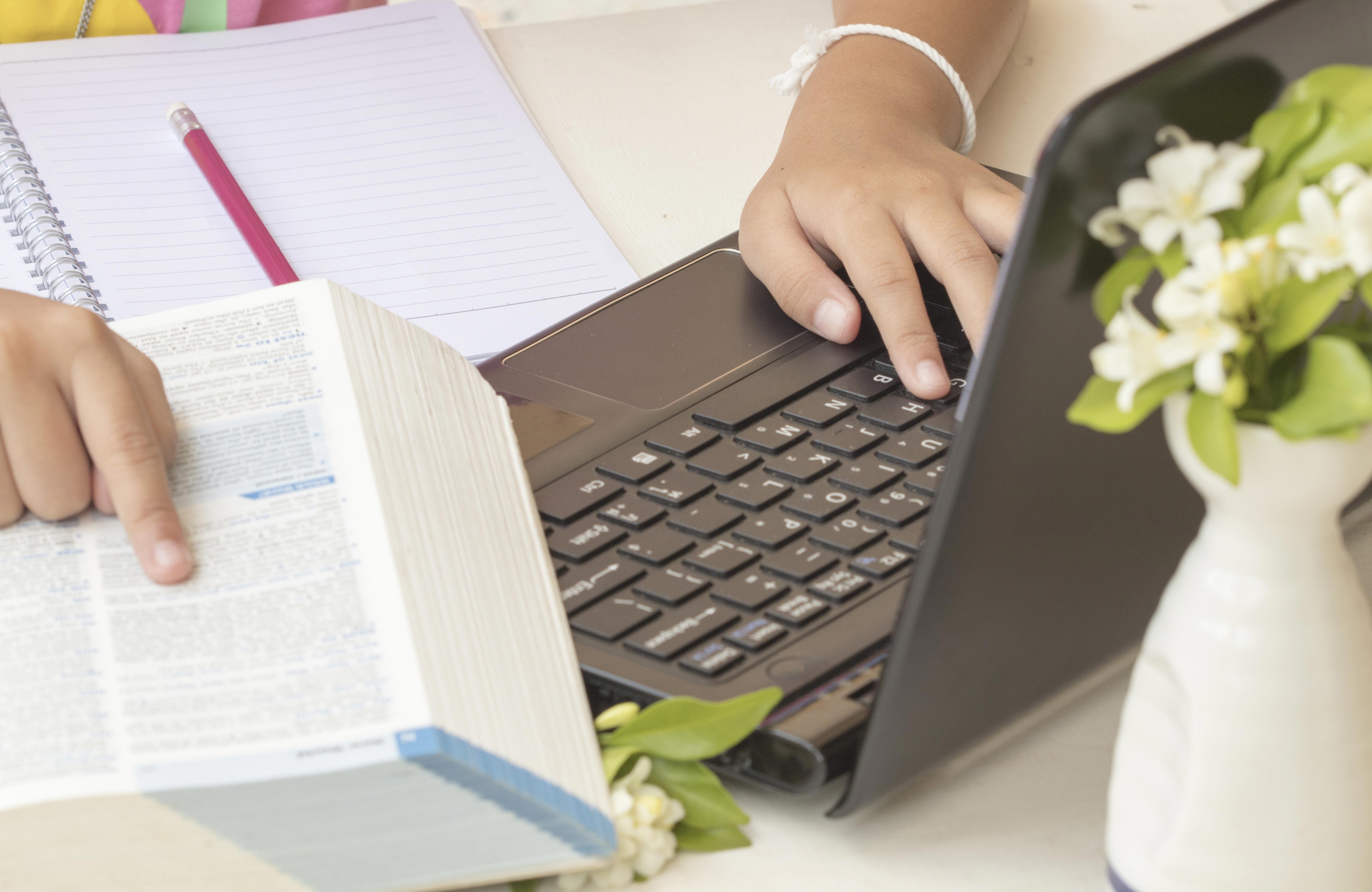 This process is an essential one whenever works are being translated, since there are many occasions where there is no direct transcription to and from English, and that can cause important meaning to be lost, or it can make the results sound somewhat disjointed. We overcome problems like this by proofreading and editing all translated documents to ensure that they read smoothly, and that they accurately convey the intent of the original. If any errors remain after the original transcription, they will be caught during our proofreading and editing phase, and amended so that the final transcription is an excellent representation of what was intended.
Expert Norwegian Translation
You won't find a finer or more accurate translation service in the country than what we can provide at the Etcetera Language Group. Contact us today with any inquiries you may have about our translating services or desktop publishing, and let us show you why we are the number one translating service in the industry.

Coronavirus-Related Documentation Translation
We are open and available to provide full translation services for all widely spoken languages during recent circumstances caused by COVID-19 (aka coronavirus). We understand the need for accurate translation services during these hard times and remain committed to providing you with exceptional service. We are actively translating corona-related documents for clients across numerous languages. Please click here to see a list of all languages we are assisting in COVID-19 document translations.
More Languages We Translate