Get an Estimate!

Translate Japanese to English
English to Japanese Translator
Certification Available Upon Request
While businesses can use English to get their message out, translation becomes legally necessary when you need to communicate across a language barrier with clarity and accuracy. By using translation to transcend language and cultural limits, you will be able to expand your opportunities and maximize your initiatives. Once you are ready to distribute your content online to audiences around the world, you should find reliable language translation services to help you achieve your goals. At Etcetera Language Group, we offer the best Japanese translation services so you can reach your target audience in their native language and with a touch of humanity.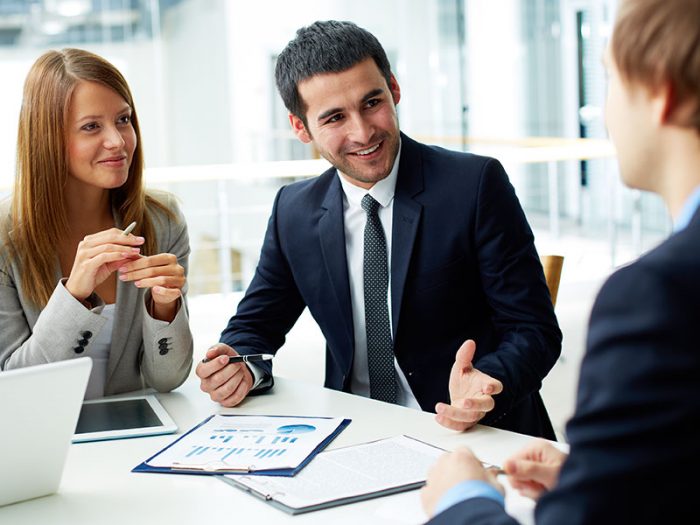 FREE BROCHURE:

Have International Clients? Look Professional by Hiring Professionals!

Discover why more businesses are turning to Etcetera Language Group for translation services – excellence isn't something we strive for, it's something we provide.
Translation Services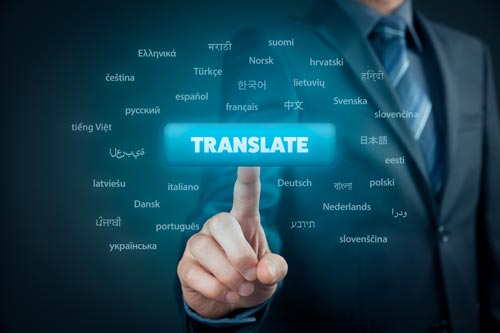 Although translating makes it easy to communicate with different audiences clearly and accurately, rendering mistakes can be very costly. Such mistakes can distort the intended message, hurt the image of your business, and lead to misunderstandings that necessitate time-consuming clarification. We help our customers to avoid such mistakes by assigning your verbal communication or documentation project to a competent team of translators, linguists, and interpreters.
Customer service is at the center of our Japanese transcription services. Our bespoke interpretation services are designed to meet your unique needs and help you achieve your goals. The document translation services we offer are highly professional and accurate, effectively maintaining the core and context of the original message. We serve clients in different industries, including manufacturing, financial, advertising, tourism, and pharmaceutical industries.
With our expertise and experience, we offer a wide range of translating services. Today, we take pride in our ability to translate both printed and digital documents as well as handle projects of different sizes.
Desktop Publishing
After translating your content, we will help you to impress your customers with professional-looking documents. In essence, visual artists will come up with a unique design for your document before the translated content is imported into the new design. We will then use state-of-the-art technology to format, enhance graphics, modify layouts, and change fonts. With our 100 percent guarantee, you can be sure that the final copy will be accurate, print-ready, and look professional.
There are three main advantages we strive to offer our clients through desktop publishing services. Your documents will have an advanced appearance with page layouts, and we will easily customize any type of document. By using advanced desktop publishing software, we help to reduce production costs while maintaining top-notch quality.
Translation Proofreading and Editing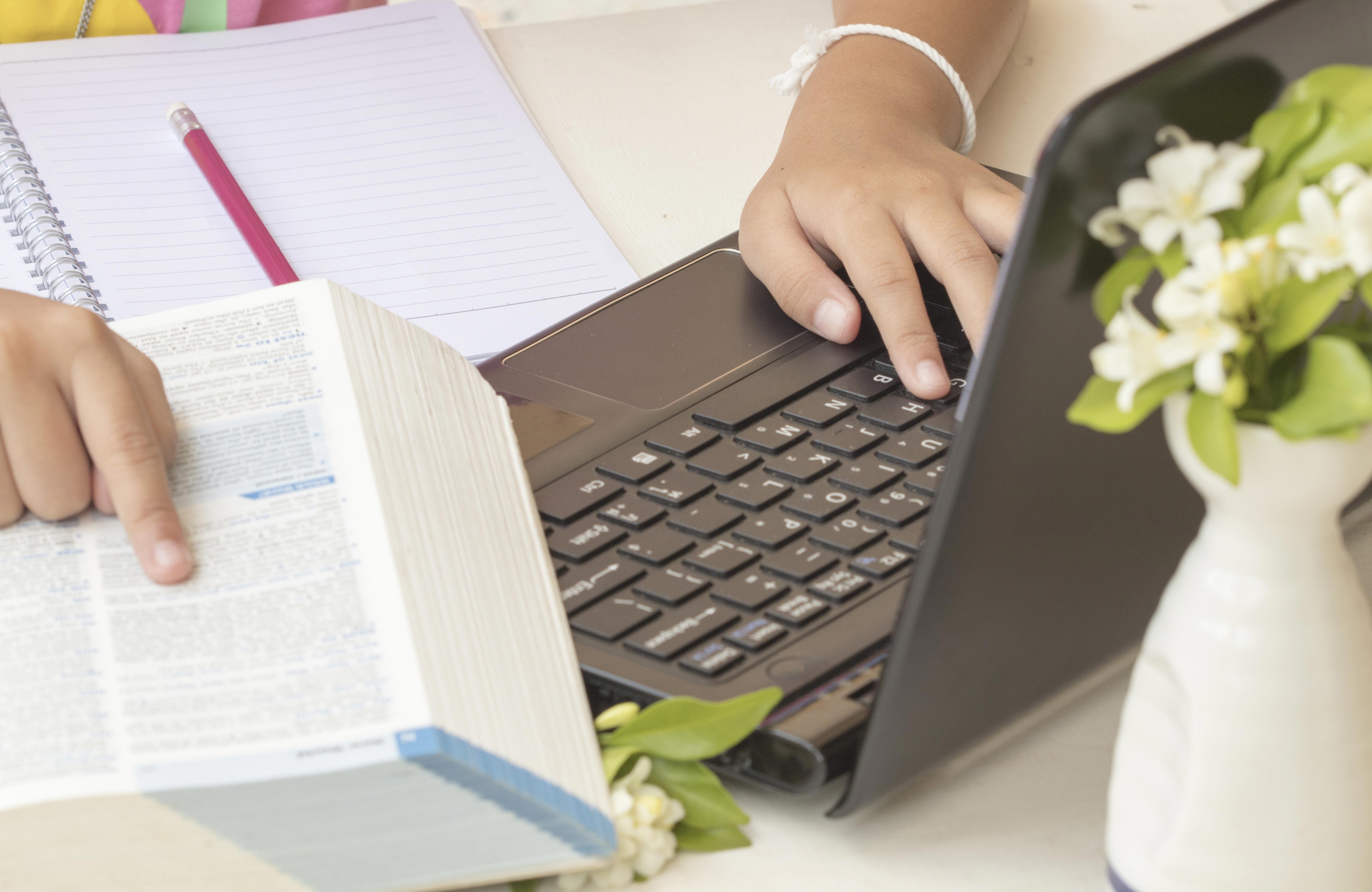 The main aim of translating content is to ensure that the main message reaches your target audience in the manner you intend. Part of our Japanese transcribing services will involve editing the text to rid it of any gaps that may have occurred during translation. Editing is designed to correct translating errors, bring a natural flow to the content, and make it easy to understand. By ensuring the text is grammatically correct, we promote the quality and consistency of the project.
The last stage of the process is translation proofreading, which is all about correcting typos, spelling errors, capitalization, punctuation issues, and other mistakes. Editing goes a long way in ensuring there is no change in the context's meaning, and your business comes across as a serious one. The final copy will be true to the original message, perfect and presentable.
Translating Your Documents
Etcetera Language Group is committed to helping people to reach a wider global audience. Our certified services are designed to ensure you communicate more effectively and project a positive and professional image of your business. The next time you need to have content transcribed from English to Japanese or vice versa, kindly contact us.

Coronavirus-Related Documentation Translation
We are open and available to provide full translation services for all widely spoken languages during recent circumstances caused by COVID-19 (aka coronavirus). We understand the need for accurate translation services during these hard times and remain committed to providing you with exceptional service. We are actively translating corona-related documents for clients across numerous languages. Please click here to see a list of all languages we are assisting in COVID-19 document translations.
More Languages We Translate