The mission of a translator or translation service consists in transposing the client's document from a source language into a target language. In this case, the source language is Bulgarian, and the target language is English. The translator ensures that the content and form of the source text provide accurate translation. Captivating editorial style is used to provide a translation service that reflects the image of the client and his company brand.
Bulgarian Translation Services
If you are looking for translation services to convert Bulgarian text to English, you should hire a company that is experienced, and has the kind of expertise required for document translation from industries such as advertising, education, legal, technology, medical and even pharmaceutical. You should consider a translation company with quality customer service and the delivery of quality content. You should also solicit translation services from a company providing not only accuracy, but a wide range of language translation such as Spanish, Russian, French, Arabic and Japanese; just to name a few.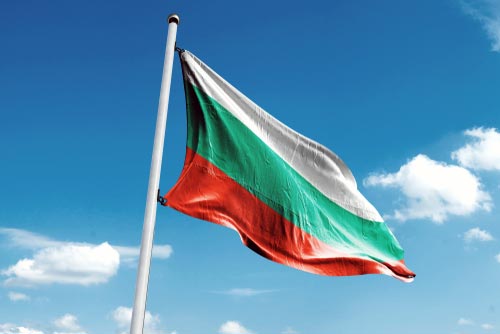 Bulgarian Desktop Publishing
There are some translation companies that offer other relevant services such as desktop publishing. These include translation or creation of manuals, brochures, posters, PowerPoint presentations and other professional documents. It is best to do business with a company that offers innovative technology. You should also choose one that is experienced in preparing professional and attractive documents with accurate content and visual components.
Bulgarian Translation Proofreading and Editing
When language is translated, it must be edited and proofread. It can be challenging to maintain the document's accuracy and integrity because in some languages, the adjective and noun is placed differently. In many cases, exact word translations are not possible, and the context and meaning of a statement needs to be preserved in the translation. Therefore, it is important to hire a translation company that offers proofreading and editing; knowing how to spot mistakes, typos and grammatical errors as well as knowing where to place punctuations in the text. Upon completion, the document should be fully accurate and seamless to read.
Professional Translation Services for Bulgarian to English
When you want to convert the text of one language to the next, it is not recommended that you use software programs because you will not get the kind of accuracy that you need. Instead, it is best to use translation service where the team of translators is natives of the specific language you want translated. Not all translation companies offer multi-language services, but Etcetera Language Group, Inc. does.