For over 20 years, Etcetera Language Group, Inc. is a Washington D.C.-based company that has been providing clients across the country and around the globe with efficient, accurate, and highly professional document translation services. We have expertise in translating documents for the legal, advertising, financial, education, medical, tech, and pharmaceutical industries, as well as many others, and we pride ourselves on our ability to provide outstanding quality in our translations as well as our customer service.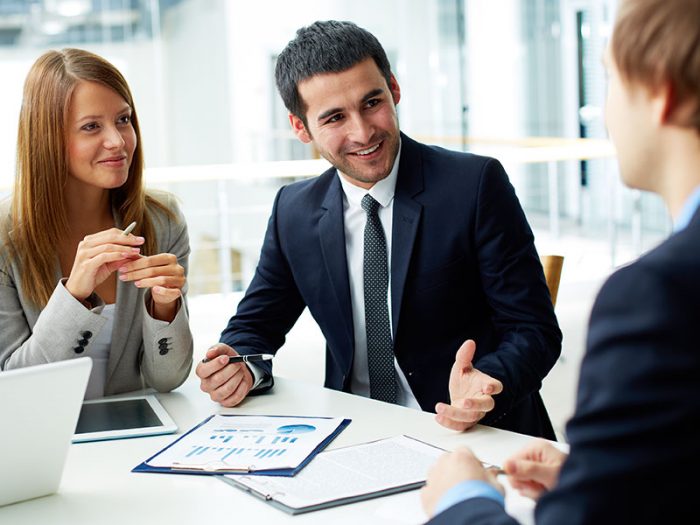 FREE BROCHURE:

Have International Clients? Look Professional by Hiring Professionals!

Discover why more businesses are turning to Etcetera Language Group for translation services – excellence isn't something we strive for, it's something we provide.
Etcetera Language Group, Inc. specializes in translation of documentation from all major languages into and from English. We offer our translator services for dozens of languages, including highly accurate French, German, Arabic, Japanese, Russian, and Spanish translating to name a few. Our clients come to us from a wide range of industries as well as for personal document translations.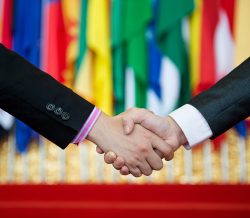 Etcetera Language Group, Inc. provides language translation services for all Industries in over 100 languages. We have a wealth of experience in translation of documents in Advertising, Automotive, Banking, Business, Computer Science, Education, Engineering, Financial, Immigration, Information Technology, Legal, Manufacturing, Marketing, Medical & Health Care, Pharmaceutical, and Telecommunications into and from English with certification when requested. We provide language solutions that help our clients meet their urgent, short-term and long-term goals. As a result of our resources, 14 years of experience, and unequaled reliability, Etcetera Language Group, Inc. has grown to be one of the preferred translation service providers. Our 1,000 highly trained translators and editors are skilled professionals in a wide array of critical fields. Our translators are dedicated to conveying the accurate message for exact understanding by the intended audience.
We use SDL Trados, a CAT tool (Computer Aided Translation), to ensure quality and consistency.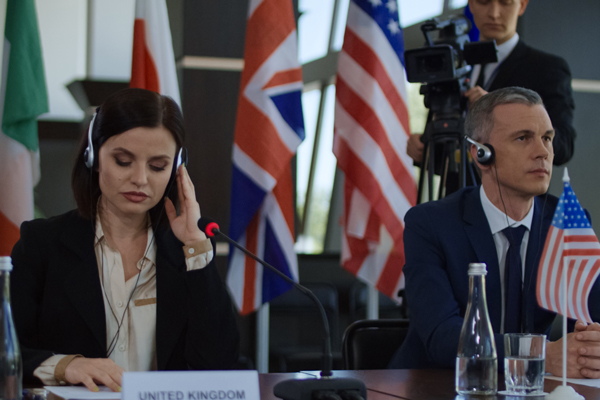 If you speak a second language or have interacted with someone who does, you've more than likely already experienced one of the hardest truths about translations: things very rarely translate directly.
Some languages place the adjective before the noun (English), while many others place it after the noun (French and/or Spanish). Certain languages, such as English, do not assign genders to nouns; whereas, Mandarin does not use gender at all. Some languages have an extended alphabet, and some dialects are written or interpreted through sounds, emphasis, or symbols. It's simply very easy to make a mistake when translating between languages, whether through verbal communication or documentation.
Translation mistakes can be costly. A statement translated too literally can be interpreted as a threat or an insult where no harm was intended. In advertising, it could mean tens of thousands of dollars being paid to correct a campaign that delivered the wrong message or caused confusion. In personal documentation, it could mean delayed processing or filing, or a misunderstanding that could require further time-consuming clarification.
In translating, it's very important that the intention behind every document is accurately communicated to ensure that there aren't any errors or misunderstandings that can disrupt you, your project, or your brand. Etcetera Language Group provides just that. Whether it's a brochure, manual, business documents, or educational papers, we provide highly accurate translations and professional presentation for all of our clients. Our translations are handled by professional translators who are also native speakers of your target audience.
International Document Translation Company
When translating documents into another language or between languages, one of the biggest challenges is maintaining the overall integrity of the document. Through our editing and proofreading services, we guarantee perfect final translations that not only satisfy the intended objective but are also free from errors.
Translation Editing
Our Translation Editing service is designed to make sure that your translations make sense grammatically and structurally. We are very careful to maintain the details of the translation while making sure that the verbiage is properly qualified and the sentence structure is clean.
Whether you started translating on your own, would like someone to go over previous translations, or are beginning from scratch, we work with you to ensure consistency and clarity throughout.
Translation Proofreading
Translation Proofreading is the last step for official documents designed to ensure the document's integrity and professionalism. This service checks the translation for any grammatical or punctuation errors, typos, or mistakes. This service also serves as a final walkthrough to ensure clarity and to make sure that there will be no misunderstandings when the document is being read by a native speaker. Upon completion, you can rest easy knowing you are receiving error free translations.
We also provide several other services to enhance your translating experience, including formatting, expedited/overnight shipping, quick turnaround times, and notary certification.
Industries We Serve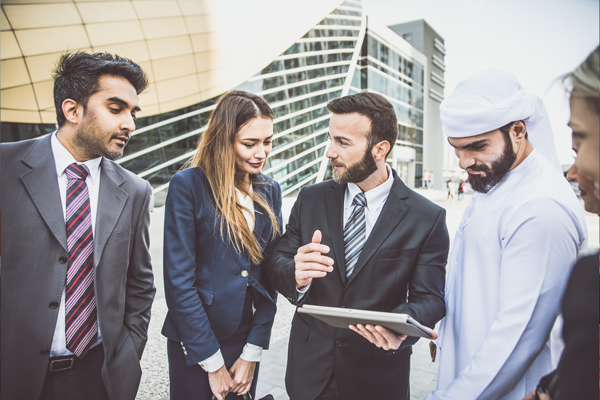 Etcetera Language Group is equipped to handle projects over a wide range of professions, including advertising, automotive, banking and business, computer science, education, engineering, financial, immigration, information technology, legal, manufacturing, marketing, medical and health care, pharmaceutical, telecommunications, and personal document translation.
We specialize in translating materials to and from English for documents as large as manuals and marketing materials to as small and personal as legal documentation.
We provide language solutions that help our clients meet their urgent, short-term and long-term goals. As a result of our resources, 14 years of experience, and unequaled reliability, Etcetera Language Group, Inc. has grown to be one of the nation's preferred translations service providers.
Why Choose Us
In addition to being available throughout the United States and Europe and providing translation services for all legal documentation in over 40 languages—including Arabic, Japanese, Hungarian, Korean, Finnish and Polish which are listed within the top 10 most difficult languages to learn — Etcetera Language Group's experienced document translators strive to bridge people together through effective communication.
Our clients compliment us on our efficiency, cultural competency, initiative, editing, and proofreading skills. In addition, we're known for our ability to exceed their expectations and surpass the efforts of competitors while still being affordable.
We work with individuals, businesses, and organizations on a variety of projects of all different sizes. We love what we do, and we take our work seriously. Being family-owned and operated for over twenty years, we have worked very hard to build not just a reputable brand, but a legacy of trust. We're proud of the relationships we have built with our clients and the fact that many of our clients have worked with us over the years on multiple projects
The world gets smaller, and the possibilities become endless when we're able to communicate effectively. Contact us today for a free consultation and quote regarding your project. We would love to work with you. Located in Washington, DC, you can call us at 202-547-2977 or get in touch with us on the web.