In the legal field, the stakes are always high. There is a lot on the line and it is important for everyone to know exactly what is being said so that they can make an informed decision on what is going to be in their best interests. Sometimes, there is a language barrier that gets in the way. We live in a world that is more global than ever before and it is not uncommon for someone in the legal field to encounter someone who does not speak or write in their native language. In this scenario, translation services are critical. There are a few important points that everyone should keep in mind.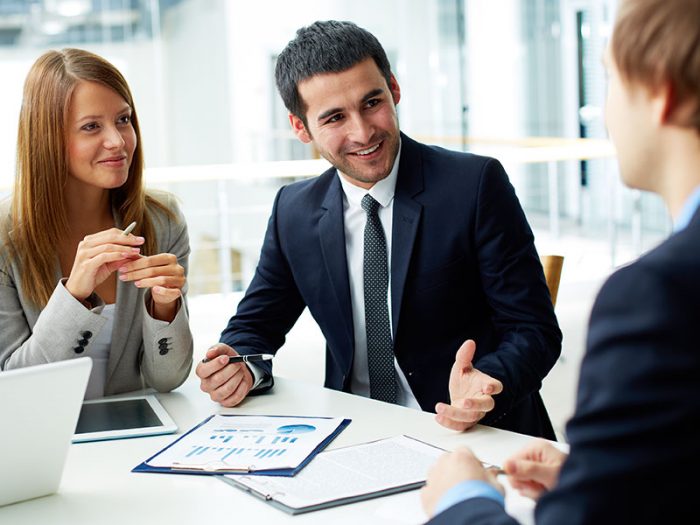 FREE BROCHURE:

Have International Clients? Look Professional by Hiring Professionals!

Discover why more businesses are turning to Etcetera Language Group for translation services – excellence isn't something we strive for, it's something we provide.
What is Legal Translation?
For those who might not know, translation services involve the transfer of written information in the field from one language to another. This is an incredibly complex field for several reasons. These include:
Legal systems in one country can be vastly different from another
There is a tremendous amount of jargon that can be difficult to translate from language to language
The field is vast and, similar to medicine, lawyers tend to specialize in one area of the law, making translation services that much more complex
For these reasons, everyone who works in the field of judicial transcription has to have a tremendous amount of training and experience in the intricate details of the systems within which they translate. Even if the two countries speak the same language, the dialects might be different and the judicial systems might be completely different. This is why everyone who provides translation services has to meet the requirements of the field.
4 Types of Legal Documents Translation Services
Within the field, there are numerous specialties in which professionals might specialize. As a result, there are multiple types of legal translation services as well. Some of the most common types of translation services include:
Court Interpreting: The reality is that court interpreting services are required to keep justice in the judicial system. In the United States alone, there are more than 120 languages that are regularly used by the court system. This does not include tribal languages. In order to ensure that every individual entering the justice system has access to a fair trial or hearing, a certified court interpreter has to be offered.
Affidavits: An affidavit is a sworn document that is commonly used in proceedings. It is critical for everyone to understand what they are saying when they file an affidavit. In addition, it is important for everyone reading the affidavit to know what is being written. This is another area where transcription services can be helpful. When it comes to translating affidavits, it is important to get every translation correct.
Legal Documents: In addition to affidavits, there are numerous other types of documents that might need to be translated as well. Some of the common examples include passports, name change documents, adoption papers, birth certificates, academic transcripts, marriage documents, and more. All of these are important documents that need to be properly interpreted.
Medical Records: Finally, these transcription services include the medical field. There are numerous situations where it might be important to have medical records at a hearing or trial. Of course, these documents need to be able to be understood by all parties. This is where judicial transcription for medical records is required.
These are just a few of the most common ways in which these translation services might be used.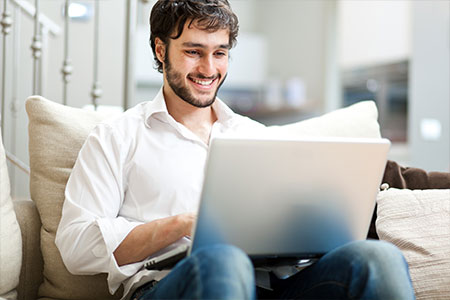 What to Look for in Legal Translation Services
If you are looking for judicial transcription services, then you need to find the right professionals to meet your needs. Some of the key factors you need to consider include:
Language: Make sure the transcription services provide translators that cover your languages. While English and Spanish might be the most common languages used, they are far from the only ones. Ensure the services can meet your needs.
Experience: The services need to have the right experience in your field. The field is vast and some services might only specialize in one area of the law.
Reviews: All legal translation services should have client testimonials and reviews that endorse the quality of their services. Don't hesitate to ask for a list of references that demonstrate the results you should expect.
If you are looking for legal translation services, then look no further than our team. We would be honored to help you.
Contact Etcetera Language Group Today!
In the legal system, the stakes are high and it is important to make sure that every document is understood. That is where our language professionals can help you. Contact Etcetera Language Group today to learn more about our services! We would be honored to help you with your legal needs!