Get an Estimate!

Translate German to English
English to German Translator
Certification Available Upon Request
Businesses around the world have to maintain healthy relationships with different stakeholders around the globe to improve their bottom line. For this to happen, there has to be efficient communication between the business and its employees, customers, shareholders, business partners, and other stakeholders. In an age where more and more businesses are conducting their operations in the international market, translation services help to promote clear and accurate communication. Businesses that want to improve their efficiencies and expand their reach should find the right translating partner. At Etcetera Language Group, we offer translation services for dozens of languages. Below is part of what you need to know about our online German translation services for printed and digital documents.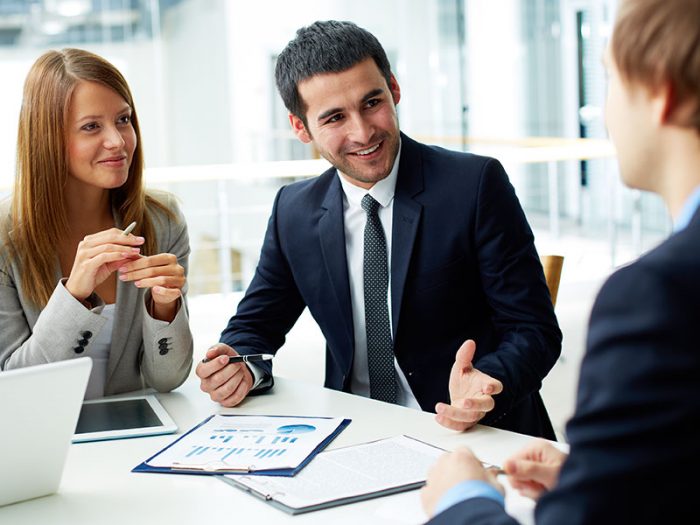 FREE BROCHURE:

Have International Clients? Look Professional by Hiring Professionals!

Discover why more businesses are turning to Etcetera Language Group for translation services – excellence isn't something we strive for, it's something we provide.
Translation Services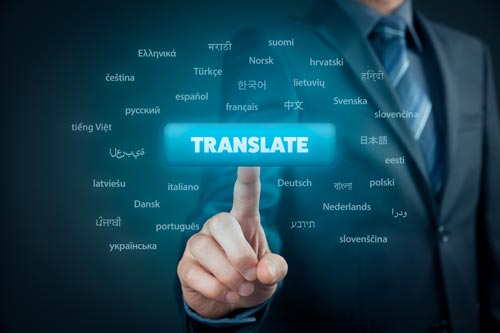 We provide German translation services to clients across different industries. When you want to have your web content, marketing campaigns, documents, audio-visual content, or user manuals presented in the native language of your target audience, we will translate it for you. With the proven linguistic ability of our experts, we will help you to avoid embarrassments as well as the costly mistakes that may occur during interpretation.
We strive to ensure that the translated document is delivered to the client in good time. Our translation facilities are competitively priced and are intended to maintain the overall integrity of the document. All language translation services are handled by native speakers of your target audience to ensure perfect final translations.
As an industry leader in transcribing, we believe that a language barrier should not stop you from seizing opportunities and achieving your goals. From personal to technical transcription, we cab transcribe and help you deliver your message to the world
Desktop Publishing
In the business and legal world, it matters a lot how other people perceive you. When communicating with different stakeholders, you should ensure that you come across as a serious and professional translation company. While interpretation services will help you to put your message in a language your target audience will understand better, it will not change the appearance of the document. You will need the same company to offer desktop publishing services so that your project is consistent.
Our multilingual desktop publishing services focus on creating layouts and templates that promote your brand's image, ideals, and values without compromising your needs. We can help you to localize, design, re-design, and modify any type of document. This redesign will give the document a professional appearance that not only captures the attention of your audience but also casts your business in a positive light.
In the end, the final copy you receive will have the same professional look as the original. The professional outlook will encourage people to read your message and buy your products or services.
Translation Proofreading and Editing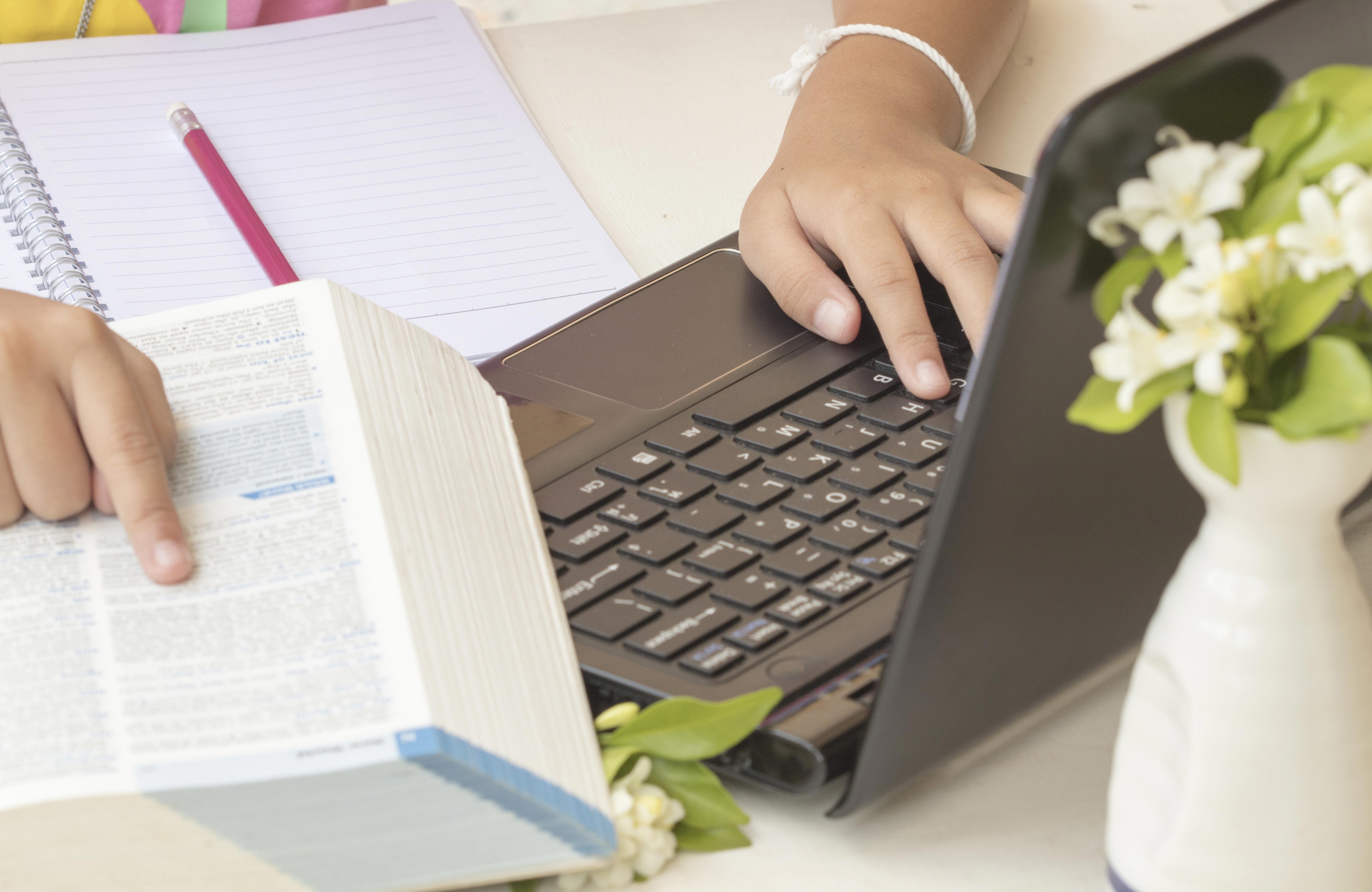 We provide comprehensive German translation, which includes editing and proofreading. During the translating process, errors such as literal translation, over-translation, false friends, and typographical mistakes can happen. By editing and proofreading the document, we get a chance to correct any mistakes so that the final copy is clean, easy to read and understand and does not come off sounding disjointed. Some of the issues that our editing and proofreading facilities focus on include grammar, sentence structure, punctuation issues, and capitalization. Experts will also work to ensure the context of the message is maintained, and any details that may have been lost are restored. Our mission is to see to it that the transcribed text is clear, correct, and concise, with consistency in terminology throughout the content.
Accurate translations
At Etcetera Language Group, we speak your language. When translating content from English to German and vice versa, we make sure that the final copy conveys the intended message clearly. If you need the best certified translating services, kindly contact us for accurate translations, professional presentation, and excellent customer service.

Coronavirus-Related Documentation Translation
We are open and available to provide full translation services for all widely spoken languages during recent circumstances caused by COVID-19 (aka coronavirus). We understand the need for accurate translation services during these hard times and remain committed to providing you with exceptional service. We are actively translating corona-related documents for clients across numerous languages. Please click here to see a list of all languages we are assisting in COVID-19 document translations.
More Languages We Translate