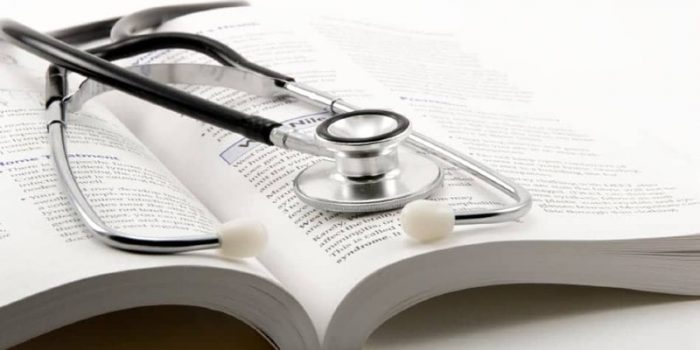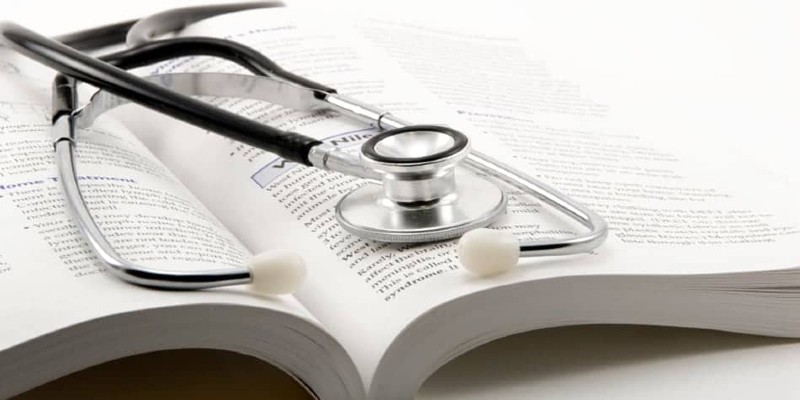 Translate Albanian to English
English to Albanian Translator
Certification Available Upon Request
Individuals and businesses alike may find the need for an Albanian language translation. With booming industries like mining, metallurgy and agriculture, we want to ensure your business relationship with Albanian-based companies are the best it can be. It's important that our services are capable of providing a professional translation so that you can ensure that the intent is not lost.
At Etcetera Language Group, Inc., we have highly trained translators that can translate documents of every type – and even provide certification when needed. We provide competitive pricing complete with editing and proofreading. Whether you're translating from the Albanian language to English or from English to Albanian, we can help.
Albanian Translation Services
The Albanian language tree can be overwhelming because of the many places where it's spoken. Although it's part of the Indo-European language family, the dialects can include Gheg, Tosk, and many more. Our professional translators will be able to provide the necessary translation of virtually any type of document – marketing materials, academic transcripts, and documentation across every industry.
With our exposure to so many documents as well as our ability to fluently speak Albanian, it ensures that you can rely on our translation services to accurately reflect the intention of the original document.
Desktop Publishing from Albanian to English
When you are looking to communicate in both Albanian and English, you need to consider how you are going to present yourself. Desktop publishing consists of everything that will be printed – marketing brochures, posters, reports, books, and more. We have the expertise to help you with formatting, layout, and graphic design.
Not only will we provide the translations for the words within the text, but we'll also include the necessary graphics. It can ensure that you're able to present yourself professionally to your target audience.
Albanian Translation Proofreading and Editing
We want to ensure you have a clean, easy-to-read document to present at all times. Not all words and phrases can be easily translated from the Albanian language to English. As such, we offer proofreading and editing services. It's a final way to catch any grammatical errors. The proofreading and editing allow you to present a document that captures the intent of the original document without any disjointed sections along the way.
Professional Albanian Language Translation
It's important to be confident in the translation company that you work with. At Etcetera, we offer real, personalized services as opposed to depending on computer translations. With our expertise, you can schedule any kind of translation service that is needed. Contact us today to learn more about our rates, whether it's a one-time translation or a long-term contract.