Get an Estimate!

Translate Polish to English
English to Polish Translator
Certification Available Upon Request
Like most languages, the Polish language is one which has a number of subtleties which might easily be missed in
transcription, unless very skilled professional translators are doing the work. At Etcetera Language Group, Inc. we have around 1,000 extremely well-trained translators and editors who are familiar with a number of different languages, and with pieces associated with many different kinds of industries. Our translators are experts in supplying translations from English to Polish or vice versa, so if you have any documents requiring the skills of a specialist, you should contact us to get the most accurate translations for your industry.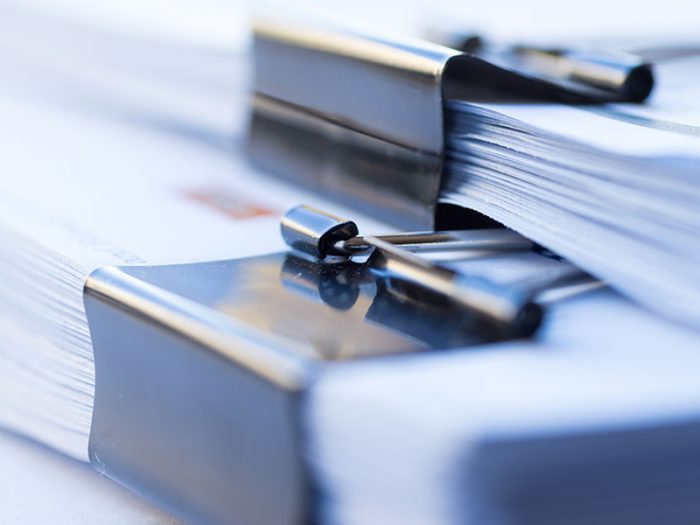 FREE BROCHURE:

Have International Clients? Look Professional by Hiring Professionals!

Discover why more businesses are turning to Etcetera Language Group for translation services – excellence isn't something we strive for, it's something we provide.
Translation Services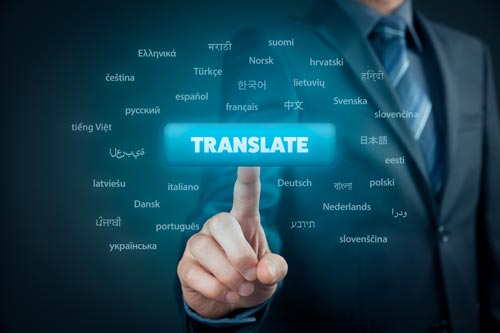 Our reputation in the United States and in Europe has been well-established now because of our two decades in the industry, and because during that time we have provided the most accurate translations of documents available in the industry. Most types of documents fall within specific industries or fields, and our expert translators have great familiarity with all of these.
For instance, our specialists have translated all kinds of Polish documents in the areas of pharmaceutical, medical, technology, advertising, financial, legal, and educational. Because we have had such broad exposure to work particular to these industries, we already know what to expect on many of the related pieces, and that enhances our ability to accurately represent the intent of them.
Desktop Publishing
Multilingual desktop publishing can be a very tricky area to get into, because there are several requirements which have to be met in order to produce a really successful final product. For one thing, all the text must be accurately conveyed, so that readers of both languages are able to understand all aspects of the verbiage. Then too, any graphics which are included or any visual components must be attractive and compelling, so as to add interest to the brochure, poster, or whatever other kind of document is being formatted.
A third requirement might be that the organization originating the document should be well represented, and all the content of the document should be a reflection of that organization's brand, including its specific values wherever appropriate. When you have a desktop publishing project which absolutely has to be done right, your best bet is to contact us at Etcetera Language Group.
Translation Proofreading and Editing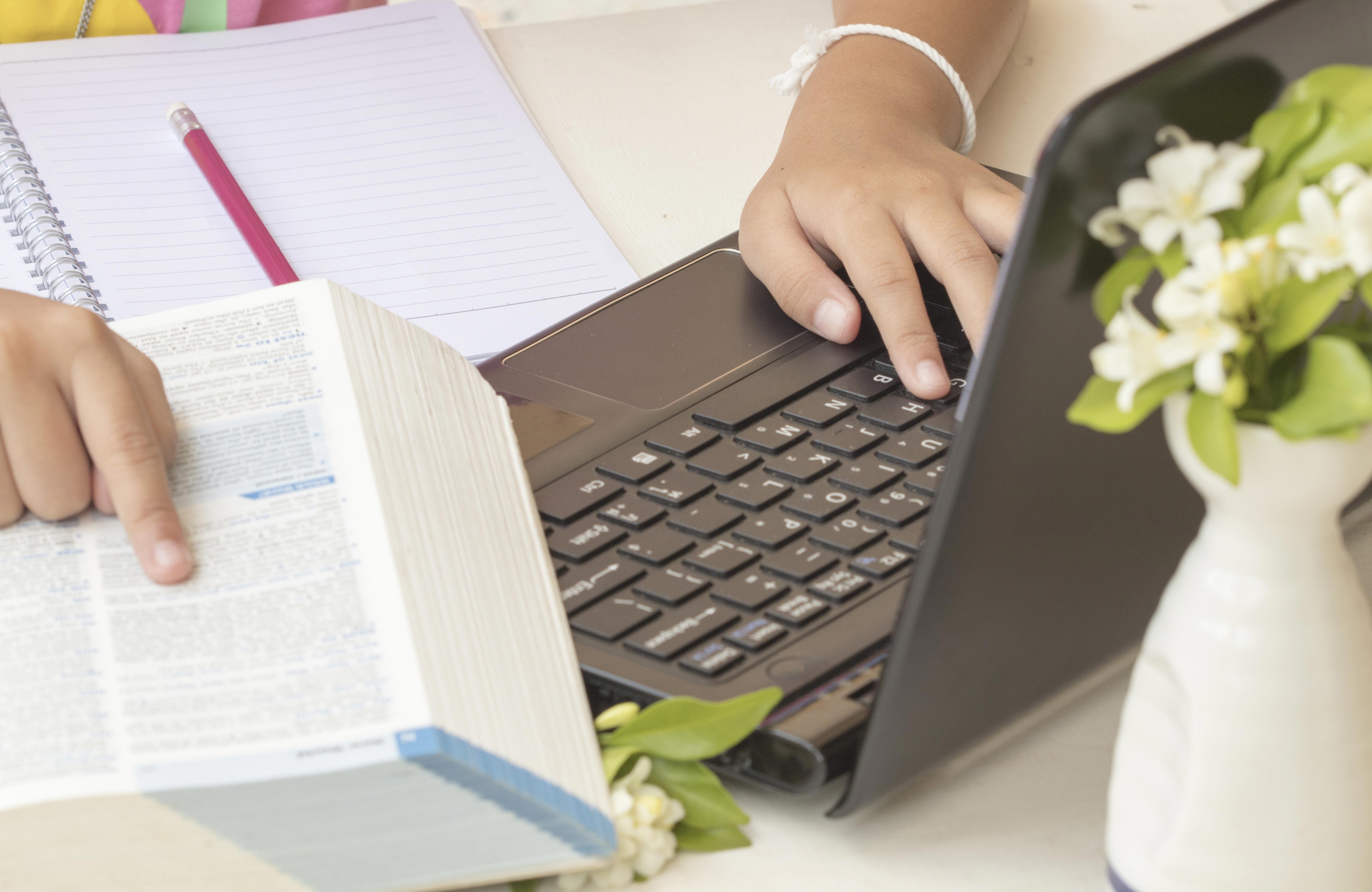 It happens quite frequently in the
transcription process that there are gaps in direct translations, and this is understandable because there are often no exact equivalents of phrases between languages. When this happens, it can make the translated version of a document sound somewhat disjointed, and it may not read smoothly. Even worse, some of the original intent might get lost because certain words or phrases have no direct equivalents in the translated vernacular.
This is exactly why we have a proofreading and editing phase included in our service. This process is designed to catch all errors which might still be in the translated version of a document, or to catch any phrasing which doesn't sound right or read smoothly. Once this phase has been accomplished, you can be sure that the intent of the original document has been accurately included in the final
transcription.
Professional Polish Translation
Whenever you have a need for translation services involving the Polish language, or if you require desktop publishing to create some specially formatted document, we are the United States translation company you should be working with. Contact us at Etcetera Language Group, Inc. so that we can answer any inquiries you might have in these areas, or so we can discuss a
transcription project you have in mind.

Coronavirus-Related Documentation Translation
We are open and available to provide full translation services for all widely spoken languages during recent circumstances caused by COVID-19 (aka coronavirus). We understand the need for accurate translation services during these hard times and remain committed to providing you with exceptional service. We are actively translating corona-related documents for clients across numerous languages. Please click here to see a list of all languages we are assisting in COVID-19 document translations.
More Languages We Translate