Get an Estimate!

Translate Dutch to English
English to Dutch Translator
Certification Available Upon Request
Translation services can be extremely important in modern times, because communication between people and between organizations is a vital part of business and social exchanges as well. In order to ensure that any documents you have are accurately translated from Dutch to English and vice versa, you should work with us at the Etcetera Language Group, Inc. We have approximately 1,000 extremely well trained professionals who are capable of highly accurate translations of any language, and our attention to detail guarantees that we can make the most accurate possible translations of all kinds of documents.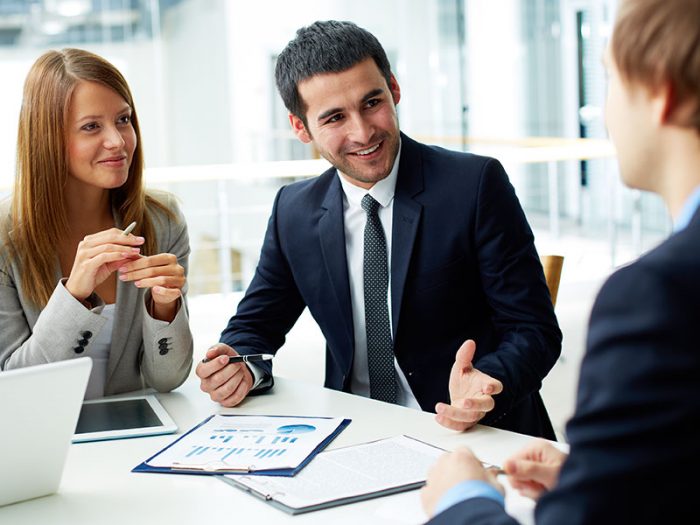 FREE BROCHURE:

Have International Clients? Look Professional by Hiring Professionals!

Discover why more businesses are turning to Etcetera Language Group for translation services – excellence isn't something we strive for, it's something we provide.
Translation Services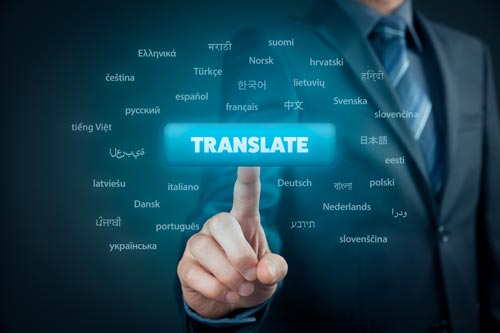 When you require language transcription services, you need to be sure that nothing is lost from the original document, when preparing a finalized translated version. Because there is such a significant difference between Dutch and English, it's very easy to lose something in transcription, and this is what we strive to avoid in delivering our rendering.
Our skilled professionals have had a wealth of experience translating documents related to industries such as banking, legal, educational, technology, manufacturing, pharmaceutical, medical, advertising, and education. That makes them well-equipped to accurately translate any kind of business document you might have, and to ensure that all the original intent is conveyed in the translated document.
Desktop Publishing
When we prepare posters, brochures, or any other type of desktop publishing materials for you, we make sure that your brand is accurately reflected in all the images and text used in the document. When we become involved in the formatting and the layout of your document, we will ensure that visually compelling graphics are used to support your multilingual text, and that both versions are reflective of what your original intent was. Because we understand how important these kinds of printed materials can be in achieving your business objectives, we always go the extra mile to ensure that both text and images fully support those objectives, and that they also reflect the core values of your brand.
Translation Proofreading and Editing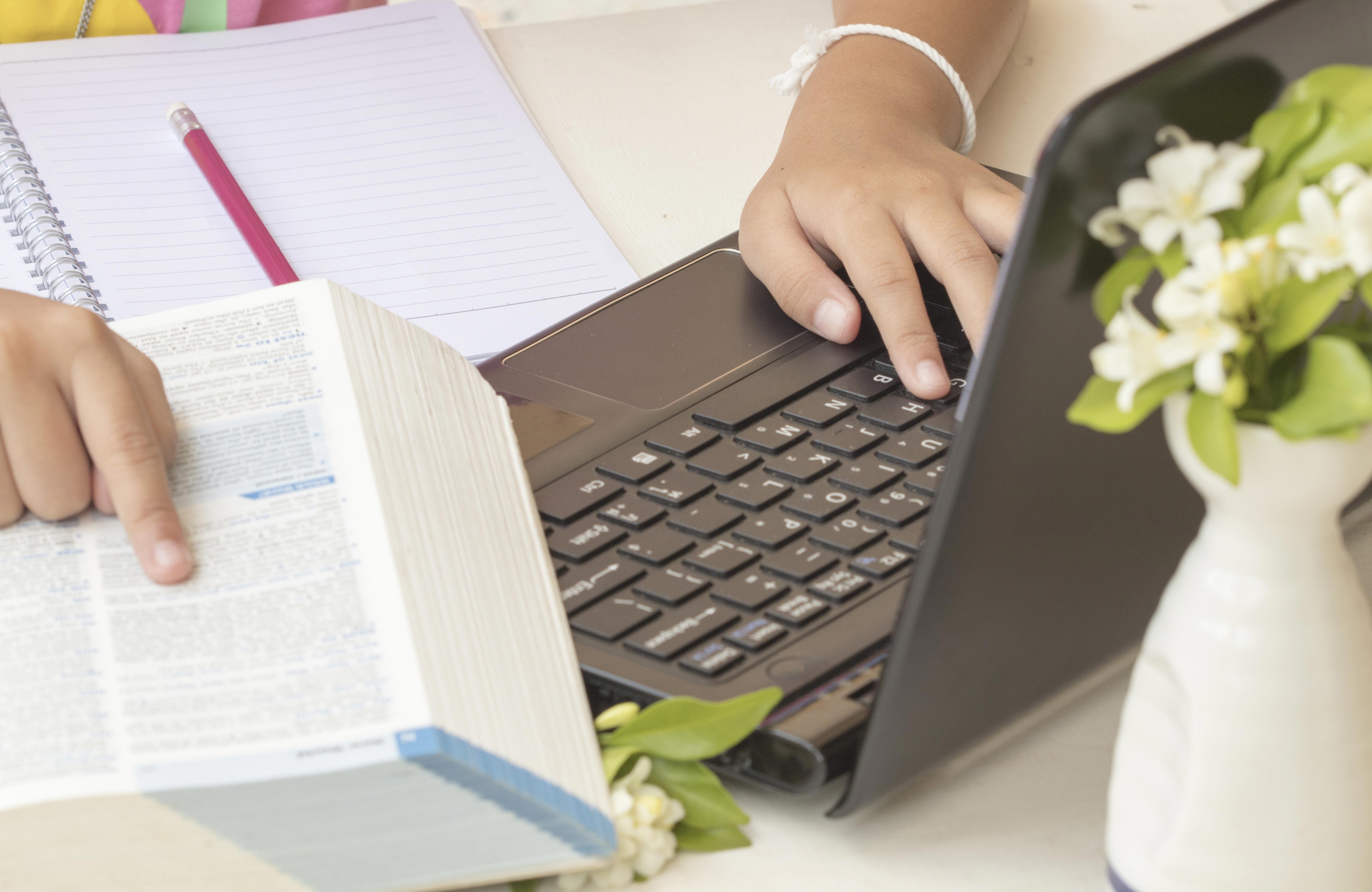 We don't consider any transcription to be in its final stage, until it has passed through an intensive phase of proofreading and editing. During this process, our well-trained proofreaders and editors will ensure that there is no awkward phrasing in a translated version, and also that no meaning has been lost in the translation from the original.
Because of the inherent differences between languages, it's very easy to translate something and end up with an awkward-sounding phrase which might confuse the reader. This is something our experts are adept at avoiding, because they specifically look for it in the proofreading and editing stage. The final version which is delivered to you will always be one which reads smoothly and accurately, and which is a faithful transcription of the original document.
Expert Dutch Translation Services
Whenever you require professional services in the area of desktop publishing for multilingual applications, or if you require straight transcription service of a Dutch document, we hope you'll Contact our organization before any other. At Etcetera Language Group, our skilled professionals will leave no stone unturned in order to provide the most accurate transcription services in the industry, and we can also provide compelling desktop publishing materials whenever you should need them

Coronavirus-Related Documentation Translation
We are open and available to provide full translation services for all widely spoken languages during recent circumstances caused by COVID-19 (aka coronavirus). We understand the need for accurate translation services during these hard times and remain committed to providing you with exceptional service. We are actively translating corona-related documents for clients across numerous languages. Please click here to see a list of all languages we are assisting in COVID-19 document translations.