Get an Estimate!

Translate Thai to English
English to Thai Translator
Certification Available Upon Request
Translating Thai language documents, or any Asian documents for that matter, can be a challenge because of the huge differences between those languages and English. However, our skilled translators at Etcetera Language Group, Inc. are well trained professionals who are thoroughly capable of providing accurate translations from Thai to English and vice versa. Whenever you have documents which require transcription from Thai, the company which should come to mind is our company, because no other organization has our level of expertise and conscientiousness in providing value and accuracy.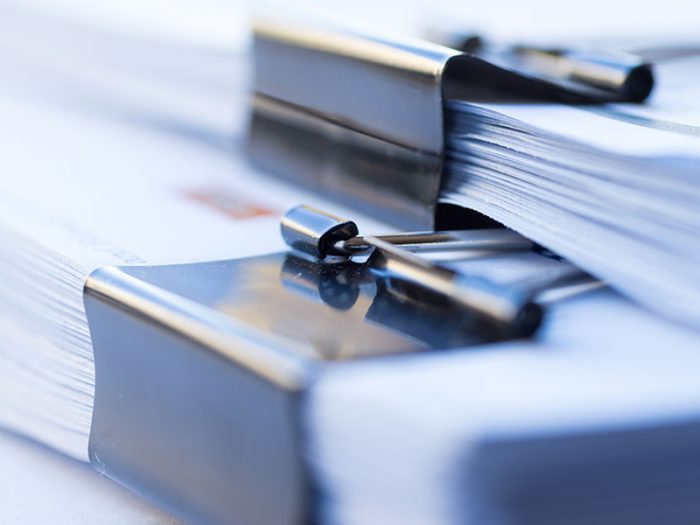 FREE BROCHURE:

Have International Clients? Look Professional by Hiring Professionals!

Discover why more businesses are turning to Etcetera Language Group for translation services – excellence isn't something we strive for, it's something we provide.
Translation Services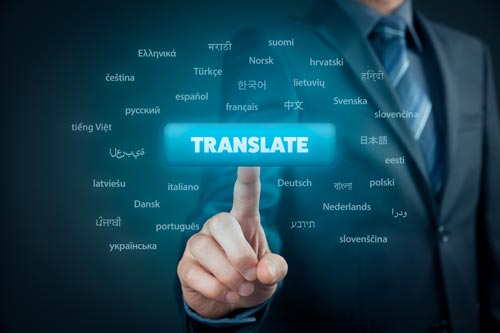 There is nothing more important in translating documents than accurately conveying the intent of the original piece in the translated version. If this isn't done correctly, errors and misunderstandings can creep in, and that can completely disrupt a project and cause your brand to be viewed unfavorably. We understand how important that can be, and that's why we make every effort to ensure that our transcription service is the best in the business.
We strive to ensure that the full intent of any original piece is accurately represented in the final translated version that we produce. Our translators have experience in translating work associated with many different industries such as medical, educational, legal, automotive, banking, manufacturing, technology, and a great many more as well. This allows us to have familiarity with translating such pieces and to ensure that the vernacular is accurately represented in English, and vice versa.
Desktop Publishing
Sometimes the best way of conveying information to a huge number of readers is by printed materials such as brochures, posters, and other works. When you need to prepare a document like this which includes multilingual text, we are the company you should be working with. We have experts in desktop publishing who will be able to provide professional formatting and layout for your published documents.
Our expert translators will ensure that text is accurately represented in the document. The end result will be a piece which is not only attractive and engaging, but which will also include easy to read multilingual text that your readers will really appreciate, and which will help to achieve your original objectives.
Translation Proofreading and Editing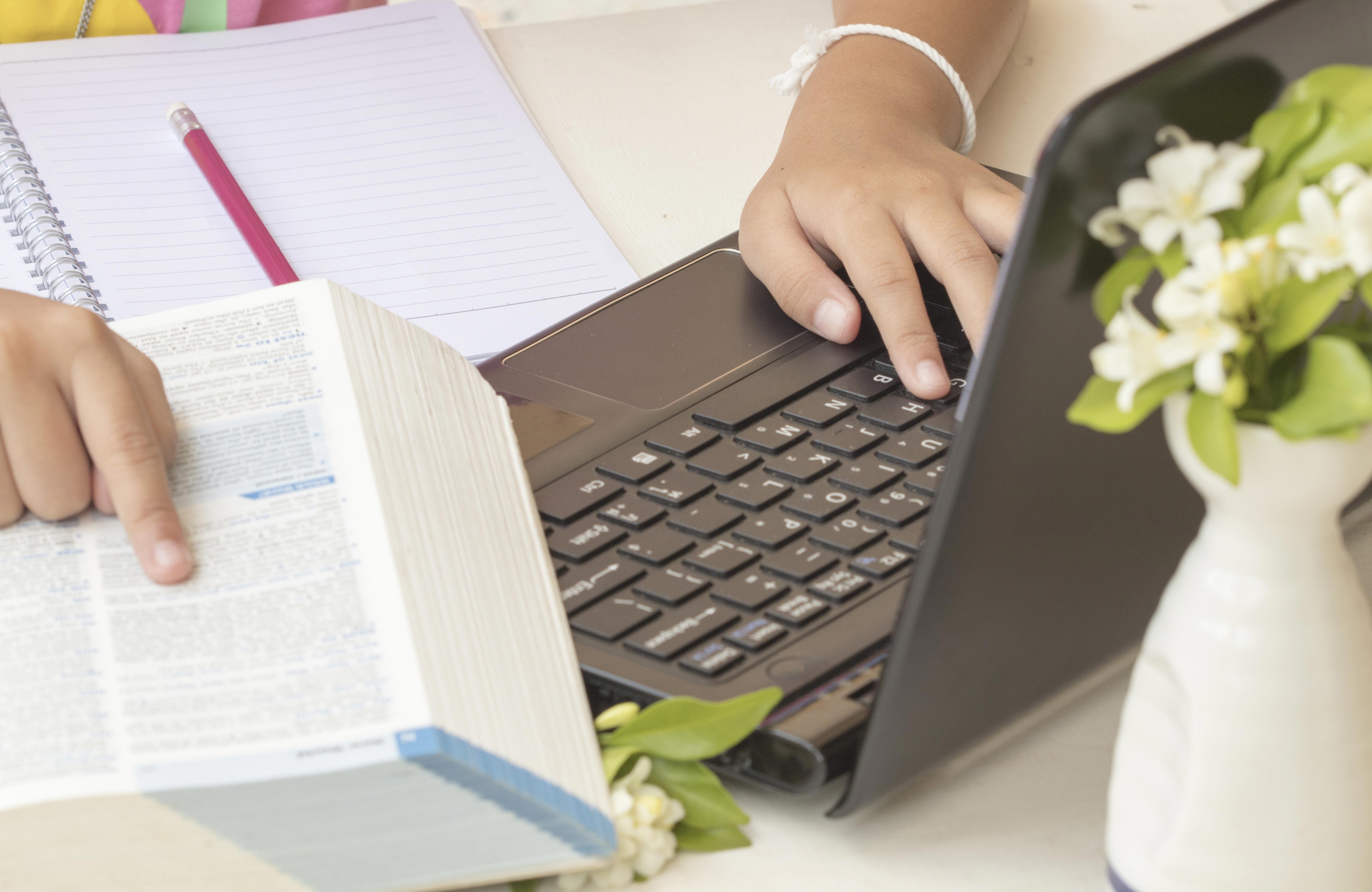 Before any translated document is considered complete by us, it must go through a process of proofreading and editing. This ensures that nothing has been overlooked or lost from the original work because if some of the meanings were to be lost or overlooked, it could completely alter the overall understanding of a document.
It happens fairly often that there is no direct transcription from one vernacular to another, and this is certainly true of the Thai language. In order to make sure that there is no awkward phrasing in a translated version, and that the full intent of the original has been accurately conveyed, we always go through a proofreading and editing stage to guarantee accuracy.
Professional Thai Translation Services
Whenever you have a transcription project or a desktop publishing project in mind which requires working with another language, we are the U.S. translation company you should be working with. Contact us at the Etcetera Language Group about any inquiries you might have regarding projects like these, or if you would like to obtain an estimate for a specific project you have in mind.

Coronavirus-Related Documentation Translation
We are open and available to provide full translation services for all widely spoken languages during recent circumstances caused by COVID-19 (aka coronavirus). We understand the need for accurate translation services during these hard times and remain committed to providing you with exceptional service. We are actively translating corona-related documents for clients across numerous languages. Please click here to see a list of all languages we are assisting in COVID-19 document translations.
More Languages We Translate