Popular Languages We Provide Translations For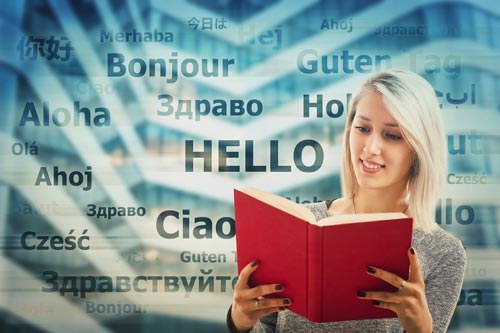 Etcetera Language Group, Inc., offers translation services covering dozens of languages, meaning we can help you shift virtually any document from another language into English or vice versa. We have experience with some of the world's most ubiquitous and well-known languages, including Russian, Spanish, Japanese, French, German, Arabic, and both simplified and traditional Chinese. We also cover less well-known—yet still important—languages, such as Hungarian, Indonesian, Finnish, and many more.
No matter the language, our editors and translators work hard to first understand the original message and then accurately convey it into its new rendering.
Whether you're ready to get your translation project started or still have more questions, please get in touch by using our contact page or calling 202-547-2977 to set up a free consultation. No matter the language or type of document, we look forward to fulfilling your translation needs!
Contact Us