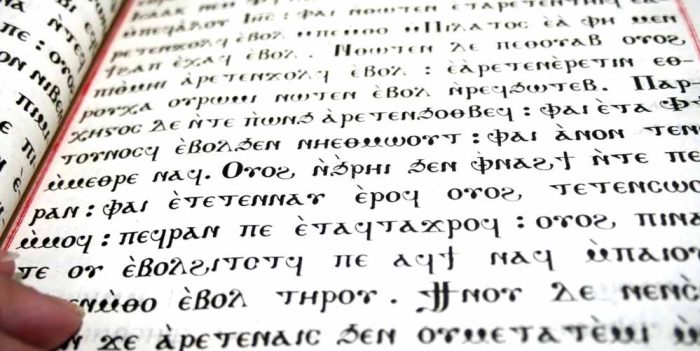 The Greek language is one of the most used in the Indo-European languages, with over 3400 written records. It has also been in use for more than 2,600 years. Besides, it's among the 24 official languages used in the European Union.  To communicate effectively across the board, companies often need translation services — but quality translation is not easy to come by. With Etcetera Language Inc., we eliminate this dilemma by providing accurate document translations.
Translation Services We Offer
Do you need a modern Greek to English translation? Is it the other way round? Worry no more. Our highly experienced team of translation experts at Etcetera Language Group, Inc. got all your needs covered. Our well-trained, vetted, and certified translators have hands-on experience in transcribing documents across various industries.
This includes legal, manufacturing, medical, shipping, among others. Therefore, you can rest assured that your translated documents will accurately reflect the originals in the final translations.
Desktop Publishing
Due to globalization and the evolution of effective communication means, desktop publishing is one of our core businesses. Therefore, your posters, brochures, professional presentations, and manuals that need professional touch are in good hands.
Our digital desktop publishing team deploys the latest and most effective technologies. This ensures all your layouts, formatting, and visual elements that combine text are accurately presented.
The desktop publication process at etcetera goes through rigorous well-outlined steps. All this is to ensure your final copy reflects your brand's values, ideals, and image in the most accurate way possible. We also strive to include our clients in the process to ensure the final print meets all their requirements.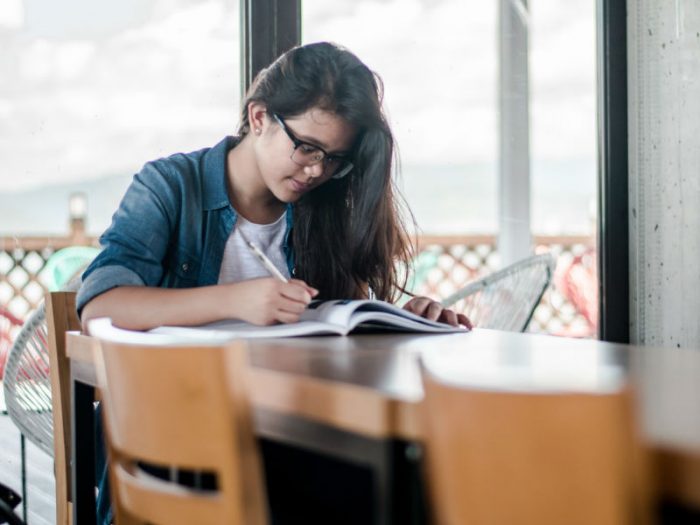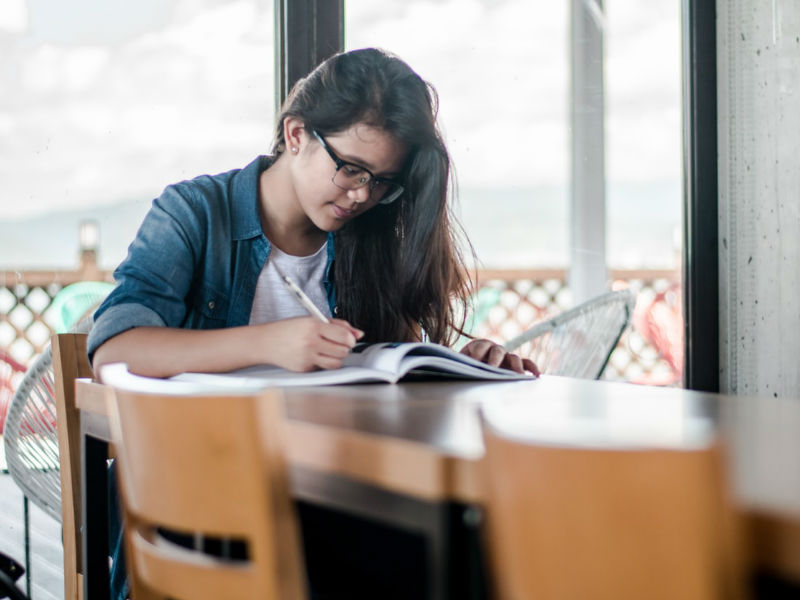 Proofreading and Editing
Gaps, syntax errors, and broken sentences are bound to occur in most translations. However, this should be the least of your worries if you engage etcetera language group for your translations. Editing and proofreading are among the important steps our professionals handle keenly.
While at it, they ensure the structure, translation errors, and flow of ideas are within context. This restores any ideas that are lost during translation and fixes any changes in meaning as well. Therefore, the final copy emerges with the required grammatical standards and high levels of professionalism that represent your brand.
Major Industries We Serve
We serve all the major industries in Greece that need modern Greek language translation to English and translation of documents from English to Greek.
The Shipping and Shipbuilding Industry
By tradition, Greece is a maritime country since shipping is probably the Greeks' oldest type of employment and has been a major part of Greek economic activity since antiquity. Shipping is now the most significant sector in the nation, with a value of $21.9 billion in 2018.
Despite the effects of the global pandemic, Greece remains the world's largest ship owning nation. Though the country accounts for only 0.16% of the world's population, Greek shipowners own 20.67% of global tonnage8 and 54.28% of the European Union (EU)-controlled tonnage (Figure 1)9. Between 2007 and 2019, Greek shipowners have more than doubled the carrying capacity of their fleet.
Considering the global nature of the shipping and shipbuilding industries in Greece, the need for translation services has increased. The shipping and shipbuilding industries require translations to ensure the effective running of their international business coverage. This is why Etcetera Language Group is providing these services to shipping companies.
The Etcetera Language Group, Inc. team is flexible, committed, and has all the expertise required to translate many languages. For your consultation about Greek to English translation services for medical, business, or legal documents including the anticipated cost of translation, call us at (202) 547-2977 or fill out our online form.