Get an Estimate!

Translate Chinese to English
English to Chinese Translator
Certification Available Upon Request
Translating documents from Chinese to English or vice versa takes a lot of experience, knowledge, and skill, since there are many differences between the two languages, and that means there's not always a direct transcription between the two. When you have any kind of documents requiring translation, you should contact us at the Etcetera Language Group, Inc.
We have years of experience in this kind of work, and we are known for our accuracy of the transcription, and we have a huge staff of skilled translators and editors, so they can all be at your disposal whenever you require translation services involving another vernacular. There's no better service available than ours when you really need accurate translations.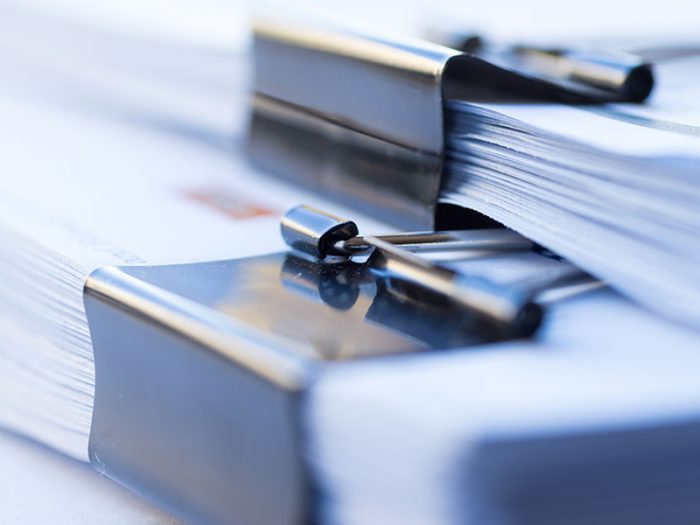 FREE BROCHURE:

Have International Clients? Look Professional by Hiring Professionals!

Discover why more businesses are turning to Etcetera Language Group for translation services – excellence isn't something we strive for, it's something we provide.
Translation Services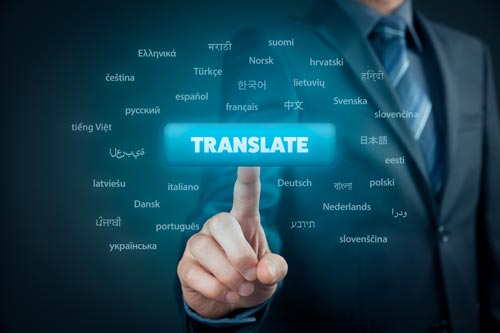 Translating Chinese documents can be a very painstaking and tedious challenge, even for an expert in the field. When you need the very best specialists to provide an accurate transcription service for you, we hope you'll contact us before any other organization. Our highly trained specialists are proficient in translating documents from virtually all fields of endeavor, especially pharmaceutical, financial, advertising, legal, banking, manufacturing, automotive, and educational. That means our specialists have worked on practically every kind of business document in existence, and have provided accurate transcription services for all of them.
Desktop Publishing
Many companies prefer to make product announcements or to describe their services in a brochure, or on a poster which catches the attention of all people passing by it. When you need documents or materials like these prepared with multi-lingual text as part of your requirements, we are the translation company you should be working with for your desktop publishing needs.
We can provide professional formatting and layouts for any work we prepare for you, and we'll include visually appealing graphics or images to support the multi-lingual text used in the piece. Given the fact that brochures and other materials can be so effective at engaging a number of readers, it's extremely important that all multilingual text be represented accurately and effectively. That's where we come in, and we'll be sure to produce a final result which not only accomplishes your objective, but which is also an accurate reflection of your brand.
Translation Proofreading and Editing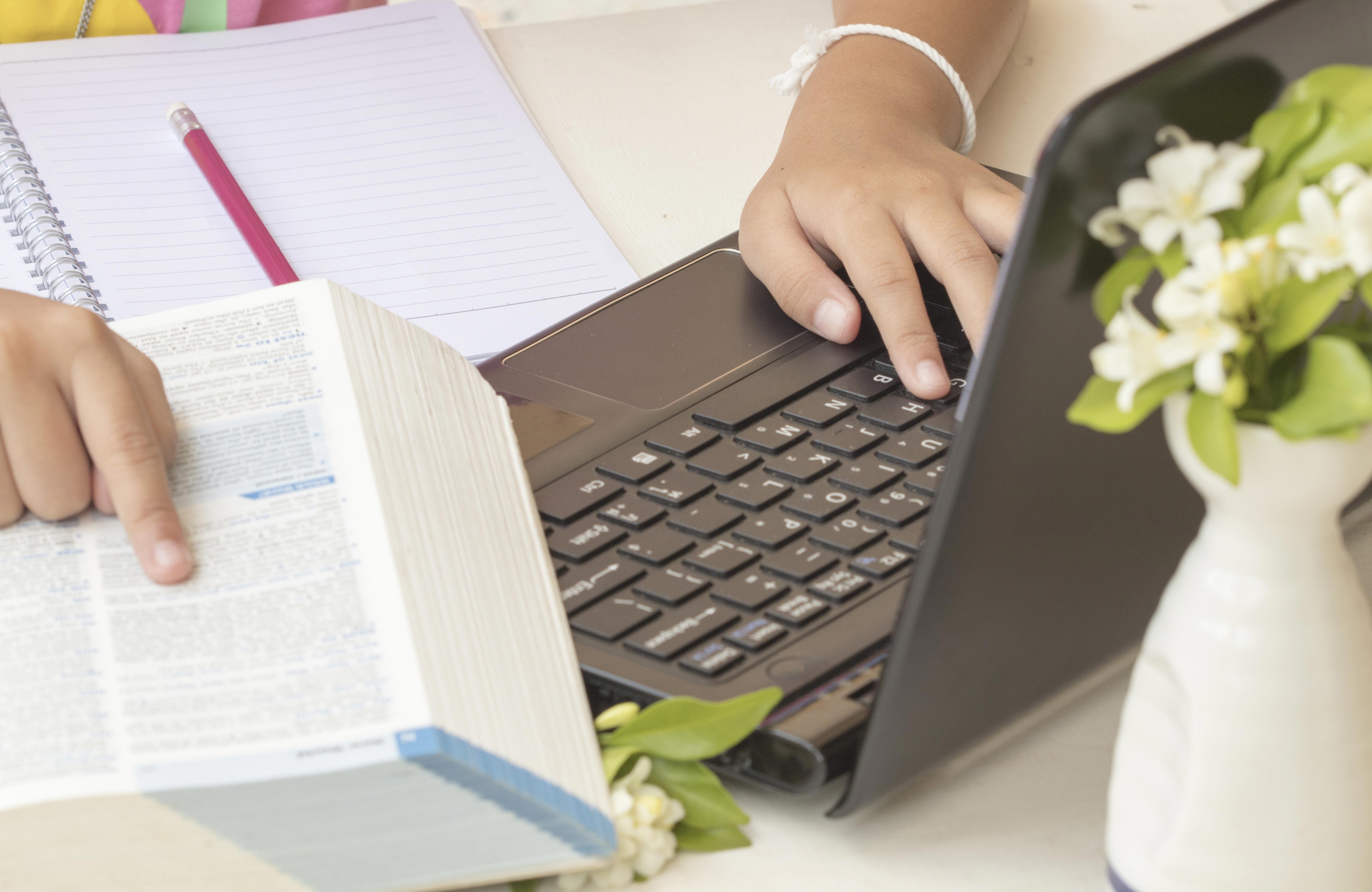 Before we consider any translated document to be a final version, it has to pass through intense scrutiny by our proofreading and editing team. That means they will spot any phrasing which doesn't flow smoothly and make modifications to improve it. Our team will also verify that no meaning has been lost from the original document, and that everything which was intended to be conveyed from the original is accurately represented in the final version. This might call for some re-wording, especially when there's no direct equivalent between the two languages, but you can be sure that all the original intent of a document will appear in our final translated version.
Premier Chinese Translation
At Etcetera Language Group, Inc. we can provide expert transcription services of nearly any language, and we can also prepare any desktop publishing materials you might need which includes multilingual text. Contact us whenever you have projects like these where you require expert services in order to produce an accurate final result which is reflective of the original intent of the document.

Coronavirus-Related Documentation Translation
We are open and available to provide full translation services for all widely spoken languages during recent circumstances caused by COVID-19 (aka coronavirus). We understand the need for accurate translation services during these hard times and remain committed to providing you with exceptional service. We are actively translating corona-related documents for clients across numerous languages. Please click here to see a list of all languages we are assisting in COVID-19 document translations.
More Languages We Translate