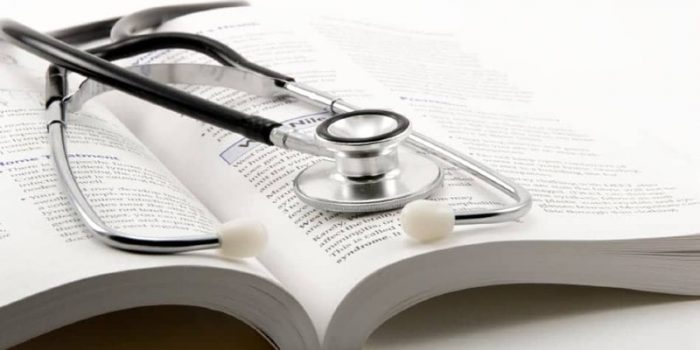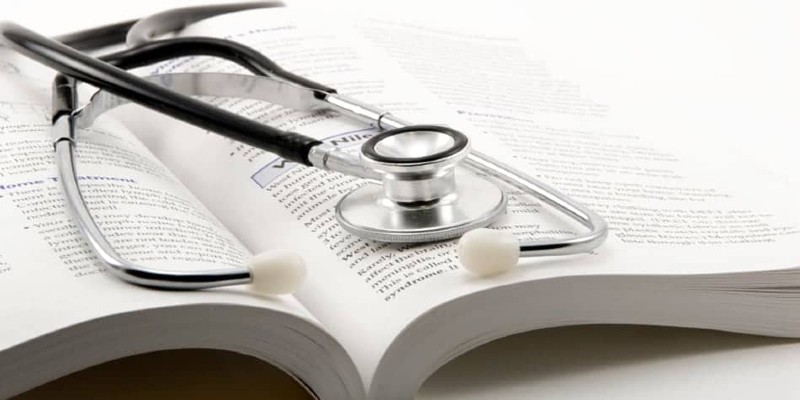 Translate Albanian to English
English to Albanian Translator
Certification Available Upon Request
Translating documents from Filipino to English can be a challenge. You'll want to consider what documents need to be translated and whether they need to be certified. At Etcetera Language Group, Inc., we have decades of experience translating documents.
Particularly with the Filipino language, you'll want to consider the specific dialect. To ensure that documents are translated properly and that your audience understands your context, the Filipino language tree has to be explored. Some of the different aspects include not only Tagalog but also what may be spoken in one area of the Philippines versus another.
Translation Services for Filipino Language
At Etcetera Language Group, Inc., we have highly trained translators that speak the Filipino language fluently. It can make it easier to have professional documents translated from Filipino to English and from English to Filipino.
We have experience translating documents from various industries – advertising, financial, insurance, healthcare, engineering, and more. It allows you to have anything from contracts to marketing campaigns translated so that you can reach your target audience.
Filipino Desktop Publishing Translation Services
Professional presentations are important – and you want to ensure that not only the words but also the images are chosen based on your audience. With Filipino desktop publishing assistance, we can handle the formatting, layout, and translations that you need. We work with everything from posters to brochures to manuals – and every presentation in between.
We use state-of-the-art technology to provide you with attractive documents so that you can market yourself to Filipino-speaking and English-speaking audiences.
Translation Proofreading and Editing for Filipino Documents
Word-for-word translations don't always work. Sometimes, a particular phrase or word has no direct translation from the Filipino language into English (and vice versa). By offering translation proofreading and editing, we can ensure that your documents read smoothly and accurately. We'll capture the intention of the document while ensuring that it can be easily read by native speakers of the language.
These services are our way of ensuring that we go above and beyond for our clients.
Professional Filipino Language Translation
Filipino language translation doesn't have to be time-consuming or expensive. At Etcetera Language Group, Inc., we have over 20 years of experience providing high-quality translations. Allow us to provide you with a quote whether it's a single document or a long-term project. Once you see how we can accurately translate so that intent and context are not lost, you'll find that we are the professional translation company that you can rely on. Contact us today!