Get an Estimate!

Translate English to English
English to English Translator
Certification Available Upon Request
Accurate translation to and from English is important: A poorly translated document can lead to misunderstandings and embarrassment, while a well-translated one can be both effective and impressive. Luckily, the best professional translation services, such as those from Etcetera Language Group, can make sure that documents move smoothly from one language to another. To help clients meet their English interpretation goals, we offer three solutions: general translation services, desktop publishing, and translation proofreading and editing.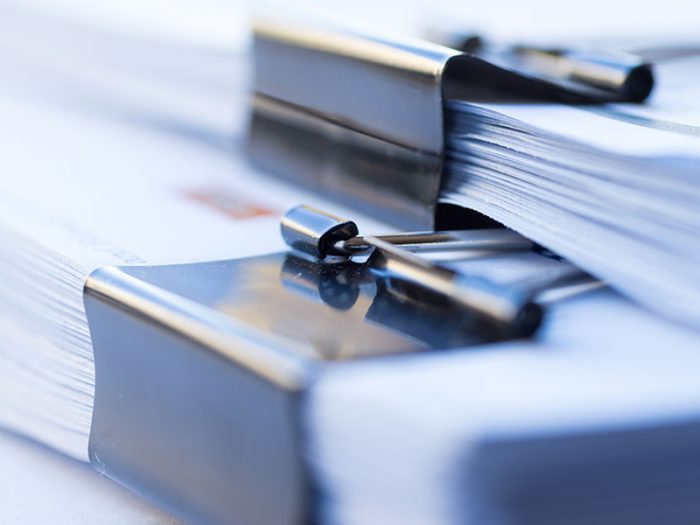 FREE BROCHURE:

Have International Clients? Look Professional by Hiring Professionals!

Discover why more businesses are turning to Etcetera Language Group for translation services – excellence isn't something we strive for, it's something we provide.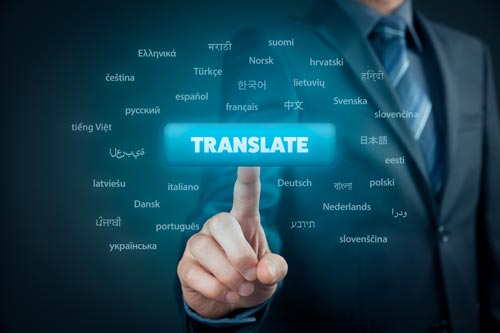 Translation Services
At Etcetera Language Group, we devote much of our focus to transcribing documents into and out of English. We have worked with clients from a number of industries in which accuracy is paramount, including the pharmaceutical, tech, medical, financial, education, legal, and advertising fields. A poor interpretation would wreak havoc for clients in any of those lines of work, but we have the skills to deliver high-quality transcribed documents. We also work one-on-one with individual clients who have personal transcript needs
Desktop Publishing
Another area of focus for Etcetera Language Group is desktop publishing. That is, preparing documents by handling formatting, typography, layout, and other aspects of design. The final product looks professional and is ready for presentation. For businesses that want to reach audiences who speak different languages, desktop publishing services from a transcription company can ensure that the message does not become lost or confused when it's being translated to or from English.
Etcetera Language Group's approach to desktop publishing involves a multilingual team. Visual artists carefully transcribe text into an appealing layout that captures each client's message and the image they wish to present. Additionally, the advanced software in use at Etcetera Language group cuts down on both costs and the time it takes to publish documents.
Translation Proofreading and Editing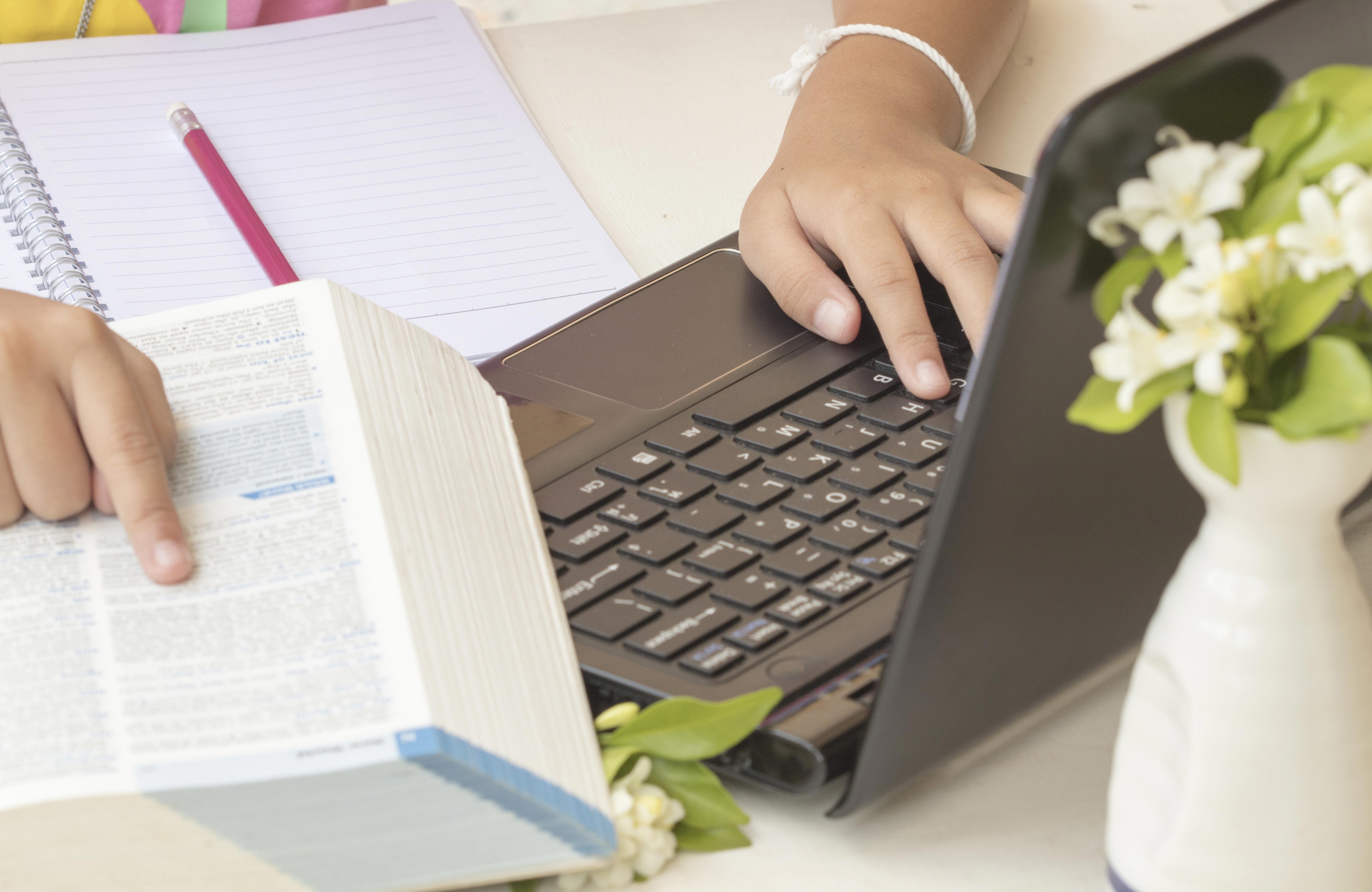 Etcetera Language Group's third major service line is translation proofreading and editing. Languages can be quite different from one another, allowing errors to creep into translated documents. Such errors can cause problems with clarity. They can also make the person or business presenting an error-filled document appear unprofessional. The purpose of proofreading and editing is to find those errors and correct them.
Editing and proofreading have different goals that work toward the same end product: a highly polished document. Editing is the process of identifying and fixing large issues in a translated document, including problems with structure, grammar, and details lost during the rendering process. Then, proofreading involves taking a careful look at the final copy to find any remaining mistakes, such as typos and missing or incorrect punctuation. Once a document goes through editing and proofreading, it will be true to the original message and also reflect a professional approach.
Translating Your Documents
If you or your business are interested in any of these services, don't hesitate to reach out to Etcetera Language Group. Our staff works with dozens of languages. We are based in Washington, DC, but we serve clients throughout the rest of the country and world. You can find out more about how our certified multilingual team can help by using the form on our online contact page or calling us at 202-547-2977.
Coronavirus-Related Documentation Translation
We are open and available to provide full translation services for all widely spoken languages during recent circumstances caused by COVID-19 (aka coronavirus). We understand the need for accurate translation services during these hard times and remain committed to providing you with exceptional service. We are actively translating corona-related documents for clients across numerous languages. Please click here to see a list of all languages we are assisting in COVID-19 document translations.
More Languages We Translate