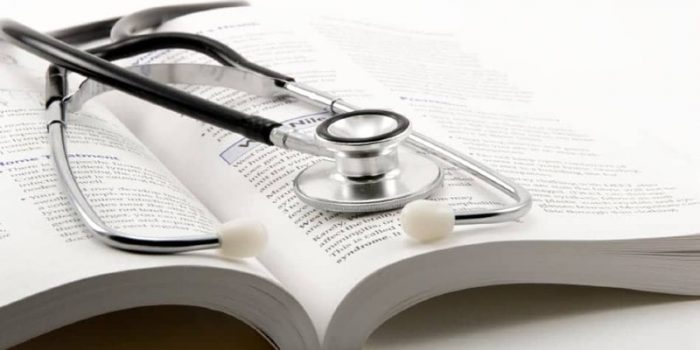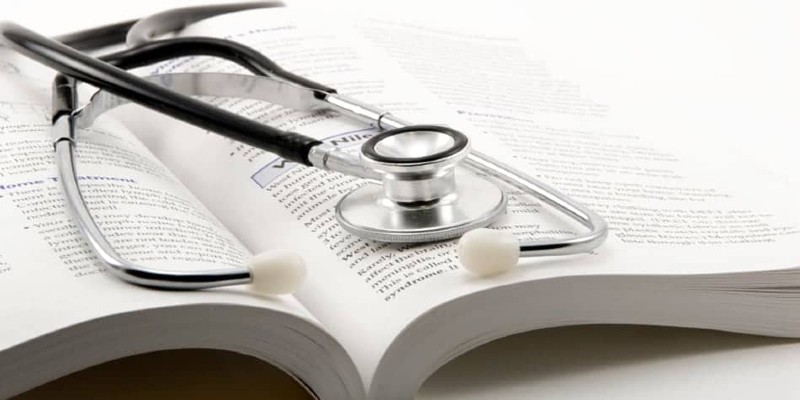 Translate Amharic to English
English to Amharic Translator
Certification Available Upon Request
Have you thought about how to accomplish Bosnian language translation services? Translating from this Indo-European language can be a challenge, especially since it's not a common language used on digital platforms. At Etcetera Language Group, Inc., we have the professional services that you can depend on. We have expert translators and proofreaders to work on any document that you have, individually or as a business.
Translation Services from Bosnian to English
We recognize that there is a Bosnian language tree that encompasses many dialects. The language family stems from such languages as Western and Serbo-Croatian. We have fluent speakers who can ensure that documents can be translated properly from the Bosnian language to English and from English to Bosnian.
We've worked with various industries. As such, we have the expertise to translate documents pertaining to insurance, healthcare, banking, and much more. We can even offer certified translation services, which is particularly important when dealing with transcripts and legal documentation.
Desktop Publishing Bosnian Translation Services
Presenting yourself is critical, and with Bosnian language translation, you can have printed documents prepared for you. We offer desktop publishing services where we have the means to format and produce such things as brochures, booklets, catalogs, and reports for you.
Globalization requires you to have a competitive edge. With the use of our expert translators and state-of-the-art technology, we can provide you with the text and graphics to shine. You can engage with audiences and present a professional image for your company.
Translation Proofreading and Editing for Bosnian to English
Easy to read text is critical. The moment you begin translating from one language to another, there can be problems. Some technical words may not translate properly. By offering proofreading and editing services, we can ensure that the text flows properly. Additionally, we'll ensure that the overall context of the original document is maintained.
By going this extra step, we'll ensure that people reading your documents know what you're saying without confusing them with poorly translated text.
Professional Bosnian Language Translation
With our knowledge of the Bosnian language tree as well as 20+ years of experience translating documents, we can offer you the services you need. We'll help you to communicate with your target audience, whether it's in the Bosnian or English language.
Learn more about our services or get a quote for translating documents by contacting us today. At Etcetera Language Group Inc., we strive for excellence and look forward to working with you on your upcoming project.