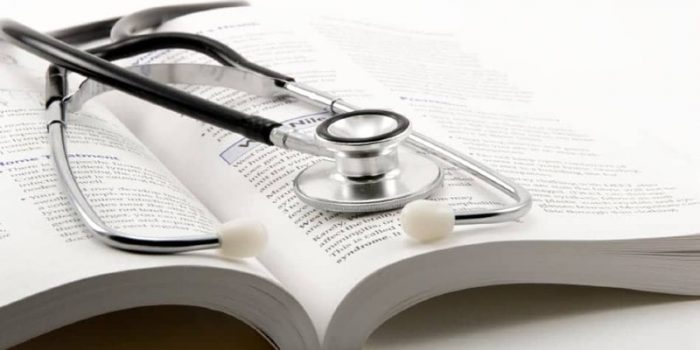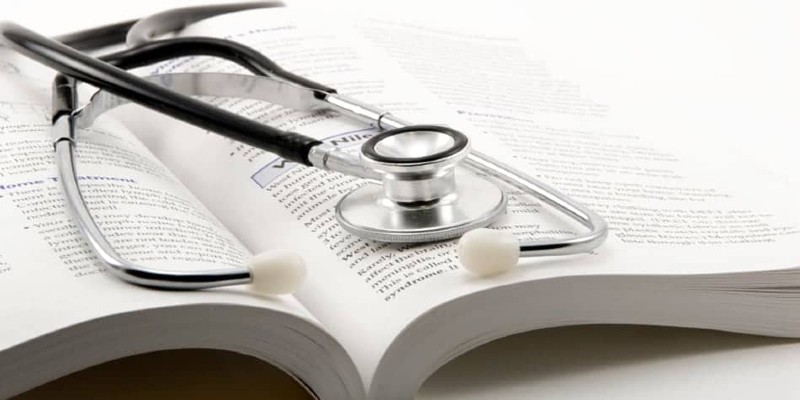 Translate Amharic to English
English to Amharic Translator
Certification Available Upon Request
Translating documents from the French Creole language into English can be a daunting task. It's particularly important to note that the French Creole language tree is abundant with different dialects. It's why it's critical to work with a professional translation company that can ensure accurate translations without ruining any of the meanings along the way. At Etcetera Language Group, Inc., we have an abundant staff of translators and editors that can help you to translate documents of all types from French Creole to English and English to French Creole.
Translation Services for French Creole
When you require French Creole language translation, it's important to consider what is being translated. We have experience with a broad list of topics ranging from advertising to financial to immigration to legal and everywhere in between. Additionally, we have the means of providing certification, which may be critical in various industries.
With our experience, we have the ability to match the dialect for your French Creole translations. After all, Creole is one of the most complicated languages because of the various dialects. We'll take the time to understand where the documents are based out of to ensure that everything is translated properly without anything getting lost along the way.
French Creole Translation Desktop Publishing
Presenting yourself professionally is critical. When you're engaging in desktop publishing, from posters to brochures to slide slows, we can help. With the help of state-of-the-art technology, we'll prepare attractive and properly translated products.
We'll combine French Creole to English translations along with visual elements to ensure you're able to present yourself properly to a specific demographic.
Translation Proofreading and Editing for French Creole
We take the time to offer an added step with our French Creole translations. We send documents through proofreading and editing. It ensures that the finished document reads smoothly and without any errors.
You don't want anything to sound awkward. Additionally, the intent has to be captured. Word for word translations may not always make sense. By using proofreading and editing services, you can ensure that your translated documents are representative of the original ones.
Professional French Creole Translation
Scheduling translations to or from the French Creole language has never been easier. With over 20 years of experience, we are here to help you. We can provide a fast turnaround whether you are looking for a single document to be translated or you need a long-term solution. Contact us today to receive an estimate or to get your project started today.