Translate any text into any language using human translators.
Highly professional human transcription services are critical. You don't want to run into problems with translating documents from one language to another. It can lead to misunderstandings, a failure to express your thoughts, and other problems.
With our expertise in translations along with our impeccable customer service, we look forward to providing you with human transcription services that you can rely on.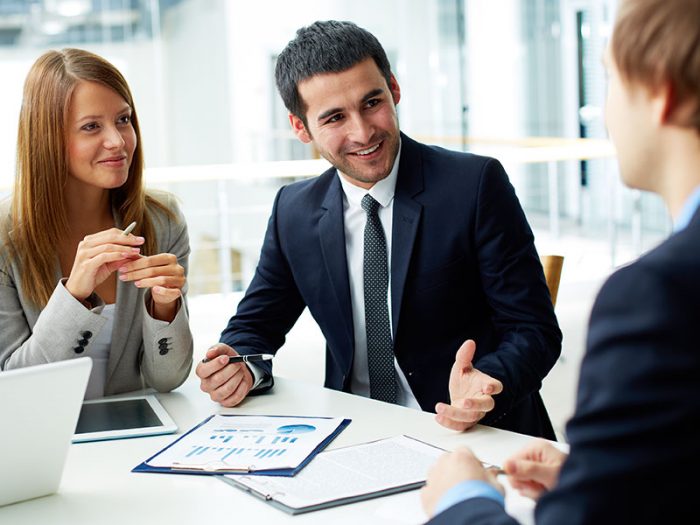 FREE BROCHURE:

Have International Clients? Look Professional by Hiring Professionals!

Discover why more businesses are turning to Etcetera Language Group for translation services – excellence isn't something we strive for, it's something we provide.
What is Human Translation?
Human transcription is what happens when there is a human-based translator used to translate text as opposed to a machine. It relies on human intelligence to convert from one language to another. It ensures that the same intonation and meaning is captured, ensuring that the text is capable of moving across languages properly.
You can expect a higher quality transcription when working with humans than you can with machines or even human-aided machine transcription. Further, the humans you choose for the translation can impact the quality – and we work to find the absolute best to ensure that your transcription services are in good hands.
When a human translator works to translate a document from one language to another, it does more than what a machine does. The text isn't necessarily translated word for word. Instead, the spirit and meaning of the original text is considered. Then, words in the language you're translating to are carefully chosen to maintain the tone and style of the text. Native speakers or those who have studied the language extensively are chosen to perform the transcription services.
Countless Benefits to Human Translation!
Here are just some of the benefits that you'll get from our human-based transcription services:
High-quality translation: You can ensure you're getting the highest accuracy possible within your documents.
SEO-ready: Avoid spam-like translations without grammatical inconsistencies. Human translations are going to convert higher and garner better Google search results.
Context is interpreted: Rather than simply translating works, context is interpreted to ensure the same meaning is captured.
Ultimately, when you have documents that need to be translated, you have a decision to make: machine vs. human-based transcription. Machines are unpredictable. They will translate word for word without taking into consideration what you're trying to convey throughout your document.
Although machine learning has come a long way with the innovation of artificial intelligence, it cannot always provide the quality you are looking for. Particularly when context and localization are important to you, human-based transcription is the way to go.
7 Types of Documents We Perform Human Translation Services On
It's important that you have a transcription service you can trust for all of your personal and business documents. We have clients from virtually every industry who depend on us for fast, accurate translations of their documents.
We provide human translation services on such documents as:
Personal documents
Books, brochures, and pamphlets
Financial documents
Technical documents
Business letters and proposals
Medical documents
Birth and marriage certificates
We have had the pleasure of translating everything from press releases to bank statements to trade agreements.
We're capable of working with a wide array of file formats, too. Some of the main document formats we work with include Microsoft Office file formats along with PDF, HTML, and .txt. If you're not sure whether we can work with the document extension you have, simply reach out to our support team.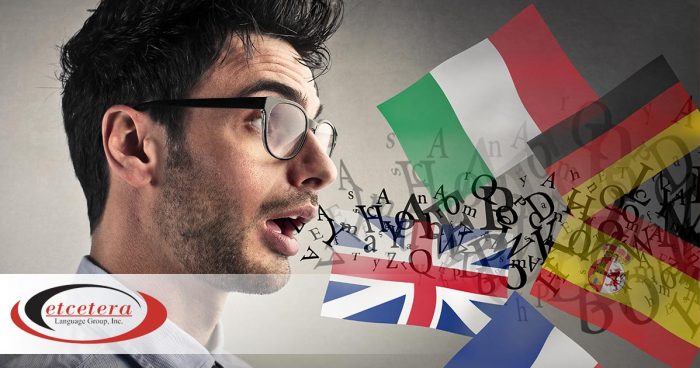 What to Look for in Human Translation Services
You want to ensure that the transcription process is seamless – and it's why you're choosing human transcription services. However, not all services are created equally. You will want to take the time to compare services to ensure you're getting the absolute best.
First, take a good look at the company. Ensure that they are not only well-funded but also have a long history of providing human transcription services. Find out where the offices are. Global offices can ensure that they're able to find the native speakers for the languages you need to translate in and out of.
Choose a company that has the proper accreditation and certification, too. ISO9001 and ISO17100 certifications are important as it pertains to professional translations.
Additionally, you want to work with a company where transcription is at the heart of what they do. Any documents you need translated are important to you. Be sure that the company specializes in translating as opposed to offering it as an add-on service. It will ensure that they know just how intricate human transcription services can be.
You will also want to explore other aspects of the business:
Translators have been properly vetted
Translators will sign an NDA
There are guidelines for quality assurance
There's a client review stage in place
By taking the time to do your due diligence about a company, you can ensure that the process is professional through each and every stage.
Human translation services can offer an array of benefits, and we're excited to offer them to you. Contact Etcetera Language Group today for more details about getting started.