Get an Estimate!

Translate English to Spanish
English to Spanish Translator
Certification Available Upon Request
Latin America is composed of 33 countries, each with their own regional dialects and distinct cultures. Mexico alone has 10 major varieties of Spanish and hundreds of local dialects! When you are translating for a Latin American audience, just finding someone who speaks Spanish isn't good enough; you need a regional expert to ensure that your message is received in the way it was intended.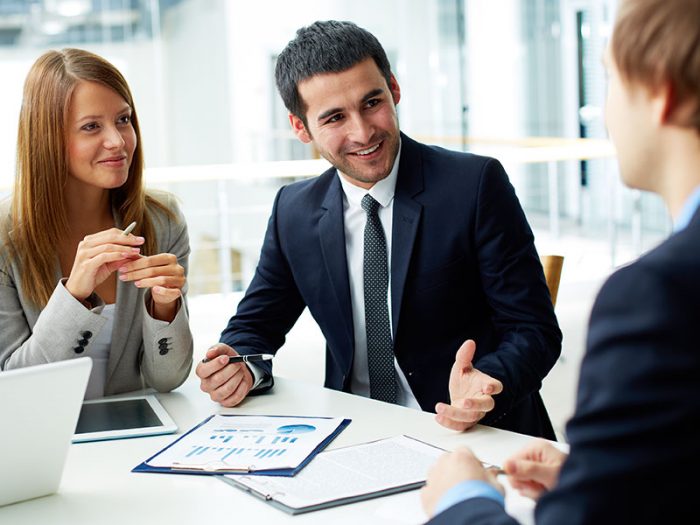 FREE BROCHURE:

Have International Clients? Look Professional by Hiring Professionals!

Discover why more businesses are turning to Etcetera Language Group for translation services – excellence isn't something we strive for, it's something we provide.
Spanish Language Translation Services Tailored to Latin America and Central America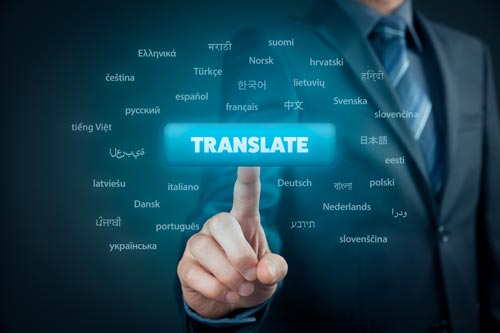 Etcetera Language Group fields a large team of specialists to ensure that your message is conveyed as accurately as possible wherever you do business, whether a formal or casual tone is required. Your order is handled by native speakers who understand the culture and conventions of the specific audience you are addressing.
Etcetera's linguists are native to each country and are aware of the subtle differences existing from country to country. For example, Mexican Spanish uses decimal period instead of the Latin America decimal comma, only a knowledgeable linguist would know of this difference.
In terms of grammar and general conventions, written Spanish does tend to be fairly uniform between different countries and localities. The key is cultural understanding.
When translating from Spanish to English, you want to ensure that particular cultural references are not misunderstood. This is also true when in the opposing situation, with the added consideration of not accidentally using references that are confusing or offensive. Spoken Spanish in these various regions is an entirely different matter altogether!
Localities can have significant variety in grammatical constructions and even in having different names for common objects in normal conversation. If your project involves some sort of transcription or a script, it is that much more important that a translator be a native speaker with a strong understanding of how the dialect is used regionally and the particular quirks of the local cultures.
Desktop Publishing
Our services are not limited to simple text transcription. We have a team of professional graphic designers who will ensure that your translated prints and marketing materials have text that fits your desired design. Our translators are also familiar with the local culture of your target market and will help you tailor your message appropriately.
One of the biggest problems with English-to-Spanish translations, or other languages into Spanish, is that the changes in structure often greatly alter the length of the text, which can throw off a planned design scheme. Our translators are skilled at capturing the meaning and intent of your text and preserving it in a way that doesn't disrupt your desired imaging.
Proofreading and Editing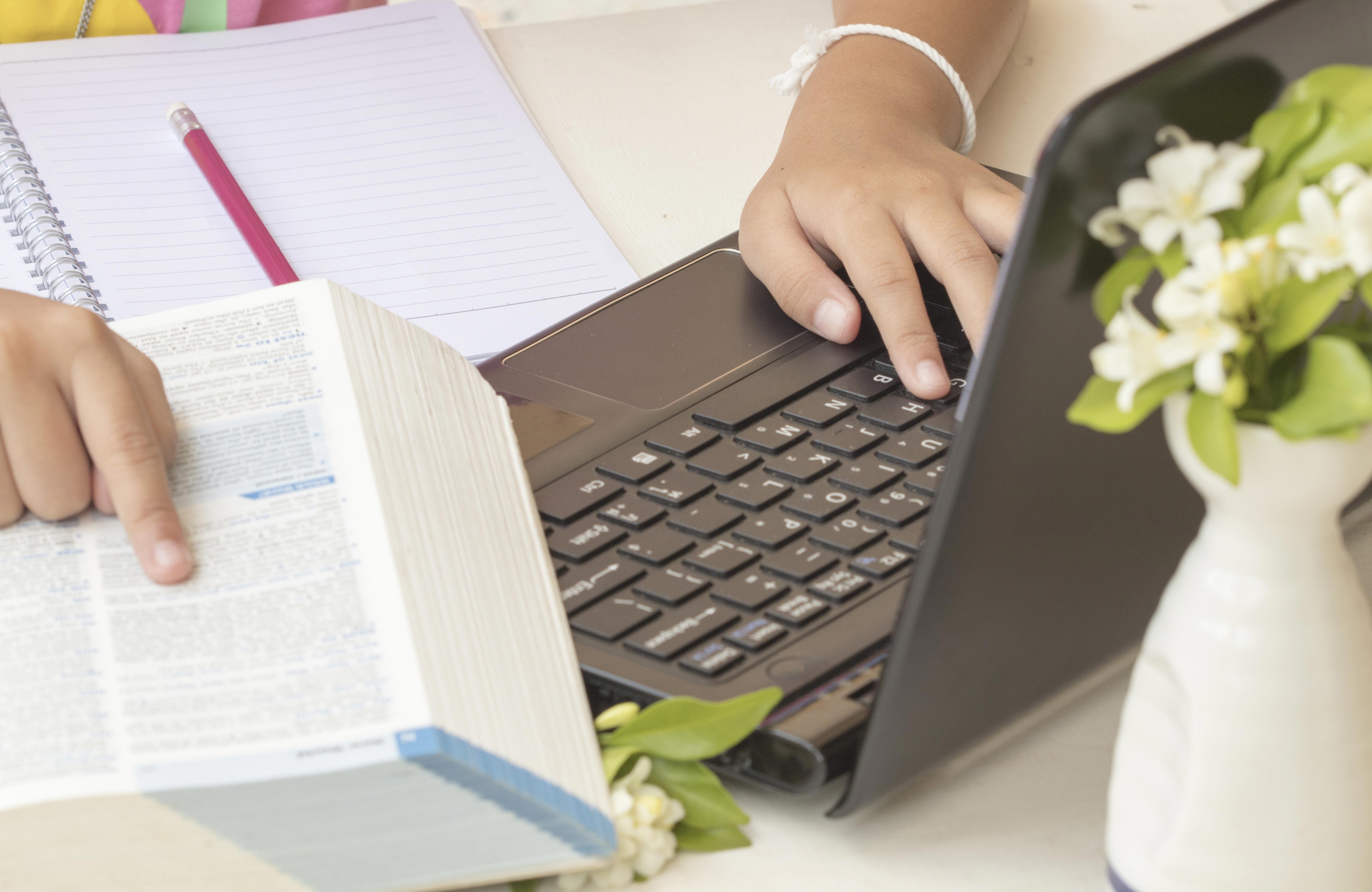 You don't have to compromise your message or your brand voice when you translate from one dialect to another. Our proofreading and editing services ensure that basic elements like grammar and structure are correct, and also ensure that nothing of your intent is lost in translation.
Etcetera Language Group's team of professional proofreaders and editors are not only culturally familiar with your target market, but also experienced with handling all sorts of business and specialized document types.
The end result is a document or ad that is mistake-free, professional, polished, and something that a native speaker will read as being authentic.
Your message is tailored to the unique needs and preferences of whatever Spanish-speaking audience you are targeting. Regardless of where your customers or business partners might be located in Latin America, your translations will be in a local and familiar form that reads like it was written by a regional professional.
The editing portion of the work ensures that your message and meaning are brought over without any cultural misunderstandings and without compromising any attached graphic design elements. A proofreader then ensures that the spelling and grammar are polished to perfection.
The Unique Advantages of Etcetera Language Group
Etcetera Language Group has been providing high quality business transcription services for over 20 years. Our team presently works in 60 different languages and is a trusted transcription source for a variety of industries: marketing, technical writing, law, software and app localization, engineering, education, medicine and manufacturing.
We are also happy to handle translations of personal documents, such as school paperwork and marriage certificates.
When you work with Etcetera Language Group, you'll be in communication with a dedicated project manager heading up a team that focuses on your project until it is completed. You'll be pleased to learn this personalized attention and service does not come with a hefty price tag; we offer rates that are lower than similar services, including the large transcription corporations.
Spanish Language Translation Available Throughout Latin America
In addition to highly accurate and culturally sensitive transcription, Etcetera Language Group offers all-in-one solutions for desktop publishing and print-ready materials. You can speak to your partners and audience as if you were a native of their country, no matter where in Latin America you plan to do business.
Our translation company is based in Washington DC and works with clients throughout the United States and Europe. Contact us today at 202-547-2977 to learn more about our services and get answers to any questions you might have.
Coronavirus-Related Documentation Translation
We are open and available to provide full translation services for all widely spoken languages during recent circumstances caused by COVID-19 (aka coronavirus). We understand the need for accurate translation services during these hard times and remain committed to providing you with exceptional service. We are actively translating corona-related documents for clients across numerous languages. Please click here to see a list of all languages we are assisting in COVID-19 document translations.
More Languages We Translate