Khmer is the official language of people in Cambodia, and it's an Austroasiatic language spoken by the Khmer people. It's one of the most widely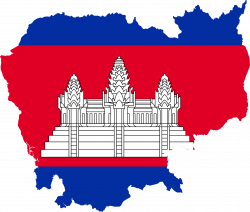 spoken Austroasiatic languages. 
At Etcetera Language Group Inc, we translate thousands of texts from the Khmer language to other languages. In addition, we have over a decade of experience perfecting our techniques to provide exemplary service to you and your business.
The services we offer
The services we offer include:
Document Translation
We know that a minor translation mistake can prove costly to you and your business because of miscommunication. That's why during document translation for Khmer language and over 100 more other languages, we only seek the service from our experienced team of translators.
Desktop publishing
We are exceptional when it comes to handling and translating multilingual documents during desktop publishing. At Etcetera Language Group Inc, we aim that our final document is informative, easy to read, engaging, and perfectly translated.
Translation, editing, and proofreading
When translating text, we avoid direct translation as it can cause a lot of errors due to the difference in wordings from one language to another.
That is why we finely go through your documents during translation, editing, and proofreading to ensure every text of word in your papers makes sense in the language translated and has no grammatical error that could lead to a misunderstanding.
Major industries we service in Cambodia
Below are the major industries in Cambodia that our translations can assist:
Agriculture
Agriculture is the backbone of the Cambodian community, with rice as its main product. It has employed over 80 percent of the workforce,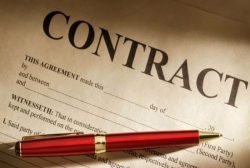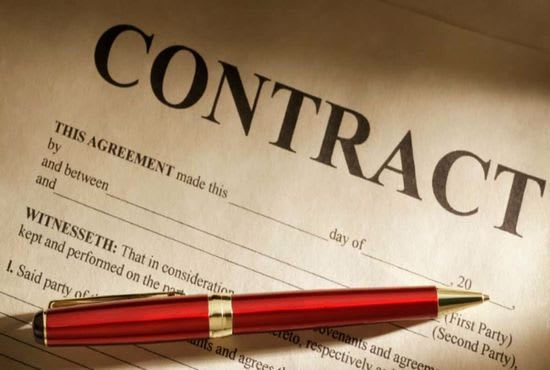 contributing up to 90 percent to the national GDP.
As they connect with the world to export their products, they may suffer from a language barrier, and that's where we come in. We offer our translation service from the Khmer language to other languages.
Textile
With the desire to rise as a country, the royal government of Cambodia's fundamental aim is to have their textile industry grow beyond footwear and garment.
With the target of these dominant products to be exported to various destinations. For this reason, at Etcetera, we are committed to providing our quality translation service to meet the rising needs in the industry.
Manufacturing
The sector accounts for at least 31 percent of the economy's growth. However, not everyone in the manufacturing industry can learn the language quickly. So, we offer our service for Khmer language translation to ensure there is a smooth workflow.