Everyone should be able to get comprehensive translations that are needed. At Etcetera Language Group, we are a U.S. translation company that you can rely on for the quality translation of virtually any type of document.
How Do Professional Translation Services Benefit You?
When you submit a translated document, it needs to appear professional. As such, professional translation services ensure you get the quality that you need. There are several benefits to working with a professional translation company.
First, you get localization. It is important that your document translates well to the local crowd that you are appealing to. For example, if you are trying to share a marketing flyer with a particular local area, you need to be sure that the correct dialect is being used – and online transcription tools will not offer you that.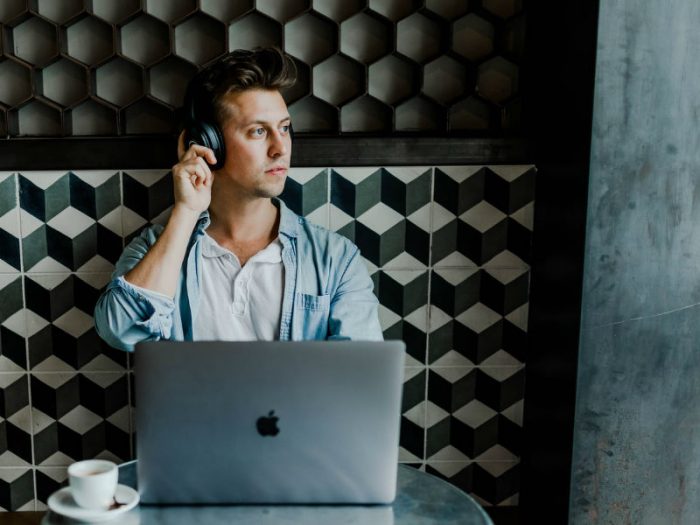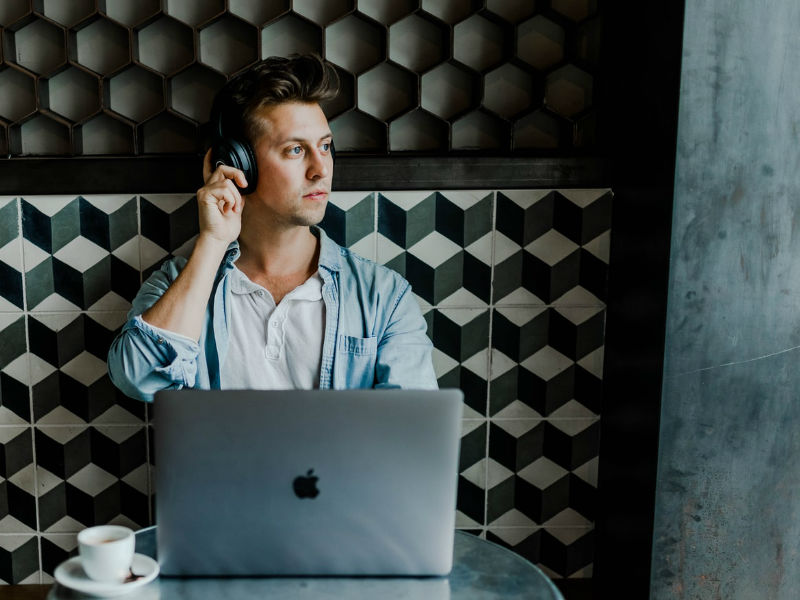 Second, you can globalize your brand. You may be looking to broaden your reach outside of the United States. Translating in Chinese, Arabic, French, and more can be a great way to expand. However, you need to be sure you are translating everything with confidence by taking the local culture and intent into the equation. Professional transcription services ensure that consumers understand your message and trust you enough to give you their business.
Finally, working with a professional translation service not only allows you to translate every aspect of your business, but will also save you countless hours of searching for the right and experienced translators. Etcetera Language Group's team of professional translators are ready to work on your web content, mobile app, marketing materials, forms, and more.
Ultimately, any document that is translated needs to be done professionally. If something does not translate properly, consumers assume they are dealing with an amateur. Grammatically incorrect documents are a red flag regardless of what country you are operating in. Professional translation services ensure you get the expert that is needed based on the area you are targeting as well as the type of document that is being translated.
4 Types of Documents We Translate
At Etcetera Language Group, we have the professional translation services to work with a wide array of documents, including:
Legal and Financial Documents
Many legal documents contain jargon that does not translate well to other languages – which is why it is critical to have a professional translator with legal experience work on the documents.
Bank statements and other financial reports can be translated, too. This can help with overseas business deals, mergers, and acquisitions, and much more.
Educational Materials
We have translated workbooks, textbooks, and more to ensure that the lessons are maintained while making sure that they are understood in the translated language.
Medical documents
Medical documents can also be translated, which ensures that healthcare professionals can communicate. It also allows patients to have documents translated so that doctors in another country can understand all that is going on. We have also worked with pharmaceutical companies to ensure that warning labels and dosing information are properly translated.
Transcripts
Further, we have worked with transcripts to ensure that academic records are being translated properly. Having properly translated transcripts can help when transferring to another college, applying for a grant, exploring a research opportunity, and even seeking a visa in another country.
With our comprehensive experience, we can offer a wide array of translation services.
What to Look for in a U.S. Translation Service Company
As you search for a US transcription service company, you need to make sure you do a bit of research. Plenty of companies make false claims about how many languages they translate into.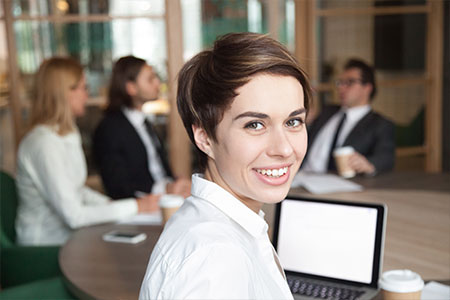 Look at the company for the following:
The number of years they have been in business
Whether they work with native translators or not
They have experience in the industry you are in
They are happy to provide you with references
Once you have narrowed the possibilities down, you can start to ask more questions. Find out if they work with a machine translation or strictly with human translators. Find out about their prices (hourly versus per word or per page). It is okay to ask questions if you do not see all the answers on their website. By asking questions, you can also see how quickly it takes for them to respond – if it takes too long for a response, you can anticipate that same level of customer service as a paying customer.
It pays to know how your document is going to be translated – using a machine, using freelancers, or using an in-house translation team.
Whatever is being translated needs to be of the highest quality as it represents you. A good US transcription company will take a collaborative approach to ensure you get the communication you deserve, and the translation services you are depending on.