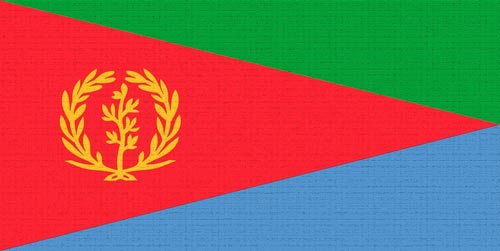 Translate Tigrinya to English
English to Tigrinya Translator
Certification Available Upon Request
Etcetera is a premium language translation service optimized to deliver complete, accurate translation from and to your desired language, in a way that is not only technically accurate, but also preserves the intention of the original message or document.
We offer complete, verifiable, and accurate translation services to and from dozens of the most widely used international languages.
Our team is proud to announce that we now offer English to Tigrinya translation services.
Tigrinya is a Semitic or Afro-Asiatic language. It belongs to a family of languages including modern Tigrinya, Tigre, Amharic Hebrew, Arabic, Maltese, and Aramaic.
Tigrinya is spoken by approximately 7 million people globally. It is widely spoken in Eritrea and northern Ethiopia.
It is a working language in offices alongside Arabic in the northern African country, Eritrea.
It is also spoken by immigrant communities around the world.
Tigrinya is a widely used, vibrant, and living language.
We have onboarded Tigrinya translation professionals and facilities in response to popular demand from business interests and professionals around the world.
Now, your Tigrinya translation needs can be served by our renowned translation experts.
Services We Offer
Etcetera is a full-service, international translation company.
Our services include:
Document Translation: Fully professional contextual document translation that considers not only the grammatical requirements of the language but of the use cases relevant to the professional settings where the document will be delivered.
Translation Editing: With a focus on ensuring that grammar and structure are sound, we ensure the context, verbiage, and nuances of the translation product are sound.
Translation Proofreading: The final step, translation, is the most important.
Here, we deliver the fullest possible assurance that the intended message or document is intact, true, and accurate.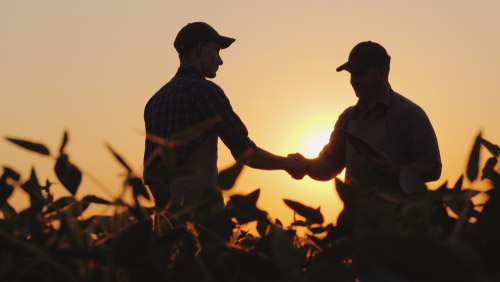 Major Industries We Serve
We serve many industry types around the world.
But our Tigrinya-speaking clients, and those which deal with Tigrinya speaking regions, are largely within Agriculture and Forestry.
Agriculture
A critical industry for any nation, the Tigrinya region has particular agricultural needs, and accuracy in translation is key.
Forestry
The economy of Eritrea is particularly dependent on its forestry service.
Etcetera works hard to ensure its language translation needs are met.
Call Us Today
Only language translation services rendered by human language experts can provide fully contextual, technically accurate linguistic renderings to and from the desired language.
Don't mistake online or computer-driven translation services for the real thing.
Too many organizations risk their reputations and customer relations by settling for free online tools for the true article.
Get in touch with the translation experts at Etcetera today to learn more.