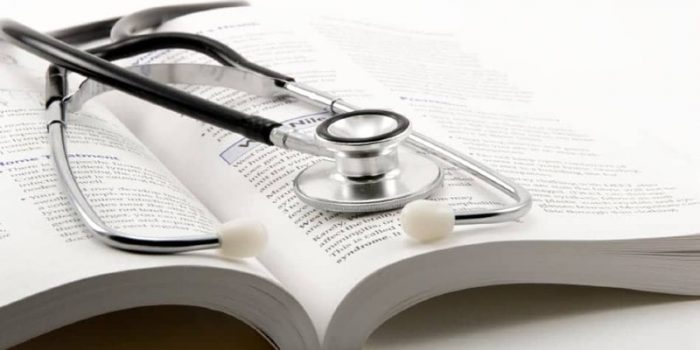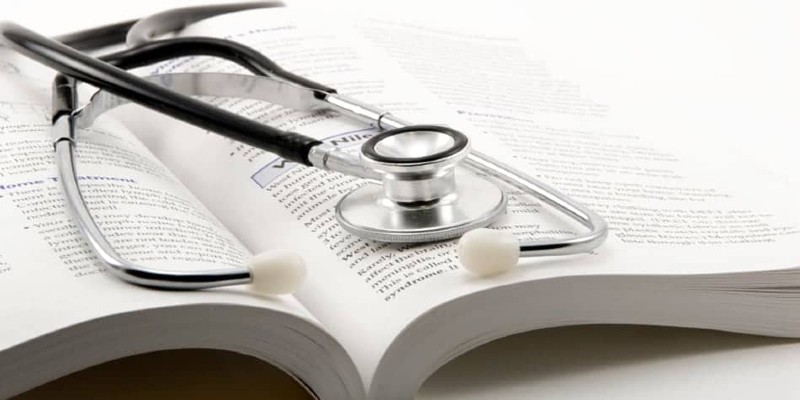 Translate Amharic to English
English to Amharic Translator
Certification Available Upon Request
When you're in need of Amharic language translations, you need to ensure that everything is translated correctly. Meaning and intention can be lost when you use cheap or digital services that could ruin business deals between you and booming Ethiopian-based companies. At Etcetera Language Group, Inc., we have over 20 years of experience and a team of translators that are fluent in Amharic to help provide professional translations.
The Amharic language tree is not always provided by professional translation companies because it is only spoken by approximately 32 million people worldwide. However, we have the means to offer translation to and from this Afro-Asiatic language so that you can communicate effectively with your audience.
Amharic Translation Services
You need to have translation services that you can depend on. When working with the Amharic language, you need someone who speaks the language fluently – and we can help. We have expertise in translating across virtually every industry from banking to engineering to marketing.
We are familiar with the lingo and the terms that will ensure your translation is a success. Perhaps, more importantly, is that we'll ensure that intent is never lost throughout the document. Should you need a certified translation, we are able to provide it for you.
Desktop Publishing in Amharic
The Amharic language can be used to communicate in various ways. Through our desktop publishing services, we can offer printed documents. From brochures to banners to reports, we'll help with all of the details so that you can provide a professional presentation.
Our multilingual desktop publishing services can ensure you get help with both the text and the graphics. It can ensure you're successful with your campaign while helping to give you a competitive edge in the marketplace.
Amharic to English Translation Proofreading and Editing
Not all translations are smooth. If you've ever read a document that was choppy and hard to understand, it may have been translated from another language. Not all words and phrases translate easily from Amharic to English or English to Amharic. As such, we provide translation proofreading and editing services. It ensures that we go over the document to ensure clear, concise language is used for a smoother read.
Professional Amharic Language Translation
Professional Amharic language translation is easier to obtain than you might think. With the help of our network of translators, we'll help you with the linguistic diversity that you're up against. Let us help you with your upcoming project by contacting us today. We can explain our services and provide you with an estimate for the project that you are working on.