Get an Estimate!

Translate Czech to English
English to Czech Translator
Certification Available Upon Request
Language is one of the last barriers between people in the modern world, and when the language barrier is overcome, that will put everyone in touch with everyone else around the world. We can help to remove any obstacles involving the translation from Czech to English and English to Czech, so that you can have a closer business relationship or a closer personal relationship with people who use that particular language. Etcetera Language Group, Inc. specializes in the ability to translate many of the world's languages into English and vice versa, so when you need those kinds of services, make sure to contact us right away.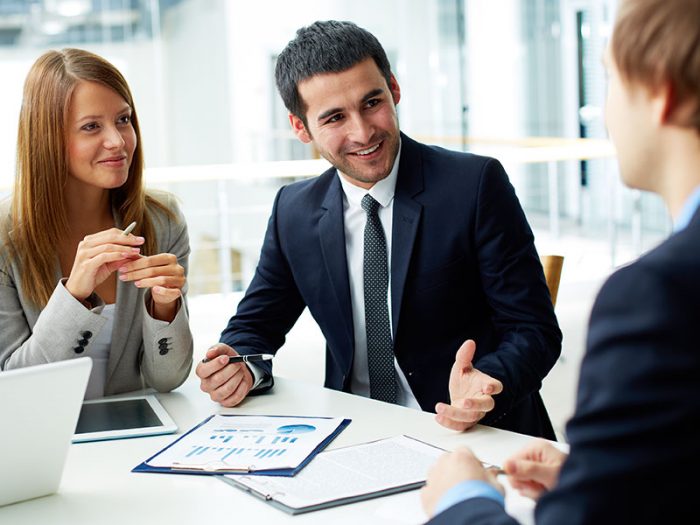 FREE BROCHURE:

Have International Clients? Look Professional by Hiring Professionals!

Discover why more businesses are turning to Etcetera Language Group for translation services – excellence isn't something we strive for, it's something we provide.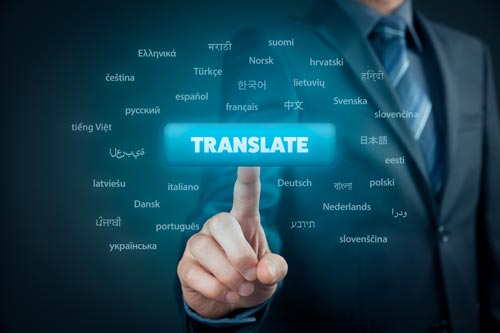 Translation Services
Clients come to us with personal documents as well as business documents related to such industries as the legal profession, as well as medical, automotive, manufacturing, technology, pharmaceuticals, medical and healthcare, banking, and a whole host of other industries as well. Recognizing the need for extreme accuracy in all these translations, we employ state-of-the-art processes to accomplish our highly accurate translations, one of which includes human review. When you need to have language translation done correctly and in the shortest time frame possible, call us and we'll provide you with a professionally-done transcription services that matches the original document.
Desktop Publishing
Businesses often have a need to create professional-looking documents that serve some business purpose, for instance a brochure or a technical manual. When these documents need to have both the Czech language and English, it calls for some expertise in the area of those languages, as well as in document layout and formatting, image selection, and content creation. We are experts in all those areas, and that's why our desktop publishing service is in such demand by both businesses and private individuals. We'll be glad to apply our years of experience and knowledge to help you prepare any multilingual document you need in both Czech and English.
Translation Proofreading and Editing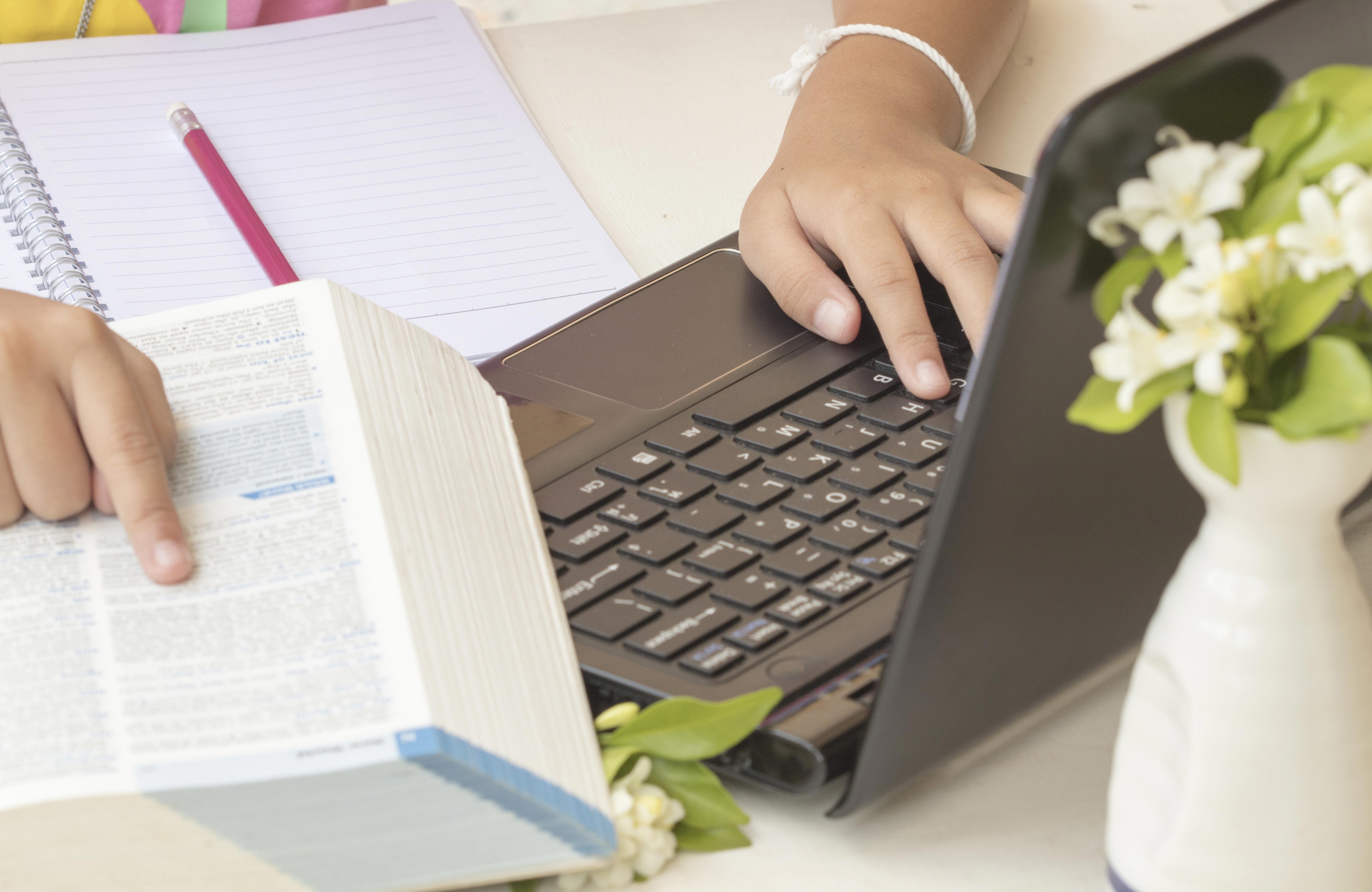 As with most languages, sometimes there is no direct translation from Czech to English and vice versa. In such cases, it calls for an expert to fill in the word gaps with phrases that match the original meaning of a document, so that nothing is lost and nothing is added into the transcribed version. This is all caught during our editing process, and that's when a smooth-reading document begins to emerge from the translating process. In the last step, editing and proofreading will catch any errors in grammar, punctuation, and spelling, so that the final document is a polished transcript of the original. Our experts will ensure that all completed documents have been accurately translated, and that they read just as clearly as the original.
Accurate translations
Whenever you have a need for translation services or for desktop publishing work involving the Czech language, the translation company you should call is Etcetera Language Group, Inc. We have been providing these same services for more than 20 years now to individuals and businesses of all industries, and we have become certified experts in the field. We also offer our services online. Contact us today with any language transcribing projects you have which include working with Czech, and we will deliver the best professionally prepared finished product, on time and at the most affordable rate.

Coronavirus-Related Documentation Translation
We are open and available to provide full translation services for all widely spoken languages during recent circumstances caused by COVID-19 (aka coronavirus). We understand the need for accurate translation services during these hard times and remain committed to providing you with exceptional service. We are actively translating corona-related documents for clients across numerous languages. Please click here to see a list of all languages we are assisting in COVID-19 document translations.
More Languages We Translate