Before we focus on Karenic to English language translation, let's first understand what Karenic language is? It's a tonal language, with three main branches (Sgaw, Pwo, and Pa'o Karenni) spoken by about 7 million Karen people. The classification basis is geographical, and it distinguishes one group from the other.
Translation Services We Offer
Now that you know what language Karen is, let's focus on how the Etcetera Language Inc. will help you translate from English to Karen language. First Etcetera Language Group, Inc is based in Washington, D.C, and its operations began two decades ago. The translation team comprises highly skilled personnel that have expertise in translating across many fields, including but not limited to financial, legal, tech, and medicine. This is not limited to just the Karen language but to others, including Spanish, French, German, etc.
The team of over 1000 translators uses Computer-Aided Translation and (CAT) SDL Trados tools to ensure effective, high-quality, and consistent translations.
Desktop Publishing
To meet different audiences' dynamic and diverse requirements, we use the latest technology in desktop publishing. We are very mindful of the effectiveness of coupling desktop publishing and the latest technologies like Illustrator, QuarkXpress, and Publisher for clear communication.
The above technologies ensure both text and visuals translated to the final document are an original representation of the initial document.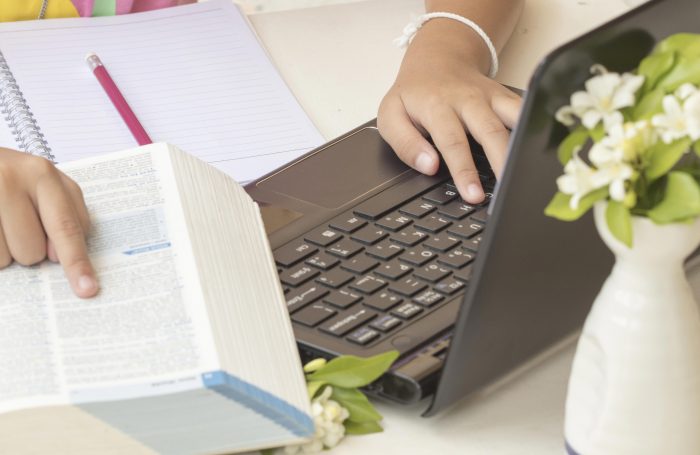 Editing and Proofing
All translations go through editing and thorough proofreading to ensure a translation output that is free of grammatical errors, syntax, and broken sentences. The editing part ensures the structure and grammar make sense and portrays the message as clear as was in the original text.
On the other hand, proofing ensures there is no change of meaning, and the final output is true to the original. It also eliminates minor errors that editors miss.
Major Industries We Serve
The Karen language translation plays a significant role in steering forward the regional and international business spheres. This is evident in major industries like electronic, automobile shipbuilding, among others based in Thailand and Myanmar.
Automobiles
Thailand's automobile sector was the biggest in Southeast Asia and the world's 12th largest in 2017. Thailand produces almost two million vehicles each year (passenger cars and pickup trucks), more than Belgium, the United Kingdom, Italy, the Czech Republic, and Turkey combined. Despite the crippling effects of political instability and the pandemic, the automobile sector is still selling.
The majority of cars produced in Thailand are designed and licensed by foreign manufacturers, mostly Japanese, American, and Chinese, although many other brands, notably BMW and Mercedes, are also available for CKD manufacturing. With this, there has been a need for translation services.
Shipbuilding
Thailand has a number of strategically situated ports and a shipbuilding infrastructure and efficiency comparable to other countries. Its biggest port is rated 22nd in the world, and it has about 260 shipbuilding and repair dockyards. The country's economic potential has attracted investors from other countries, necessitating the need for translation services.
For the reasons above, it's clear that translation from English to Karenic language has been and is still essential for companies seeking growth in the region. This is why Etcetera Languages Inc has been providing translation services to ease communication.
For more information on our English to Karenic translation services, do not hesitate to call and schedule a free consultation by calling us at (202) 547-2977. Also, feel free to fill the online form for any questions concerns.