Get an Estimate!

Translate Hindi to English
English to Hindi Translator
Certification Available Upon Request
It happens fairly often in the business and legal worlds that you need to have important documents translated from one language to another, with English usually being one of the languages involved. If the other language is Hindi, you may have a difficult time finding a reliable online company that can perform this kind of translation.
Even if you have a pressing deadline, you should contact us at Etcetera Language Group, Inc., because we have specialists who are thoroughly capable of making these kinds of translations quickly and accurately. We understand that accuracy is of the utmost importance in such translations, and that's why we use several tools in addition to having manual translating performed on all your documents.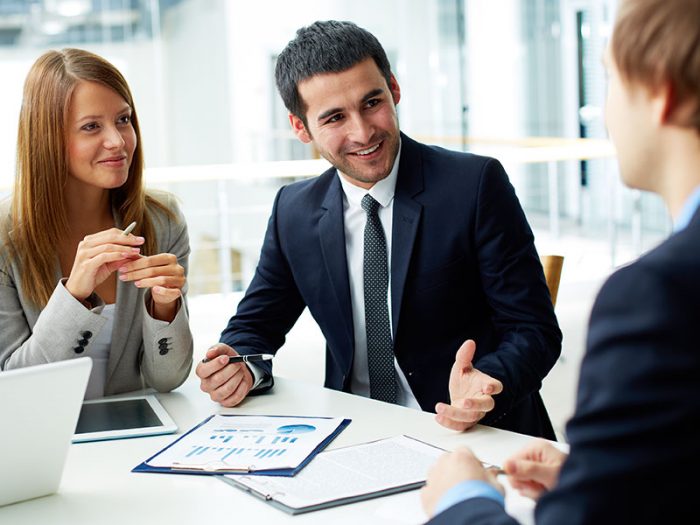 FREE BROCHURE:

Have International Clients? Look Professional by Hiring Professionals!

Discover why more businesses are turning to Etcetera Language Group for translation services – excellence isn't something we strive for, it's something we provide.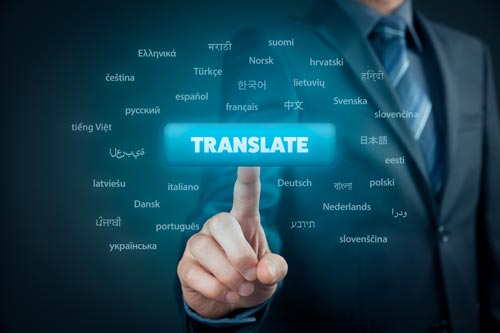 Translation Services
We can provide expert transcription from Hindi to English and from English to Hindi, either for personal documents or for those associated with some kind of industry. Many of the documents we translate are involved with the legal profession, or with the medical, finance, technology, educational, or pharmaceutical industries, but there are even more industries that we're comfortable with for our translation services. When you need accurate and professional translation services, Etcetera Language Group, Inc. is the company to contact.
Hindi Documentation Translation Cost
We charge $0.15 per word with a minimum fee of $40 to translate Hindi to English.
Desktop Publishing
The communication demands placed on businesses of today are always increasing, and the need for effectively presenting materials to business associates or target audiences is increasing right along with those demands. When you need to have any kind of document like a brochure, a manual, or any other kind of document prepared using a multi-lingual approach involving Hindi, we are the translation company you should contact. Our desktop publishing process makes use of state-of-the-art technology to produce an impressive, and highly accurate document which can be delivered to anyone in your circle.
Translation Proofreading and Editing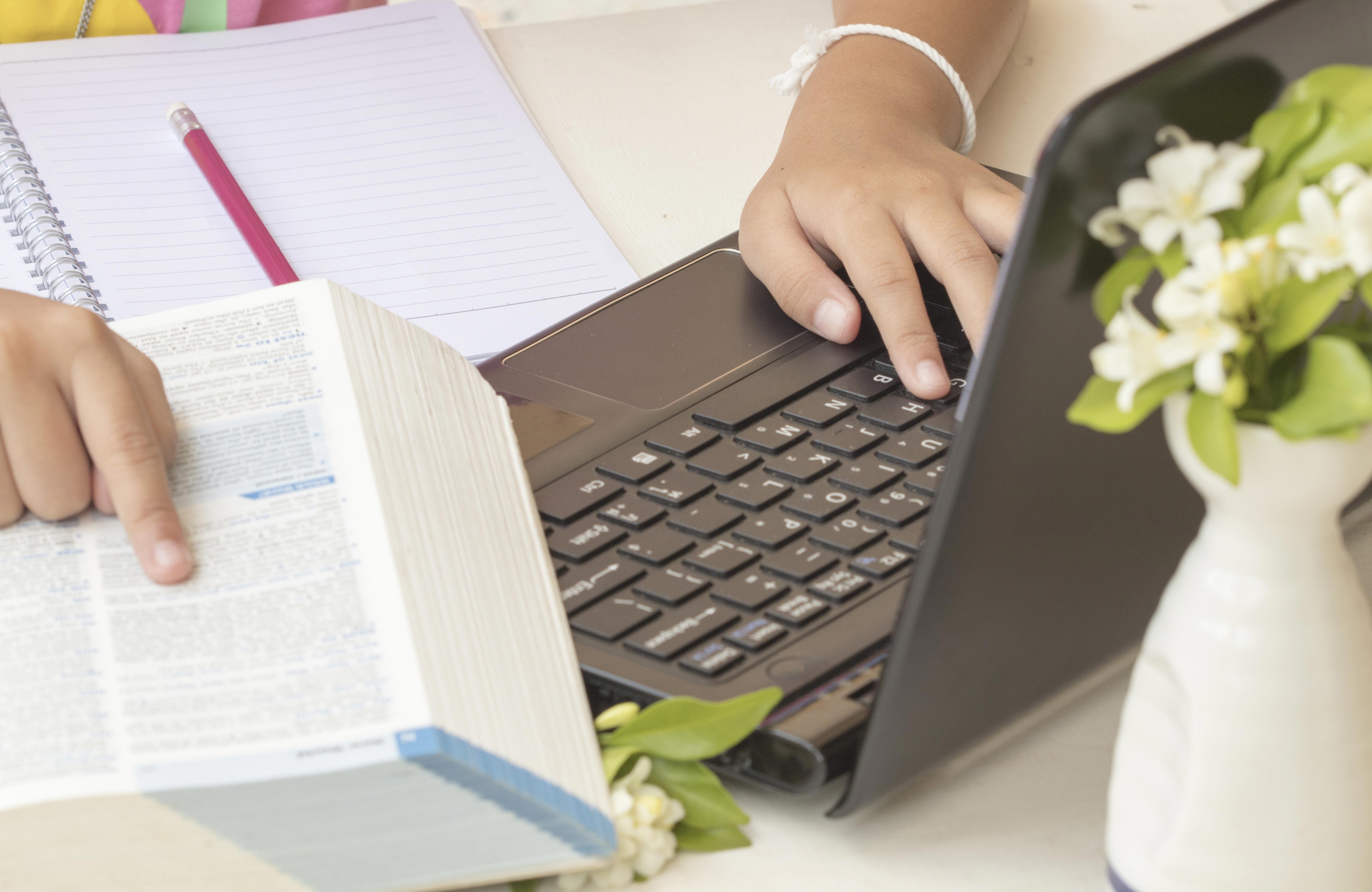 It happens quite often during the rendering process that there is no direct equivalent in English from some other language like Hindi. Machine translations will not catch this, but human proofreading and editing will instantly become aware of awkward-sounding phrases or missing verbiage which was lost from the original.
When translated materials sound disjointed during the proofreading process, our specialists will make a point of smoothing out that language and supplying any missing phrases so as to restore the original meaning in the transcription. With this kind of attention to detail, we can ensure that the original intent of a document is never lost, and is fully represented in the transcribed version.
Accurate translations
Whenever you have Hindi documents that need to be accurately translated to English, or vice versa, we can provide the most accurate and the best prompt certified transcribing available. Whether it's a business application or a personal one, you can rely on Etcetera Language Group, Inc. to accurately transcribe documents involving the Hindi language. Since 1996, we have been providing high-quality translation services to clients all around the country, and our desktop publishing service is second to none. Contact us today so you can enjoy the benefits of tremendous accuracy as well as fast turnaround on your Hindi translation projects.

Coronavirus-Related Documentation Translation
We are open and available to provide full translation services for all widely spoken languages during recent circumstances caused by COVID-19 (aka coronavirus). We understand the need for accurate translation services during these hard times and remain committed to providing you with exceptional service. We are actively translating corona-related documents for clients across numerous languages. Please click here to see a list of all languages we are assisting in COVID-19 document translations.
More Languages We Translate