Get an Estimate!

Translate French to English
English to French Translator
Certification Available Upon Request
French has many traits that can make translating the language tricky. For instance, all French nouns are gendered, contractions are required, and the language features false cognates, which can have misleading meanings. Luckily, if you need to translate a document into or out of French, the multilingual team at Etcetera Language Group can help. Specifically, we offer the best online translation services, desktop publishing, and transcribed proofreading and editing.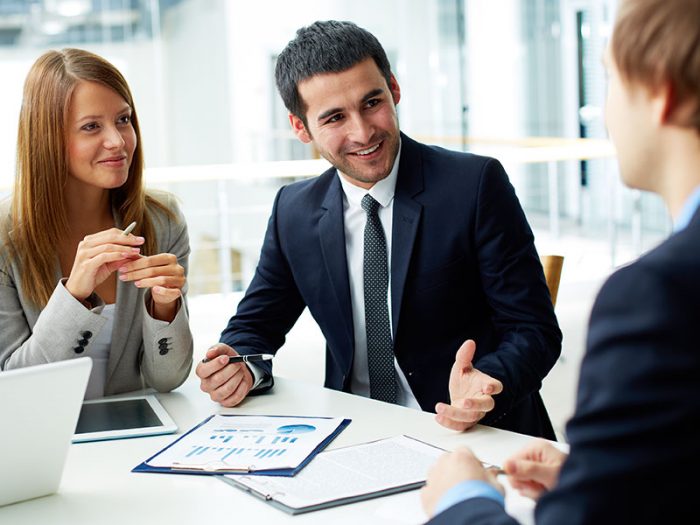 FREE BROCHURE:

Have International Clients? Look Professional by Hiring Professionals!

Discover why more businesses are turning to Etcetera Language Group for translation services – excellence isn't something we strive for, it's something we provide.
Translation Services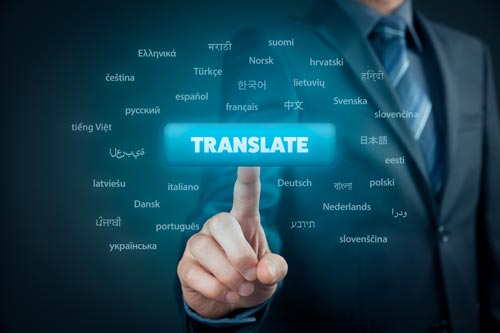 For more than two decades, Etcetera Language Group has provided high-quality translations of documents to both individual clients and businesses of all sizes. Etcetera Language Group's clients come from many fields, including the legal, financial, educational, medical, and advertising industries.
Our translators use SDL Trados, a top-end transcription program, as well as their knowledge of French and other languages to complete each project. Their goal is to make sure that messages come across accurately and appropriately. For instance, an improper translating in an advertising campaign may cause offense and confusion instead of excitement and sales. In personal documentation, a mistranslation may cause delays or other problems. Professional transcribing services ensure that messages are transferred into and out of French while avoiding such pitfalls.
Desktop Publishing
Because businesses interact with people from around the world, they need a way to deliver multilingual messages in a clear, effective manner. Etcetera Language Group's desktop publishing services help meet this need. We can create brochures, manuals, posters, and other materials that ensure your business communicates effectively with its audience. In the case of French desktop publishing, our multilingual team produces accurate translations, which are then formatted by professional designers. The designers take into account the text and visual elements as well as each client's desired brand image. They use high-end software to keep costs down and productivity up. A few examples of industries that we serve are heavy machinery design and production, manufacturing, global logistics, and consumer electronics.
Translation Proofreading and Editing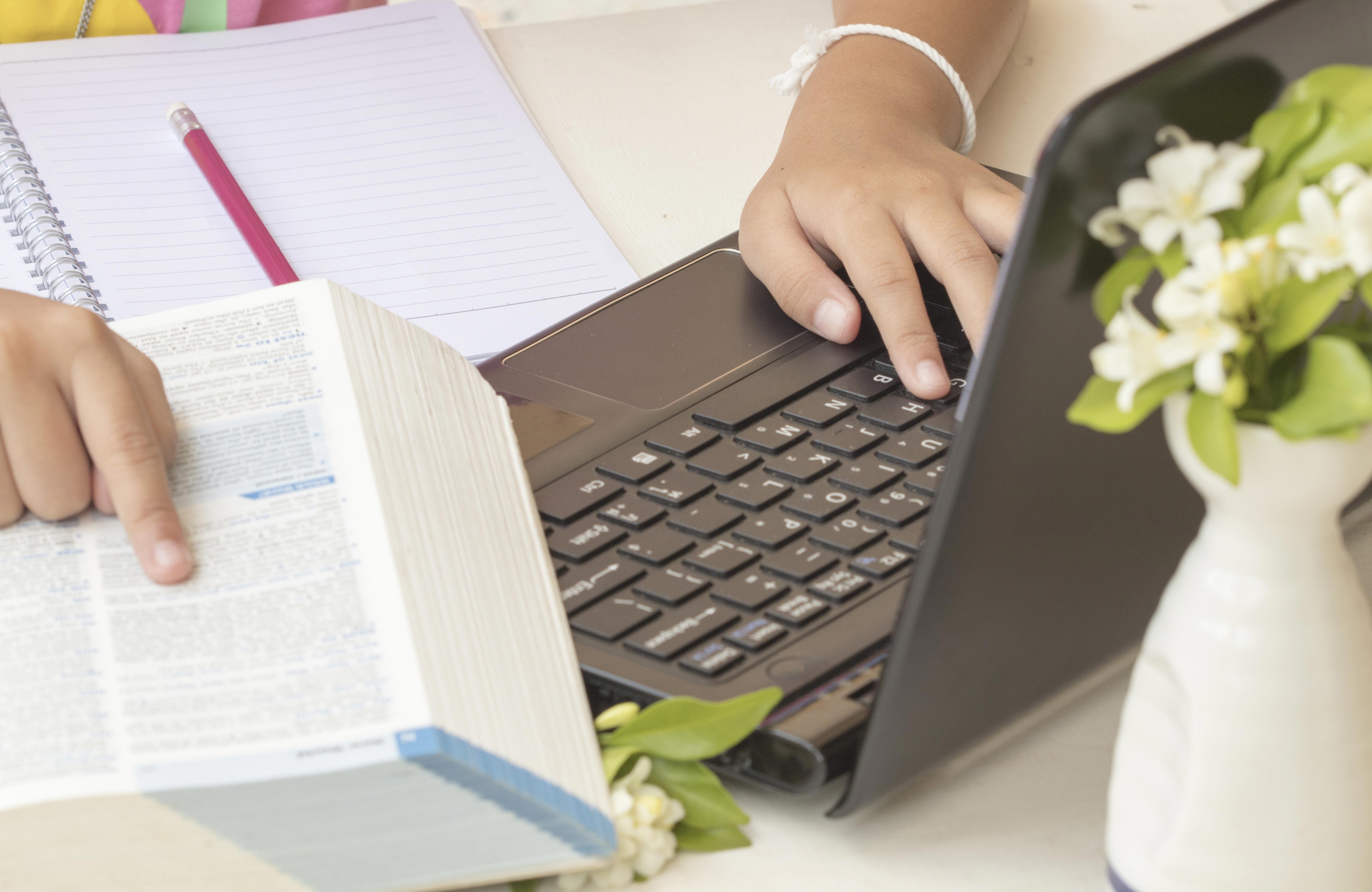 Creating a highly polished document requires more than just translation. It also requires thorough editing and proofreading. These services transform rough translations into highly accurate messages. The core goal of translation proofreading and editing is to ensure that the original message suffers no distortion before it is delivered to its audience.
During the editing phase, editors take a broad view of the document. They may fix large issues such as mangled sentence structures and distorted content. The editing phase also restores details that may have been dropped during the process to transcribe into or from French. After that, the proofreading step involves a close read of the document to fix errors such as typos and punctuation problems. The editing and proofreading phases work together to make sure the final product will read naturally to a native speaker.
Ensure Understanding in all of Your Materials
As a certified translation service, Etcetera Language Group can meet any of your transcript needs. We have experience working with more than 40 languages, and we serve clients across the world from our offices in Washington, DC. To learn more or get your project started, give us a call at 202-547-2977 or contact us today. Our specialists are excited to work with you!

Coronavirus-Related Documentation Translation
We are open and available to provide full translation services for all widely spoken languages during recent circumstances caused by COVID-19 (aka coronavirus). We understand the need for accurate translation services during these hard times and remain committed to providing you with exceptional service. We are actively translating corona-related documents for clients across numerous languages. Please click here to see a list of all languages we are assisting in COVID-19 document translations.
More Languages We Translate