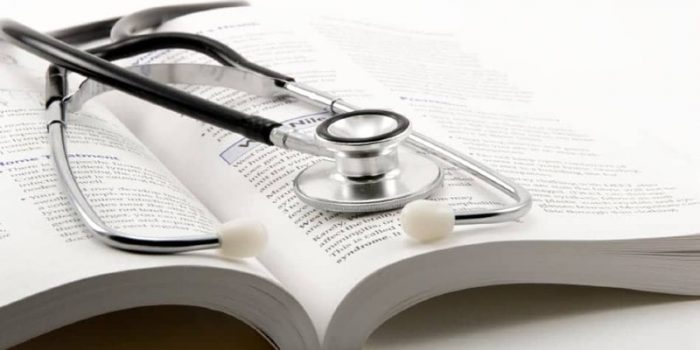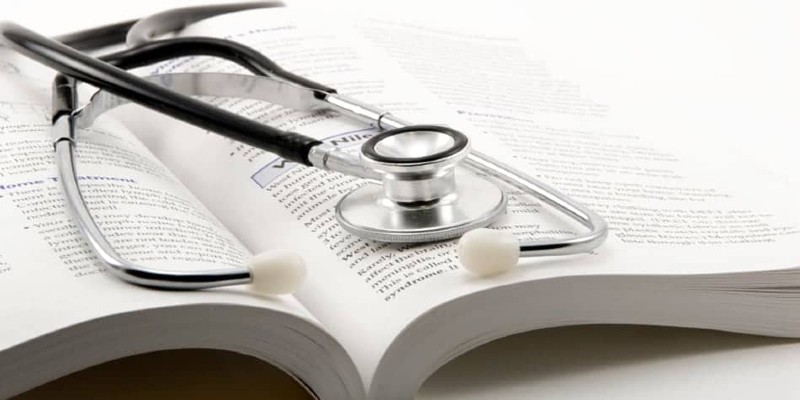 Translate Amharic to English
English to Amharic Translator
Certification Available Upon Request
Translating documents from Haitian Creole to English (and vice versa) requires skill. You cannot depend on digital translations because the French Creole dialect is simply too diverse and too complicated. At Etcetera Language Group, Inc., we offer professional translation services that you can depend on.
With our ability to speak Haitian Creole fluently, you get the translations that you can trust. The intent will never be lost, and you'll have a stronger way to communicate with your audience.
Haitian Creole Translation Services
There are a lot of French Creole dialects. By understanding the Haitian Creole language tree, you're able to get the dependable translation services that you require. We have a network of fluent speakers of the Haitian Creole language. Further, we have extensive knowledge of many industries. Whether you need banking, engineering, marketing, insurance, healthcare, or any other type of document translated, we have the professional means to help.
Our well-trained translators can provide you with fast, accurate translations so that you can communicate efficiently with your target audience.
Desktop Publishing for Haitian Creole to English Translation
When you are looking to produce a printed presentation, we can help. Our extensive desktop publishing services can ensure that the text and graphics are chosen carefully. We'll convey the necessary intent of your message, regardless of whether it is a poster, brochure, report, or another printed document.
Globalization has led to the need to communicate in more languages. Whether you're translating from the Haitian Creole language to English or from English to Haitian Creole, our expert translators can help. Plus, we use the latest technology to ensure you have an engaging and informative final product.
Translation Proofreading and Editing for Haitian Creole
You need everyone to understand the document that you are providing. Some words are unique to a particular language, so they won't translate properly. We proofread and edit all of our documents to look for intent. It allows us to carefully choose words and phrases that capture the overall message of the original document.
Our proofreading and editing services ensure that nothing is lost in translation. The final product will be easy to read so that you can connect with your audience effectively.
Professional Haitian Creole Language Translation
With 20+ years of experience working with translating documents, you can depend on our professional and affordable services. We can provide you with certified and uncertified Haitian Creole language translation services for virtually every industry. Contact us at Etcetera Language Group, Inc., today to learn more about how we can help and receive an estimate on your upcoming translation project.