Get an Estimate!

Translate Portuguese to English
English to Portuguese Translator
Certification Available Upon Request
The goal of any translation is to capture both the meaning and the presentation style of the original message as closely as possible. Our online translations provide you with the most accurate possible product, thanks to the work of a dedicated team of professionals who understand Portuguese the way a native speaker would.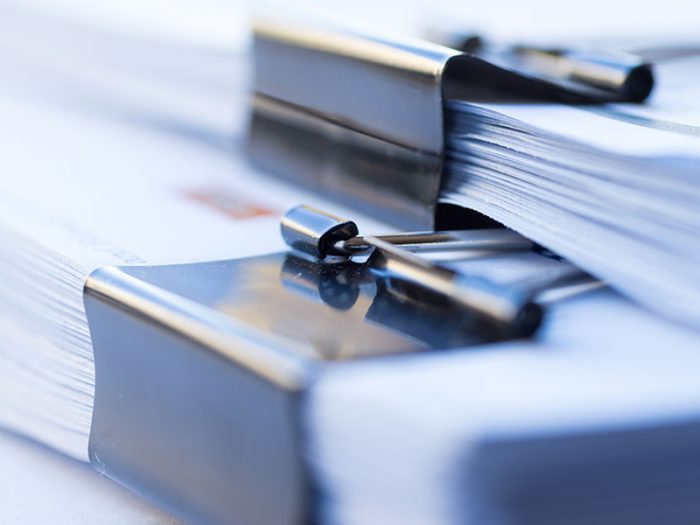 FREE BROCHURE:

Have International Clients? Look Professional by Hiring Professionals!

Discover why more businesses are turning to Etcetera Language Group for translation services – excellence isn't something we strive for, it's something we provide.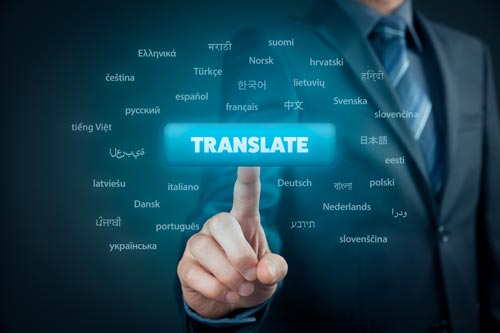 Translation Services
Etcetera Language Group, Inc. has been a leading provider of translating services to and from Portuguese for over two decades. Clients throughout the United States and Europe trust us to deliver the best business, legal and personal documents that capture their intended meaning, tone and voice.
Trying to accurately transcribe documents is always a tricky thing, but moving between Portuguese and English presents some unique challenges. Not the least of which is the variety of dialects: European, Brazilian and a number of regional variants in use throughout Africa. You want to be certain that whoever is handling your documents knows the local dialect; that's where our staff of over 1,000 professional translators and editors comes in. We'll pair you with a team that understands your specific market.
We also pair you with a team that has experience in serving your particular needs. Etcetera Language Group handles highly accurate document transcription for a broad range of industries, and an equally broad range of both business and educational materials.
Desktop Publishing
Our multilingual desktop publishing services ensure that your final product is accurate and formatted correctly in each language. You'll have access to professional digital artists who understand both fundamental layout principles and how to most effectively promote and present your product in the target market.
A particular publishing issue with translations between English and Portuguese is that the text often greatly changes in length, usually shorter in English and longer in Portuguese when conveying the same concepts or ideas. This is where a skilled designer comes in. Our experts make subtle adjustments to accommodate these text shifts without losing the meaning, the voice or the visual impact that you're looking for.
Translation Proofreading and Editing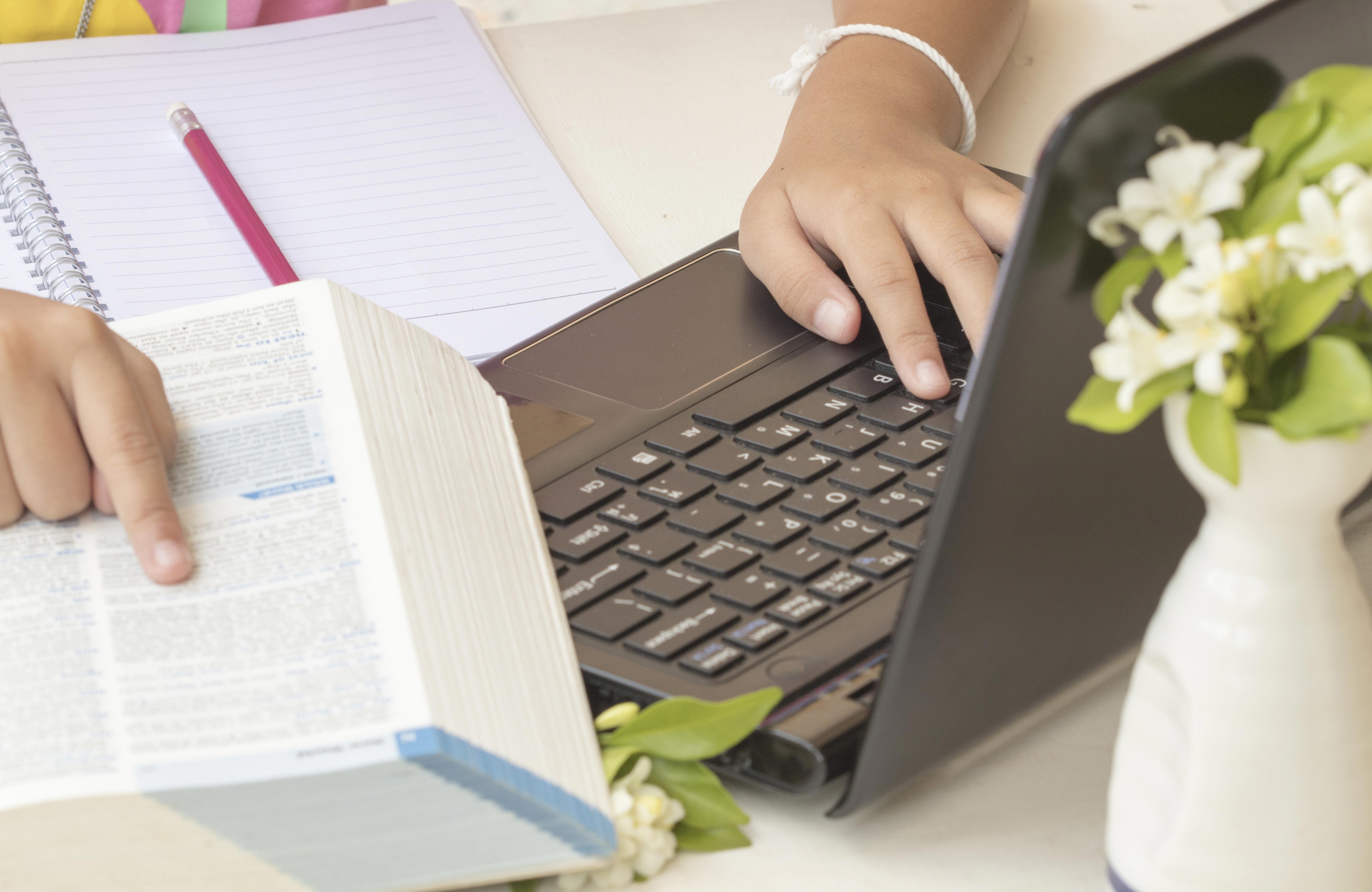 Whether in English or Portuguese, your materials will be proofread and edited by a qualified professional experienced in handling business documents. These aren't just standard editing and proofreading passes; our team members will also ensure that the spirit and intent of your original message are captured in each rendering. Brand voice is important, and it is not something that needs to be lost when transcribed.
Your final product will not only be error-free, but also shaped with a Portuguese-speaking audience in mind. Our professional editors bring cultural understanding to bear in addition to their language skills.
Whether your audience is in Europe, Brazil or elsewhere in the world, your transcript will be structured to the local form of the language and will take cultural considerations into account. Professional editing shapes the meaning, and then a final proofreading pass ensures that no grammatical or spelling errors have been made in addition to looking at the text through the eyes of the target audience.
Accurate translations
Our certified Portuguese translation services give you a polished final product designed to communicate and resonate with a native reader. You can contact us today at 202-547-2977 for inquiries about your business and personal transcribing needs, including fixing up existing translations that aren't quite up to par.

Coronavirus-Related Documentation Translation
We are open and available to provide full translation services for all widely spoken languages during recent circumstances caused by COVID-19 (aka coronavirus). We understand the need for accurate translation services during these hard times and remain committed to providing you with exceptional service. We are actively translating corona-related documents for clients across numerous languages. Please click here to see a list of all languages we are assisting in COVID-19 document translations.
More Languages We Translate