Get an Estimate!

Translate German to English
English to German Translator
Certification Available Upon Request
You may never have heard of the Gujarati language, but there are approximately 55 million people around the world for whom it is either their primary language or the only language they know. With origins from the Indo-European family of languages, Gujarati is the sixth most widely spoken language in the country of India, with roughly 4.5% of the entire Indian population using this language.
In terms of worldwide spoken languages, Gujarati ranks 26th in popularity, and it is spoken in Bombay, Pakistan, and other parts of southern Asia. It is also spoken in countries of Europe, notably the United Kingdom, as well as in southeast Africa in a number of countries there. Gujarati is also spoken by a number of people in Australia, Singapore, Hong Kong, Indonesia and a number of Middle Eastern countries.
Given its global popularity, the need to translate from Gujarati to English and vice versa is a very common one. When you need any kind of documents using the Gujarati language translated into English, there's only one translation company to call, and that's the Etcetera Language Group, Inc.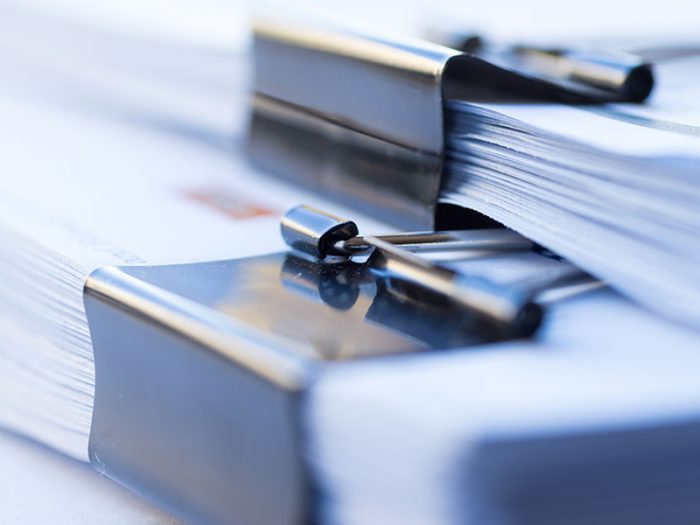 FREE BROCHURE:

Have International Clients? Look Professional by Hiring Professionals!

Discover why more businesses are turning to Etcetera Language Group for translation services – excellence isn't something we strive for, it's something we provide.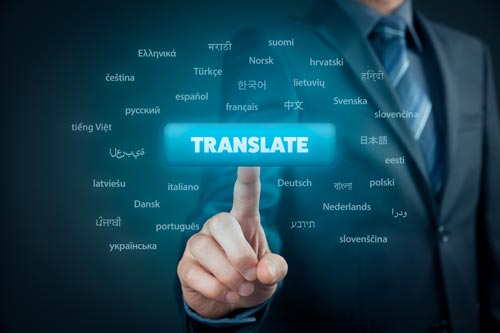 Translation Services
We can provide translation services involving more than 100 different languages, and the experience and attention to detail of our language specialists ensures that all translations are accurate and convey the original intent of the user. We have had experience in many different fields of translation services, for instance manufacturing, legal, information technology, engineering, computer science, banking, business, advertising, automotive, medical and healthcare, marketing, and pharmaceutical industries.
Having this kind of experience with so many different areas of business, it has allowed our translation specialists to become extraordinarily proficient at conveying an accurate expression of any original document or recording. We have more than 1,000 highly skilled translators who are always prepared to deliver exceptional translations of any materials which require our services. Even when specific phrases or words are very difficult to translate, and perhaps have no direct translation at all, our experienced specialists will find a way to convey the original intent.
Desktop Publishing
Prior to the distribution of any kind of promotional material you might be using, it is extremely important to make sure those printed materials have a professional and accurate presentation. You will also want a document which is visually appealing, so that it will be read by as many people as possible. Given these constraints, it makes sense that any multilingual documents you need to prepare should be done in collaboration with Etcetera Language Group, Inc., because our trained specialists will be able to ensure that all content in these documents is accurate and is in line with what the preparer originally intended.
We have state-of-the-art technology which we can use to prepare visually compelling posters, brochures, and manuals, all of which will include accurately translated content in whatever languages you require. Our process involves the design and creation of a unique and compelling format for your document, after which all written content will be accurately translated and expressed to your readers. There's an awful lot of processes that go into the overall technology for desktop publishing, and we have the experts in-house to cover all these various areas, so that you can count on creating the best possible document.
Translation Proofreading and Editing
Sometimes during the translation process from one language to another, it happens that there is no direct translation of a particular word or phrase. Our experienced translation specialists often encounter this situation, and are able to provide a translation which not only makes sense, but which accurately reflects the intent of the document's writer.
In our translation editing and proofreading phase, all of these kinds of situations will be encountered and managed effectively, because our highly skilled specialists know exactly what to do in such cases. This process involves reviewing roughly translated content and smoothing it out, so that it makes perfect sense and so the finished product flows very smoothly. You can count on the original intent of your message being accurately expressed every time, with no important details being left out of the translation. Any mistakes which may have been made originally in the translation will also be caught during this process and rectified.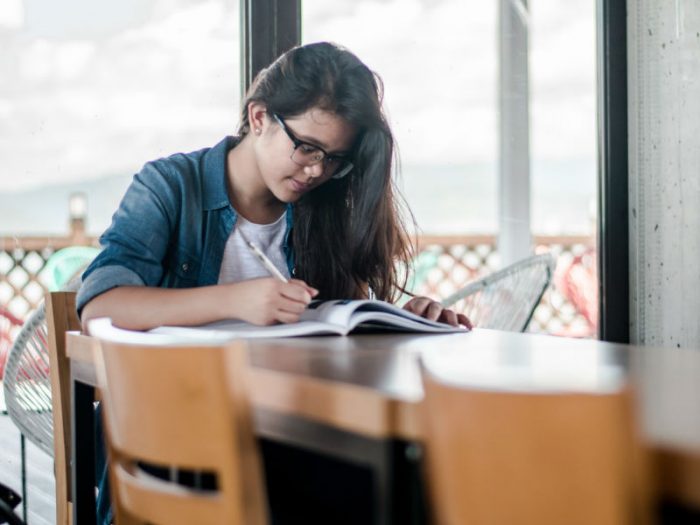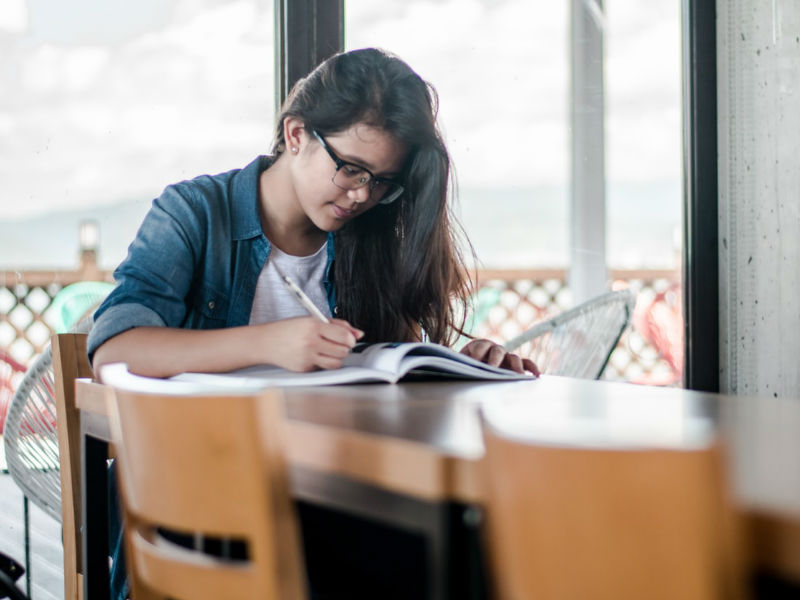 Impeccable and Accurate Gujarati Translation
When you need any kind of translation services involving the expression of English into another language, or converting that other language into English, your best bet is to contact us at Etcetera Language Group, Inc. We offer services which cover direct translations, desktop publishing, and proofreading and editing, so as to ensure that any written materials you need translated can be expressed accurately in English, or vice versa.
We've been in business for more than 20 years now, and our reputation has steadily increased, because of the outstanding services we have provided to our clientele. We would like you to come to rely on us as well, and we would like to be your go-to service whenever any kind of translation processes are necessary.
Coronavirus-Related Documentation Translation
We are open and available to provide full translation services for all widely spoken languages during recent circumstances caused by COVID-19 (aka coronavirus). We understand the need for accurate translation services during these hard times and remain committed to providing you with exceptional service. We are actively translating corona-related documents for clients across numerous languages. Please click here to see a list of all languages we are assisting in COVID-19 document translations.
More Languages We Translate