Get an Estimate!

Translate Arabic to English
English to Arabic Translator
Certification Available Upon Request
As the world grows closer and closer, communications become ever more critical, and that means language differences must be overcome. A great many people in the world, as well as a great number of businesses, use the Arabic language for their communications, and when you have business relations with any of these parties, you'll need to have documents translated accurately and promptly.
That's where we come in at Etcetera Language Group, Inc., because we have a number of experts on our staff who can perform all these types of translating tasks for you, and retain the original intent of the document or message. We can also assist you with the preparation of desktop publishing materials like manuals, posters, brochures, and other documents which require a multi-lingual flavor, and which must be accurately represented.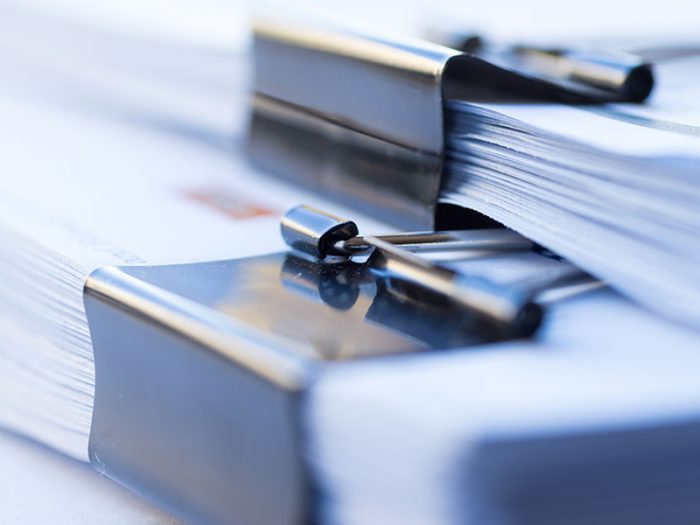 FREE BROCHURE:

Have International Clients? Look Professional by Hiring Professionals!

Discover why more businesses are turning to Etcetera Language Group for translation services – excellence isn't something we strive for, it's something we provide.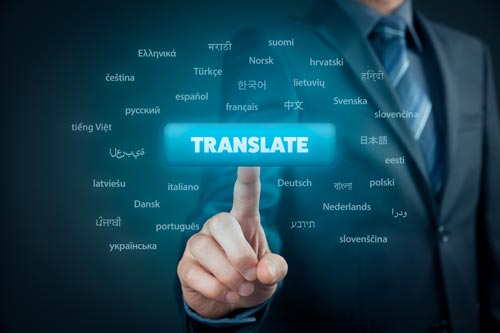 Translation Services
When you're having any kind of documents translated online, your number one concern is usually accuracy, especially if it's for a business application. You can't afford to have mistakes made in transcribing when dealing with a business partner, or when your own livelihood depends on precision in legal language. That's why you need to have all your Arabic business documents, as well as any personal documents, translated into English by our thorough professional linguists. We employ a number of different processes to ensure accurate transcription, including an all-human effort to translate, so you can be sure that no meaning is ever lost from an original document.
Desktop Publishing
It's often necessary in the business world to prepare materials such as brochures and manuals which have a multilingual characteristic to them, so they can be read by a broader audience. We have the technology available to help you with the publication of such materials, and you can be sure that the utmost accuracy will be employed with all the Arabic language used in these documents. In addition to saving you time and money, our desktop publishing services provide expert formatting as well as compelling visuals to accompany the expertly translated content of the document.
Translation Proofreading and Editing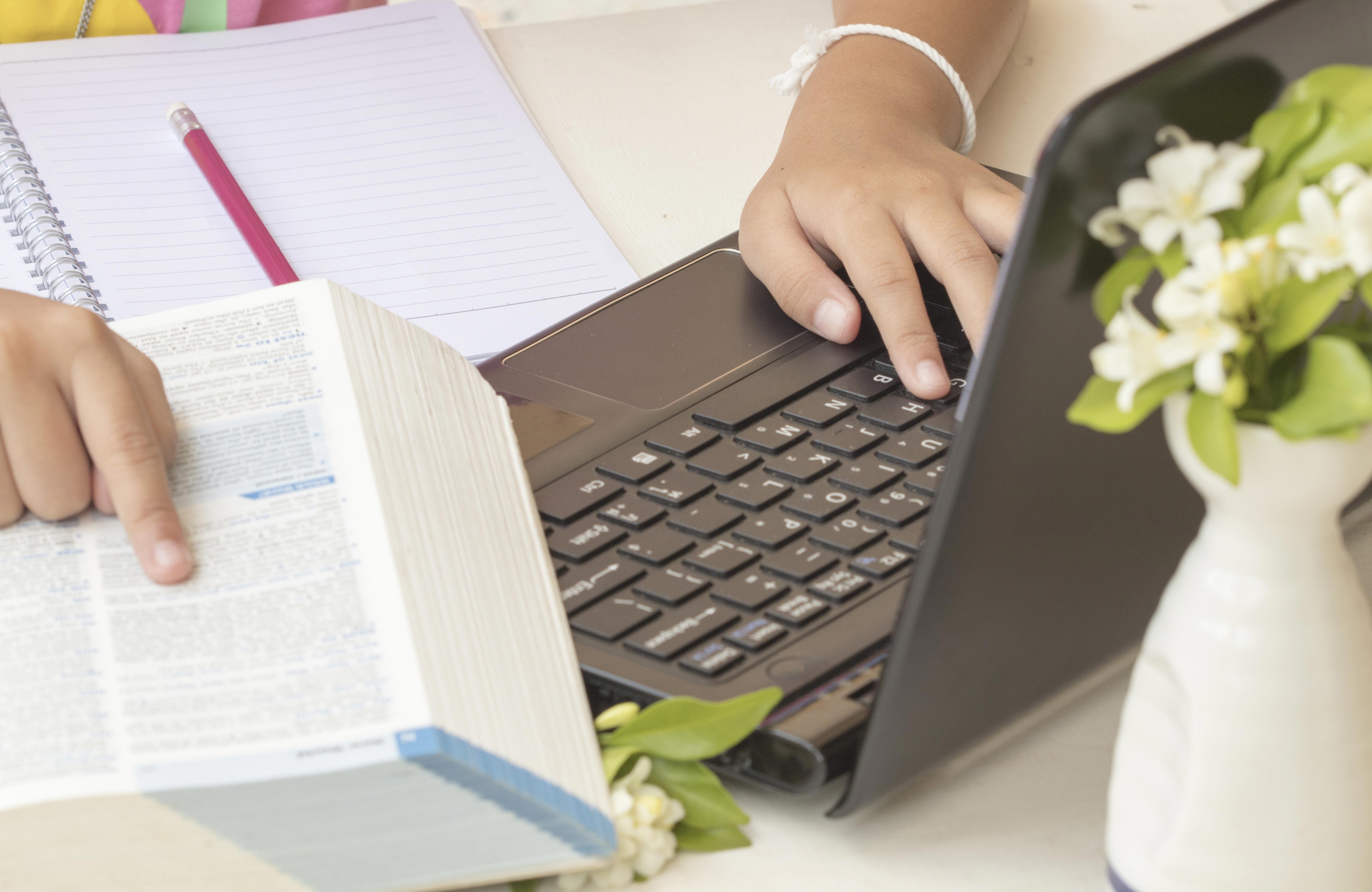 There are times when there is simply no direct translation from Arabic to English, and vice versa. It also sometimes happens that a direct rendering leaves word gaps or it may cause the translated version to sound somewhat disjointed and unnatural. Our exhaustive proofreading and editing process will catch all these situations and restore the original intent of the document, so that nothing at all is lost when transcribed.
After a document has been thoroughly edited, our proofreading process will catch any typos or grammatical errors, so that the document reads just as it did when originally written. Our years of experience at editing and proofreading all work to your benefit, ensuring that the original meaning remains intact after translation.
Accurate translations
Whenever you have a need to prepare a desktop publishing document or to transcribe documents from Arabic to English or from English to Arabic, we are the translation company you should be working with. For the best certified professional translation services available on the market, you should contact Etcetera Language Group, Inc. with all your Arabic language projects.

Coronavirus-Related Documentation Translation
We are open and available to provide full translation services for all widely spoken languages during recent circumstances caused by COVID-19 (aka coronavirus). We understand the need for accurate translation services during these hard times and remain committed to providing you with exceptional service. We are actively translating corona-related documents for clients across numerous languages. Please click here to see a list of all languages we are assisting in COVID-19 document translations.
More Languages We Translate