Get an Estimate!

Translate Italian to English
English to Italian Translator
Certification Available Upon Request
The Italian language is a beautiful one, but it also can present numerous challenges when it comes to finding the best translation. However, certified professional translating services from Etcetera Language Group take the difficulty out of translation tasks and ensure that the message remains straightforward and clear. Our services fall under three broad domains: document translation, desktop publishing, and translation proofreading and editing.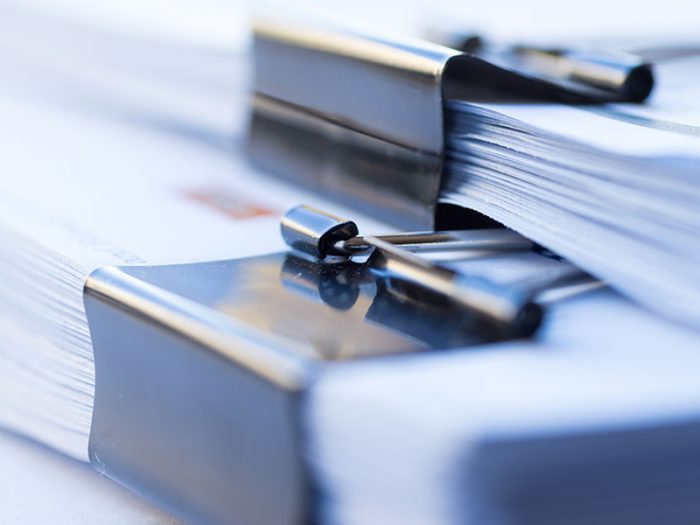 FREE BROCHURE:

Have International Clients? Look Professional by Hiring Professionals!

Discover why more businesses are turning to Etcetera Language Group for translation services – excellence isn't something we strive for, it's something we provide.
Document Translation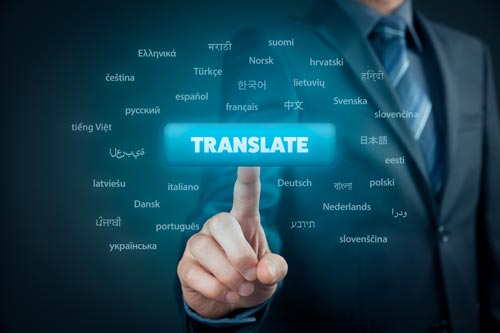 Many things can go wrong when translating a document into or out of Italian. For instance, Italian features complicated pronoun rules, potentially confusing conjunctions, a multitude of verb tenses, and exceptions that can potentially obfuscate the other rules. That's why it's important to use a professional translation company for document transcription services.
Etcetera Language Group can assist with Italian translations, whether you're part of a business that works with international clients, need a personal or legal document shifted into or out of Italian, or have a different type of transcribing request. Our Italian translators use SDL Trados, a computer-aided tool to translate, to boost quality and keep translations consistent. Beyond that, they lean on a wealth of experience with Italian and other languages to make sure errors aren't introduced during the process to transcribe.
Desktop Publishing
Desktop publishing, the second of Etcetera Language Group's three major specialties, is the process of preparing documents for professional presentation. This service is particularly useful for businesses that need to transmit information to audiences on a multilingual basis. For example, an American company hoping to inform Italian clients about its services would benefit from our desktop publishing services, and the same goes for the opposite situation.
Our services have the goal of getting the attention of your business's intended audience and accurately transmitting the message your business wants to send. We produce both online and printed materials, and our designers use high-grade design software, including Adobe InDesign, Photoshop, Illustrator, and Publisher as well as QuarkXPress, to produce polished documents.
Translation Proofreading and Editing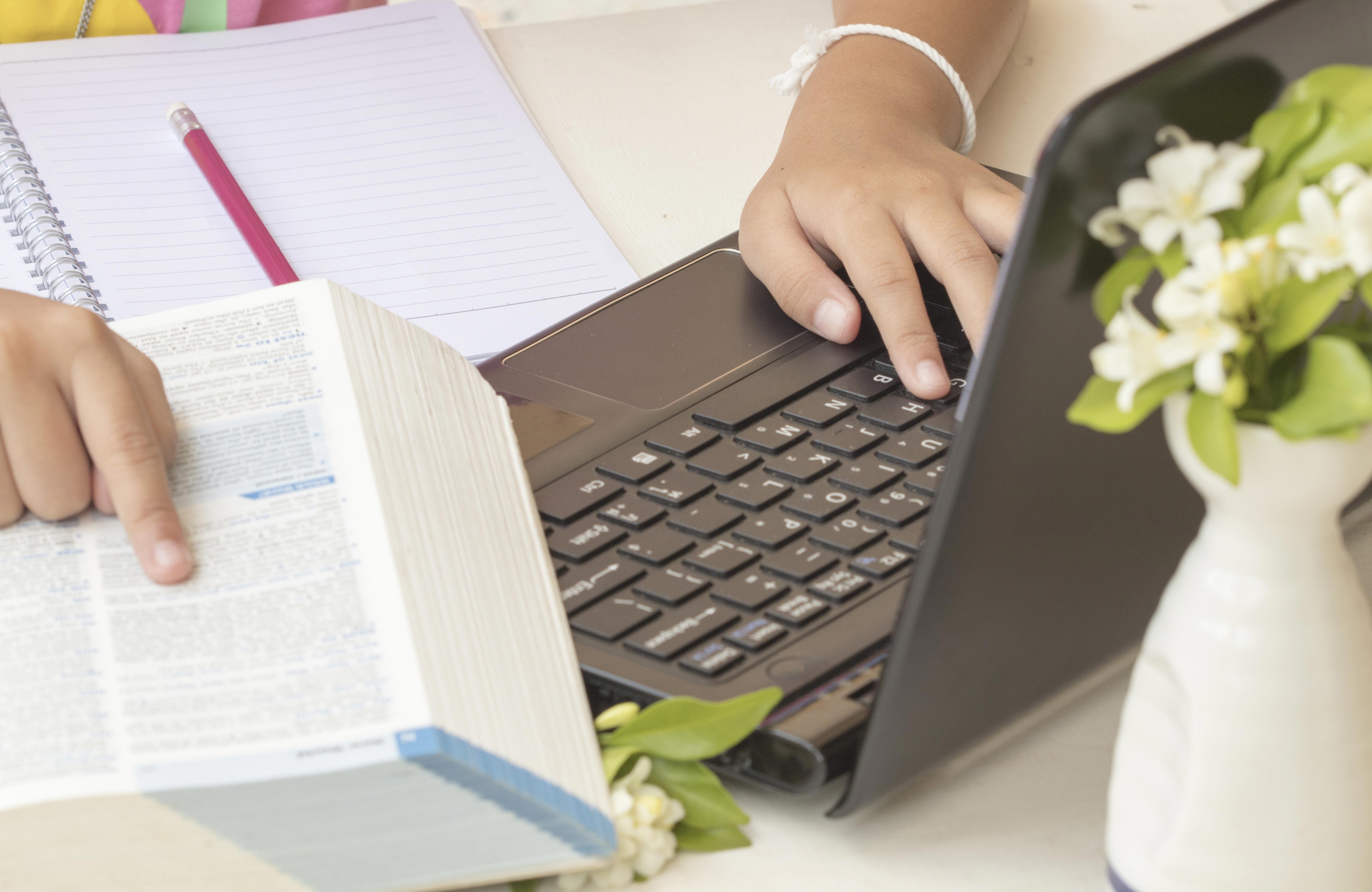 an initial rendering can go a long way toward transferring a document into or out of Italian, but for truly accurate results, proofreading and editing are necessary. Proofreading and editing may sound similar on the surface. However, the two tasks have somewhat different focuses. The editing step comes first, and it is during this phase that multilingual editors go through the document with a broad view. Their goal is to fix large-scale issues that can pop up during the translating process, such as grammatical problems and structural faults. Editors also restore any details dropped during the rendering process.
Next, proofreaders go through the final copy to ensure that no errors, large or small, slip by. During this step, proofreaders look for typos, punctuation errors, and other flaws. Additionally, like editors, proofreaders keep an eye on details to make sure none are lost. Both the editing and proofreading steps focus heavily on making sure that the original message comes through accurately.
Hire Us for Your Translation Needs
No matter your industry or specific situation, Etcetera Language Group can make sure your message doesn't get mis-transcribed. Along with translating personal documents, we have handled translating duties for clients in countless sectors, including the advertising, financial, medical, and legal professions. Based in Washington, DC, we work with clients across the country and world. To get your translating project started, just call us at 202-547-2977 or use our contact form. No matter the language, we look forward to speaking with you!

Coronavirus-Related Documentation Translation
We are open and available to provide full translation services for all widely spoken languages during recent circumstances caused by COVID-19 (aka coronavirus). We understand the need for accurate translation services during these hard times and remain committed to providing you with exceptional service. We are actively translating corona-related documents for clients across numerous languages. Please click here to see a list of all languages we are assisting in COVID-19 document translations.
More Languages We Translate