Get an Estimate!

Translate English to French Canadian
English to French Canadian Translator
Certification Available Upon Request
Etcetera Language Group, Inc is a Washington DC-based company that has been providing worldwide document translating services for well over twenty years. Our expertise spans across many industries and we are proficient in translating many languages. Our services are highly accurate and context-based because we understand that every language comes with its subtle nuances, such as the major differences between Standard French and French Canadian. Our focus rests heavily on providing stellar customer service and high-quality rendering services.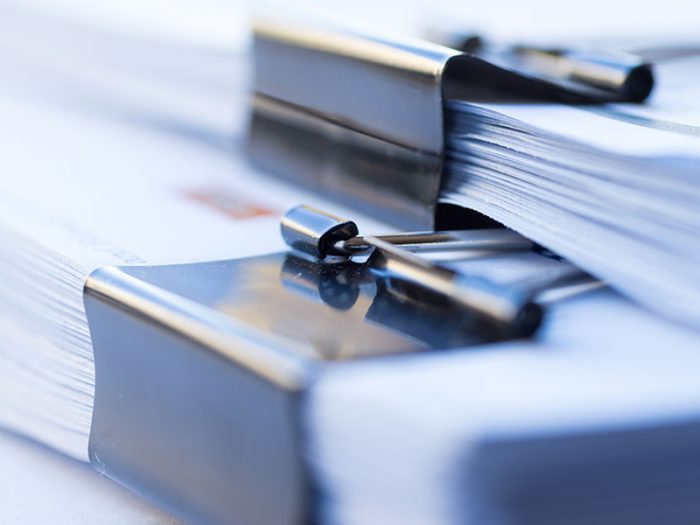 FREE BROCHURE:

Have International Clients? Look Professional by Hiring Professionals!

Discover why more businesses are turning to Etcetera Language Group for translation services – excellence isn't something we strive for, it's something we provide.
French Canadian Translation Services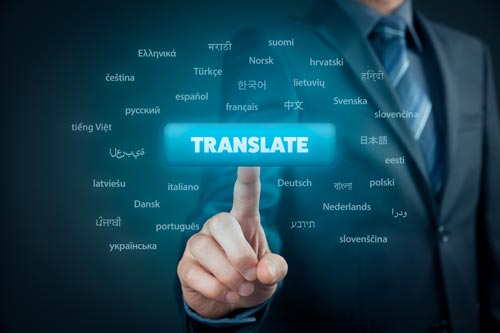 We have created a legacy of providing accurate rendering in many different languages. We take pride in translating documents accurately from French Canadian into English, as well as English into French Canadian.
Our goal is to provide an accurate service that takes into account the context as well as other variables unique to your documents. We provide these facilities with dedication and focus, as evidenced by our process of providing you with a dedicated project manager, who will act as your point of contact throughout the transposition process.
We can provide document translation services for companies in a large range of industries, including:
Advertising
Automotive
Banking
Business
Computer Science
Education
Engineering
Financial
Financial
Immigration
Information Technology
Legal
We also make use of tools that will help us produce accurate and precise document translations like SDL Trados, and a CAT tool (Computer-Aided Translation). These tools help us to consistently produce and deliver accurate document transcription.
Our skills and experience have taught us time and time again that very few languages translate directly. This is one of the many reasons why context and accuracy are key. The inability to translate documents while taking into consideration context and accuracy can create many unfortunate and inaccurate translations that will fail to convey the correct message and might even risk cultural insensitivity.
This is why we take pride in producing clear and accurate context-based document transcription services.
Desktop Publishing for French Canadian
We take pride in providing both text and visual images for your multilingual desktop publishing, professional presentations, layouts, and formatting. Our results produce a polished, professional-looking product on a global scale clearly and concisely.
Our focus is to produce clear compelling transcription for information to global clients, employees, business partners, and other stakeholders. We provide both online and printed materials.
Our digital production options include the creation of layouts and templates that reflect your brand's image, values, and ideals in an attractive, clear, and professional manner. If you want to create a poster, brochure, manual, or other documents, our team will use state-of-the-art technology to deliver a professional product.
We can also combine our desktop publishing with multilingual desktop publishing to ensure that the final copy is clear, accurate, and professional.
Translation Proofreading and Editing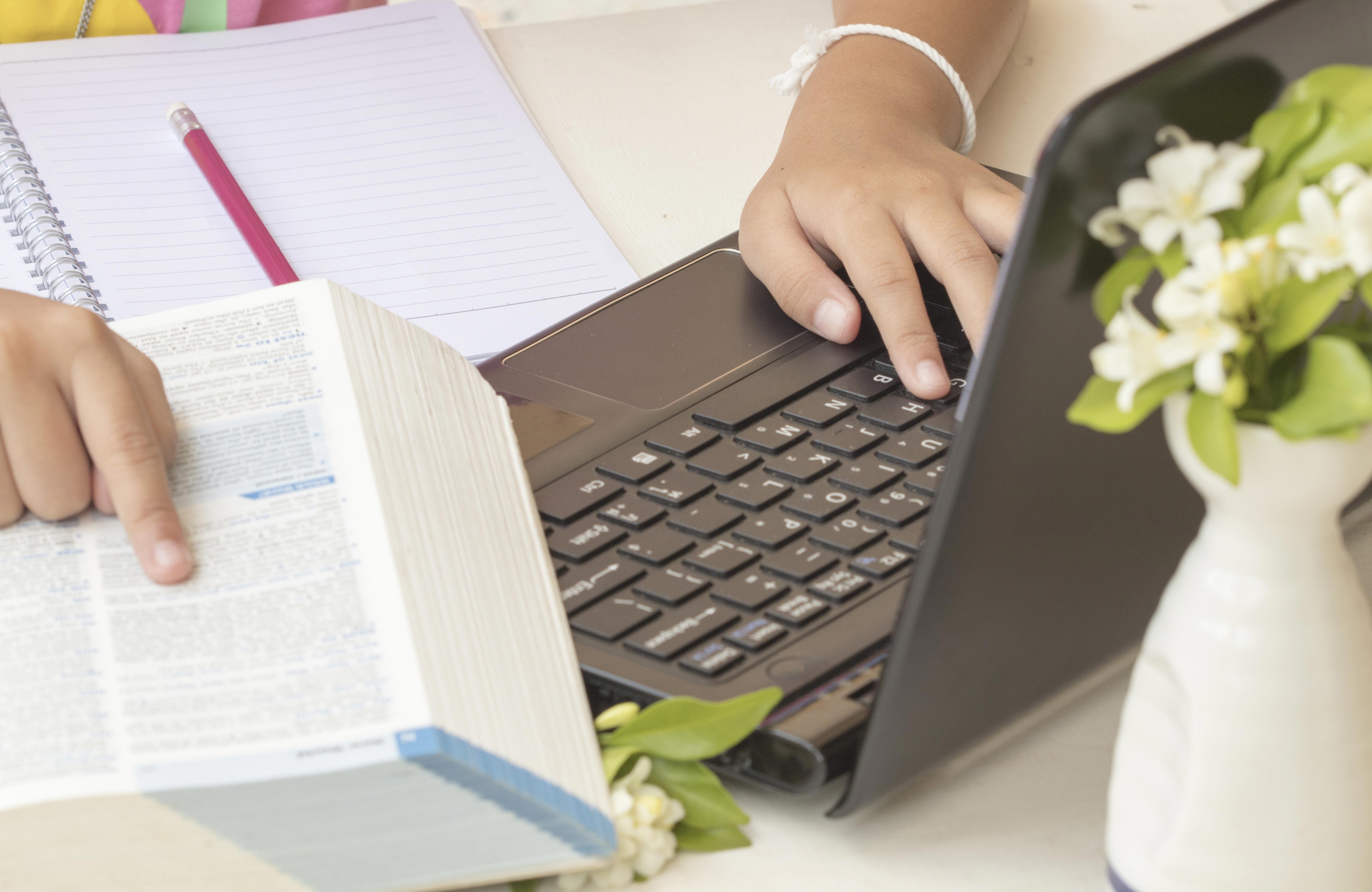 Our transcription and editing services are a huge part of our commitment to excellence when it comes to creating clear, concise, context-based transcription. As with transcription in many other languages, the true meaning in French Canadian can often get lost or overlooked in a sea of words.
Our staff will examine the text with dedication and focus to catch these subtle errors that could occur, restoring clarity and understanding to the transcription. Without this vital step, rendering can become muddled and difficult to understand. We are committed to producing clear concise copy across various industries, forms of copy, and languages.
Our superior proofreading and editing services transcend borders to create a clear understanding regardless of the language. This key service can expand the global reach of your company in an easy to understand and positive manner.
Document transcription requires a fundamental understanding of the language that's being translated in terms of context and meaning. Native speakers have an understanding of what words mean in terms of context and appropriateness. Our translators have the knowledge and the ability to ensure that the original meaning of a text isn't lost and that the rendering remains clear and accurate in its translations, appropriateness, and overall meaning.
Our rigorous process involves several checks and balances to ensure that we didn't miss any small errors and that we are delivering a document that has been translated accurately and clearly with no loss of meaning. We take pride in our ability to provide transcription across many industries and in many different languages.
Accurate and Dependable French Canadian Translation
We approach translations for French Canadian as we do with each language, with respect and a true commitment to producing copy that conveys a message to the target audience in a way that positively portrays your business. We can't provide this service without paying attention to detail and producing copy that we put through our stringent proofreading and editing service.
Trust your translations to a company that's been providing second to none service on a global scale for well over twenty years. It's our business to make sure that your business shines on a global level. We're here to make sure that your company's message isn't lost in translation.
Coronavirus-Related Documentation Translation
We are open and available to provide full translation services for all widely spoken languages during recent circumstances caused by COVID-19 (aka coronavirus). We understand the need for accurate translation services during these hard times and remain committed to providing you with exceptional service. We are actively translating corona-related documents for clients across numerous languages. Please click here to see a list of all languages we are assisting in COVID-19 document translations.
More Languages We Translate