If you are looking for help in Latvian to English translation services, then you need to think carefully about who you are going to trust you provide these services to you. When you are conducting translations, there is a lot on the line. Whether you are translating a document for medical purposes, commercial purposes, or legal purposes, it is critical to make sure that this translation is performed accurately. That is where we can help you. At Etcetera Language Group, Inc., we are here to provide you with advanced translation services from Latvian to English. Learn more about our services below!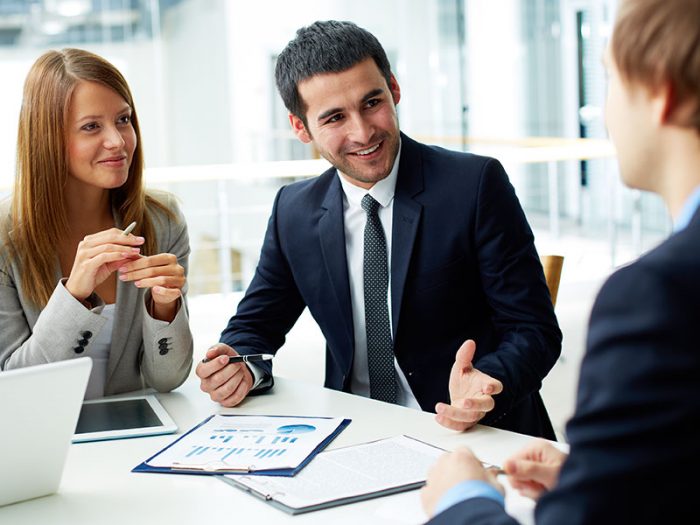 FREE BROCHURE:

Have International Clients? Look Professional by Hiring Professionals!

Discover why more businesses are turning to Etcetera Language Group for translation services – excellence isn't something we strive for, it's something we provide.
Translation Services
During the multiple decades that we had been in business, our top priority has always been providing accurate, efficient, and cost-effective translation services. We have provided clients all over the world with professional document translation services. Our translators have experience in the marketing field, legal field, education field, technology field, and the medical field. We take great pride in our ability to provide you with top-quality translation services in multiple languages. This includes going from Latvian to English. We specialize in the translation of official documents. We would be happy to leverage our experience to help you with all of your translation needs.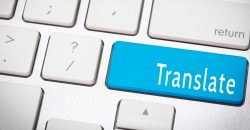 Desktop Publishing
If you have a brochure, poster, manual, or any other document that requires desktop publishing in a multilingual format, we can help you. We provide advanced digital publishing services using state-of-the-art technology. We will not only accurately translate your product but also provide you with a professional finished product that is complete with visual elements as well. Let us save you time and money by providing you with our desktop publishing services from Latvian to English.
Translation Proofreading and Editing
It is critical to make sure that your translations are performed accurately. That is where we can help you. All of our translators are certified, experienced, and highly trained to make sure that they do the job correctly the first time. If you need help with translation proofreading or editing, we will help you. We will take whatever document you have, take a look at it thoroughly, place it in the proper context, and make sure that you are provided with an accurate finished product. Rely on the professionals from Etcetera Language Group, Inc., to help you.
Count on Etcetera Language Group, Inc., for Latvian to English Translation Services
If you have documents that you need to have translated, then the stakes are high. It is important for you to make sure that your documents are translated properly the first time. That is why you should rely on professional translators. At Etcetera Language Group, Inc., we place the needs of our clients ahead of our own. We will use every ounce of our experience to accurately translate your documents from Latvian to English. That way, you can rest easy, knowing that you have been provided with an accurate, finished product. Contact us today to learn more about how we can help you with your translation needs!