Get an Estimate!

Translate Danish to English
English to Danish Translator
Certification Available Upon Request
Etcetera Language Group, Inc. is a global leader in providing top-notch transcription and desktop publishing services to a diverse range of clients cutting across various industries.
Our translation company is staffed by highly qualified and experienced teams that are conversant and fluent in several languages. One of the areas that we specialize in is Danish transcription. We promise a full, accurate, and efficient transcription service from any spoken language to Danish or vice versa.
About the Danish Language
Danish is a form of Germanic language widely spoken in several locations, including Denmark, Faroe Islands, parts of Germany, and parts of Greenland. Up to 5.5 million people speak the language,making it an essential language in Europe. Danish is also the first language in Denmark and the second language in Greenland and Faroe Islands.
What We Offer
At Etcetera Language Group Inc., we are committed to providing excellent Danish transcription services to businesses around the world. The following are the critical areas of our expertise: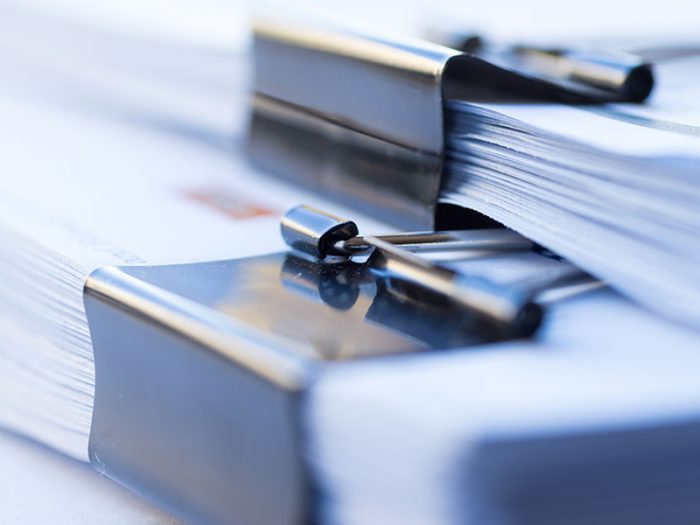 FREE BROCHURE:

Have International Clients? Look Professional by Hiring Professionals!

Discover why more businesses are turning to Etcetera Language Group for translation services – excellence isn't something we strive for, it's something we provide.
Translation Services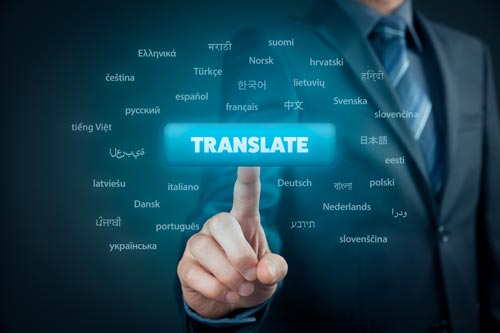 With over 20 years of experience, the Etcetera Language Group is arguably one of the leading document transcription service companies globally. We work with an excellent, highly experienced team that provides accurate, efficient, and highly professional documents for several industries, including:
Advertising
Automotive
Banking
Business
Computer science
Education
Engineering
Financial immigration
Information technology
Legal
Manufacturing
Marketing
Medical and healthcare
Pharmaceutical
Telecommunication
We are experts in translating documentation for all major languages from English and vice versa. Our competent team is highly accurate and proficient in over 100 languages, including:
Our objective is to provide quick language solutions at affordable prices so that our clients meet their urgent, short-term, or long term goals. Our over 1000 competent translators and top-notch resources, including the latest transcription technology, guarantee that the job is done precisely according to the client's wishes and needs.
We don't compromise on quality, accuracy, and our customer service is simply the best. Additionally, to enhance our experience, we also provide other related facilities, including formatting, fast shipping, and notary certifications.
Desktop Publishing
Businesses and individuals often have posters, brochures, manuals, or other relevant documents that require multilingual desktop publishing, layout, formatting, and presentation. That is where we come in; our digital publishing facilities are just what the client needs. We use the latest top-rated state of the art technology to deliver excellent desktop publishing facilities that meet all the quality standards. We endeavor to make the end product professional and attractive to attract a wide readership.
We understand that today's customer is more discerning and often demands a personalized business transaction process. One of the most effective methods to pass relevant information to international clients, partners, and stakeholders is through content that appeals to their soul and mind. Our publishing services take into consideration the linguistic diversity of the audience and thus endeavor to deliver a final product that helps clients to pass the intended message and project a positive and professional image of their business.
To deliver quality services, we have invested in qualified human resources and top-rated operating systems. We deploy extensive font libraries and the latest design programs like Publisher, Adobe InDesign, QuarkXPress, Photoshop, and Illustrator. The industries we serve include:
Industries in heavy machinery design and production
Manufacturing industries
International marketing
Medicine and pharmaceuticals consumer electronics
Global logistics
Translation Proofreading and Editing
A direct language transcription comes with a share of challenges. It is not uncommon to have a disjointed sentence structure and other glaring gaps and errors. At Etcetera Language Group Inc., our highly experienced team will quickly identify the errors and correct them for clean and understandable content.
The team does this through an elaborate rendering, proofreading, and editing procedure. We endeavor to ensure that the main message is not distorted so our client's business transactions can be efficient in reaching the target market quickly. The team's fundamental duties are always to provide accurate translations, professional presentations, as well as top-notch customer service. The industries we currently service include:
Leisure and tourism
Retail, consumer and e-commerce
Health care and pharmaceuticals
Manufacturing
Banking, finance, and insurance
Etcetera Language Group Inc. is a leading document transcription and desktop publishing company with vast experience, latest machinery, top-notch technology, and excellent customer service. We ensure the clients get top quality facilities at very affordable prices.
Our transcription, publishing, and editing teams are always on stand by and ready to work around the clock to deliver a quick turnaround time for the client. Contact us today, and let's discuss how our transcription facilities could take your business to the next level.
Coronavirus-Related Documentation Translation
We are open and available to provide full translation services for all widely spoken languages during recent circumstances caused by COVID-19 (aka coronavirus). We understand the need for accurate translation services during these hard times and remain committed to providing you with exceptional service. We are actively translating corona-related documents for clients across numerous languages. Please click here to see a list of all languages we are assisting in COVID-19 document translations.
More Languages We Translate