Get an Estimate!

Translate Russian to English
English to Russian Translator
Certification Available Upon Request
Companies that do business on a global scale have to communicate with employees, business partners, customers, and other stakeholders. Due to global cultural differences and linguistic diversity, sometimes, it becomes important to communicate in the native language of the target audience. As such, to communicate effectively, companies will need the best professional translating services. However, to ensure effective communication, the rendering has to be accurate and free of errors to preserve the core message. At Etcetera Language Group, we provide Russian transcription services, meaning we can translate from English to Russian and vice versa.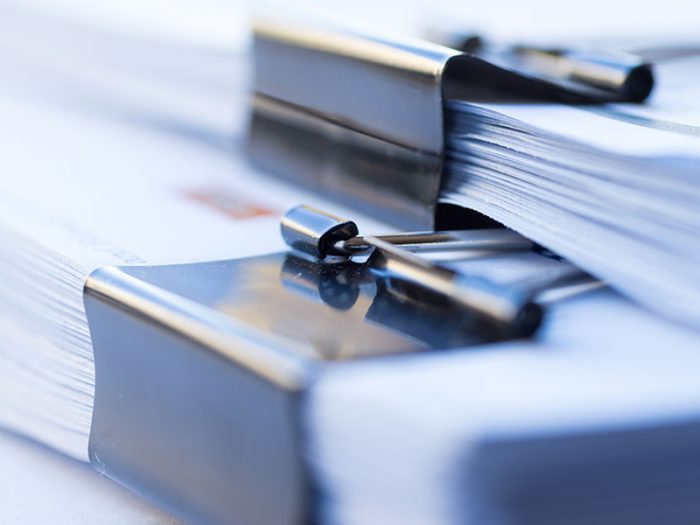 FREE BROCHURE:

Have International Clients? Look Professional by Hiring Professionals!

Discover why more businesses are turning to Etcetera Language Group for translation services – excellence isn't something we strive for, it's something we provide.
Translation Services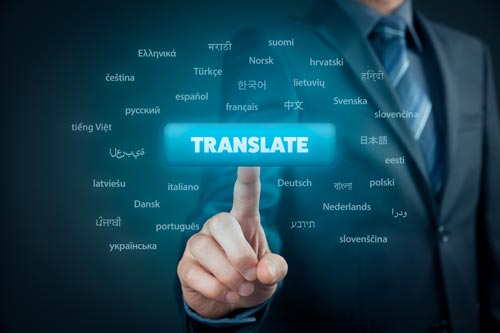 Our Russian language translation facilities are designed to help meet your urgent, short-term, and long-term needs. With our expertise, resources, and experience, we strive to offer professional and reliable translation facilities. Our translators are committed to ensuring that your documents and verbal messages are translated accurately so that the intended audience understands it in the exact manner that you want.
Our services to transcribe are online and available to clients across the U.S as well as Europe. We serve individuals, businesses, and other organizations, handling projects of all sizes. Our team of experts is always happy to assist clients with both short-term and long-term projects. When you choose to work with us, you can be sure of fast, reliable, and affordable facilities.
The translation services we offer cover both printed and digital content, making sure that the final copy is top-quality and flows naturally. Whether it is brochures, web content, audio-visual content, technical manuals, marketing campaigns, business documents, or educational papers, we have the right solution for you.
Desktop Publishing
Your business or legal documents can affect the image of your company. As such, it is important to ensure a professional presentation before creating and distributing the documents. Our multilingual desktop publishing services involve formatting, changing fonts, adjusting graphics, and modifying layouts to project your brand image, values, and ideals positively.
By using the same U.S. based translation company for your interpretation and desktop publishing needs, you will be sure of the continuity of your project. Once we have assigned the task to one of our dedicated project managers, you can rest easy, knowing that the final copy will look just as professional as the original one. Our mission is to deliver engaging content by making your materials look professional and ready for print.
Translation Proofreading and Editing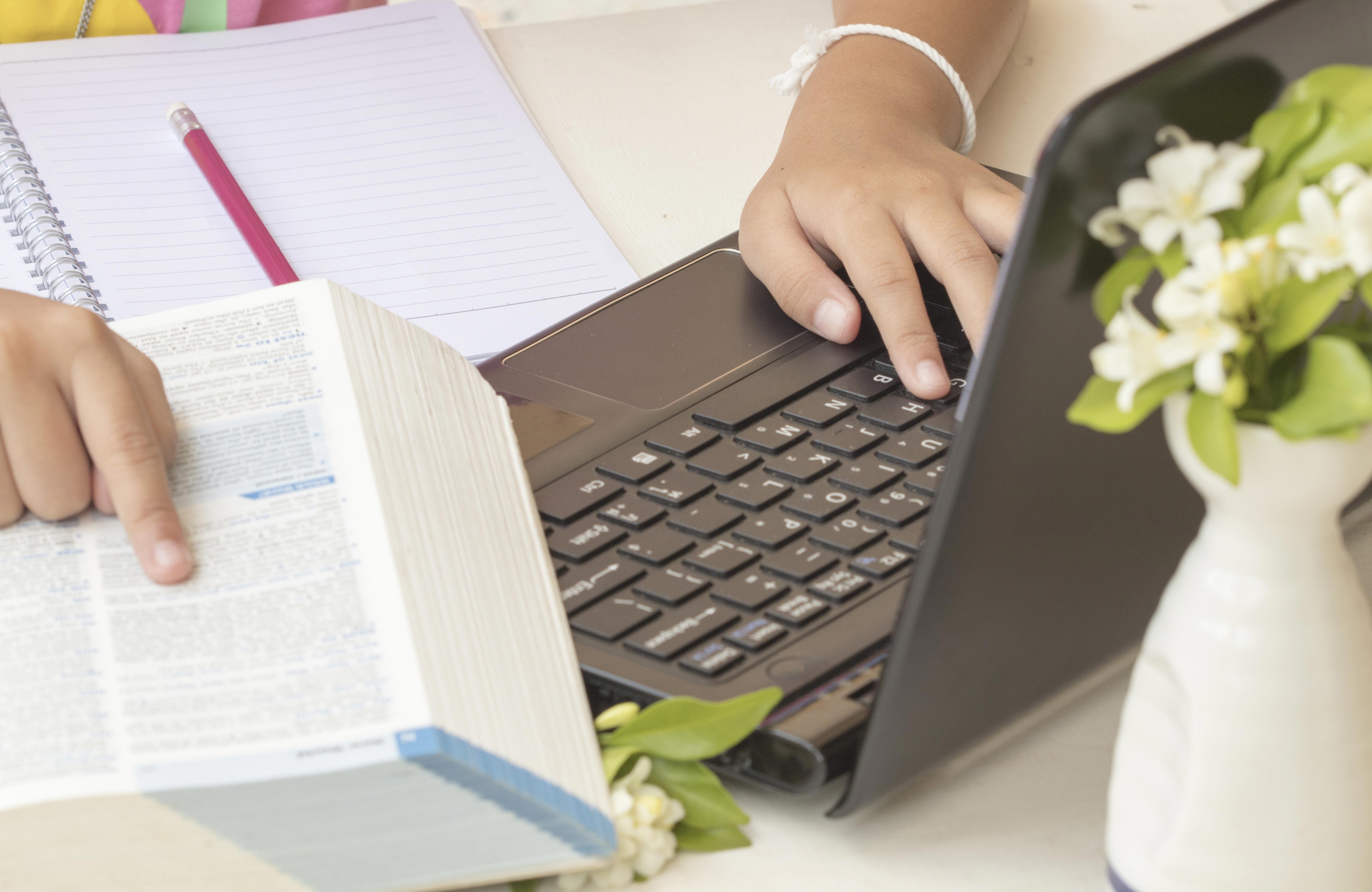 Etcetera Language Group's third major service line is translation proofreading and editing. Languages can be quite different from one another, allowing errors to creep into transcribed documents. Such errors can cause problems with clarity. They can also make the person or business presenting an error-filled document appear unprofessional. The purpose of proofreading and editing is to find those errors and correct them.
Editing and proofreading have different goals that work toward the same end product: a highly polished document. Editing is the process of identifying and fixing large issues in a translated document, including problems with structure, grammar, and details lost during the interpretation process. Then, proofreading involves taking a careful look at the final copy to find any remaining mistakes, such as typos and missing or incorrect punctuation. Once a document goes through editing and proofreading, it will be true to the original message and also reflect a professional approach.
Translating Your Documents
Our comprehensive Russian translation services also include proofreading and editing. Our editing facilities involve examining the content to improve the flow as well as the quality of writing. The experts will check for inconsistency, contextual mistakes, verify facts, and ensure the right terminology is used. Once this has been done, we will recommend corrections so that the translated document retains the core message of the original copy.
Proofreading is the final step in the editing process. In this stage, we will check the translated document against the original one to make sure that everything is correct. The process also includes checking the text for spelling, grammar, punctuation, and syntax errors. We will also examine the content for typos and other unintended mistakes to establish that it is correct. With our professional transcribing, editing and proofreading services, we guarantee the quality of the translation output for the target audience.
There are many reasons why you should choose Etcetera Language. We have certified professional experts and use state-of-the-art technology to deliver quality service. As a family-owned and operated business, we are committed to achieving customer satisfaction and are flexible enough to ensure that our Russian translation services meet your unique needs. Contact us today to learn more about our services.

Coronavirus-Related Documentation Translation
We are open and available to provide full translation services for all widely spoken languages during recent circumstances caused by COVID-19 (aka coronavirus). We understand the need for accurate translation services during these hard times and remain committed to providing you with exceptional service. We are actively translating corona-related documents for clients across numerous languages. Please click here to see a list of all languages we are assisting in COVID-19 document translations.
More Languages We Translate