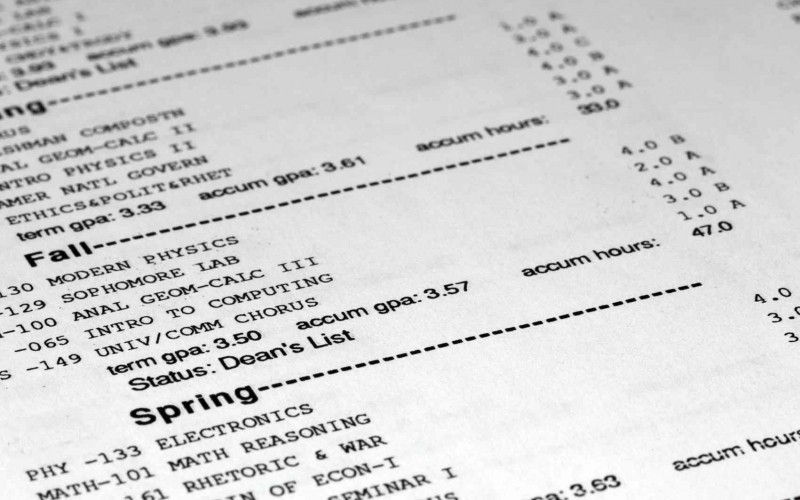 Academic documents bear your academic history. They tell your potential employer or schools about you. Thus, there is a need for document translation even when you understand the local language.
Reasons That May Necessitate Academic Translation
The type of documents a student will need to translate depends on many factors. However, it is always advisable to find out the need for translation. Several reasons may call for academic translation, including the following:
When Applying for a Job Opportunity
You'll want your academic transcript translated when applying for a job opportunity. However, academic translation plays a more significant role when applying for jobs. Translation ensures that the documents are ready so that you can provide them upon request. In addition, the service helps job seekers to gain admittance to education and careers.
Studying Abroad for Higher Studies
Qualifying to study abroad means you have to present translated transcript. Most schools require you to use their native language when applying for their programs.
Academic translation makes it easy for students to get into their school of choice. Before uploading necessary documents to a university abroad, you need to attach scanned copies of both originals and translations of documents. The application is deemed invalid when the transcript is sent without a translated copy of the diploma. You'll need to translate your transcript early in advance to avoid any inconveniences along the way.
When Participating in an Internship
Academic translation services break down communication barriers. Well-translated documents facilitate easy admittance to education and careers. Your documents need a translation to both French and German if you consider an internship both to both countries.
Here at Etcetera Language Group, we specialize in translating Academic transcripts from English into dozens of other languages, and vice versa. Our outstanding services have helped many students and businesses improve their efficiencies.
Always count on us whenever you learn that you need an academic transcript translation service. Our translators are committed to offering any academic transcripts translation you need.
Categorised in: Blog