Get an Estimate!

Translate Spanish to English
English to Spanish Translator
Certification Available Upon Request
With the advent of globalization, the demand for translation services has been on the rise. Today, individuals, businesses, and other organizations look for ways to communicate with audiences across the globe. When you want to communicate effectively, there are times when you will have to pass your message across in the native language of the target audience. One way of achieving this is by seeking quality translations. However, online language translating services are never complete without desktop publishing, editing, and proofreading. Etcetera Language Group offers these services to help you communicate as well as build your brand image. Here is what you should know about our Spanish translating services.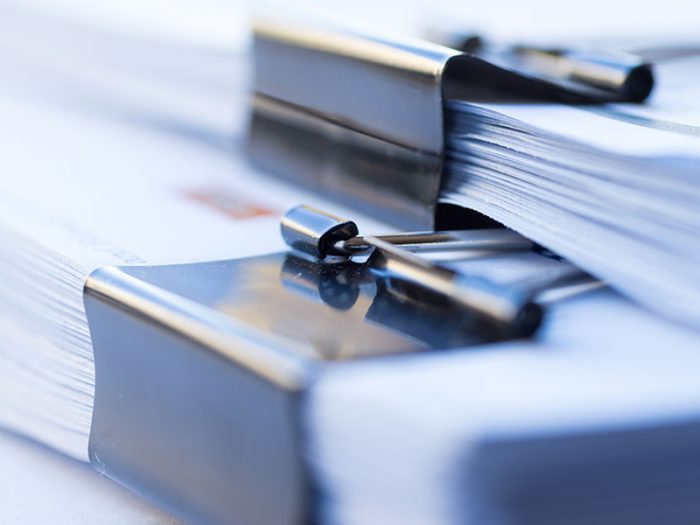 FREE BROCHURE:

Have International Clients? Look Professional by Hiring Professionals!

Discover why more businesses are turning to Etcetera Language Group for translation services – excellence isn't something we strive for, it's something we provide.
Translation Services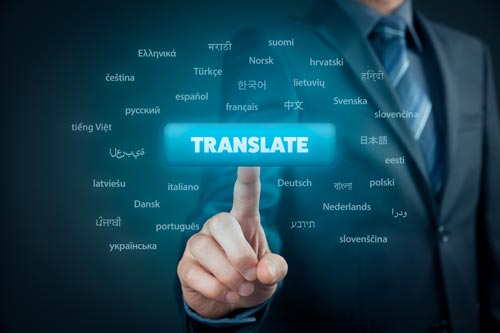 If your business is ready to take over international markets, you can take advantage of our human translation service to get your message across to an international audience. Whether it is web content, audio-visual content, marketing materials, film scripts, legal documents, or business contracts, our professional linguists will work to ensure that the project meets the highest standards of quality and accuracy.
In addition, we strive to ensure a fast turnaround when transcribing content from English to Spanish or vice versa. With our honest pricing, we help you to get the best translation solution for your budget.
At Etcetera, we focus on creating long-term relationships with our clients. When it comes to personal or confidential documents and content, we will ensure that your privacy is upheld. In case you are unhappy for any reason, we will work to resolve the issue in good time.
Desktop Publishing
Once we translate your content, the next step will be to enhance its appearance so that it looks professional. Our multilingual desktop publishing facilities combine text and visual elements to make the final copy attractive and highly professional. Regardless of the size of the project, we will provide flawless services that ensure consistency and accuracy before delivery. Our desktop publishing services include graphic design, document formatting, and writing. However, we will discuss your needs with you to determine the services that will serve you best.
Developing a document is a team effort. As such, we will assign the task to our dedicated team of writers and designers so that the print-ready copy is delivered to you as soon as possible. To provide desktop publishing services of the highest quality, we make use of advanced desktop publishing software that helps to save you time and money. In a world that is more visually focused than ever before, producing customized documents ensures you stay ahead of the competition.
Translation Proofreading and Editing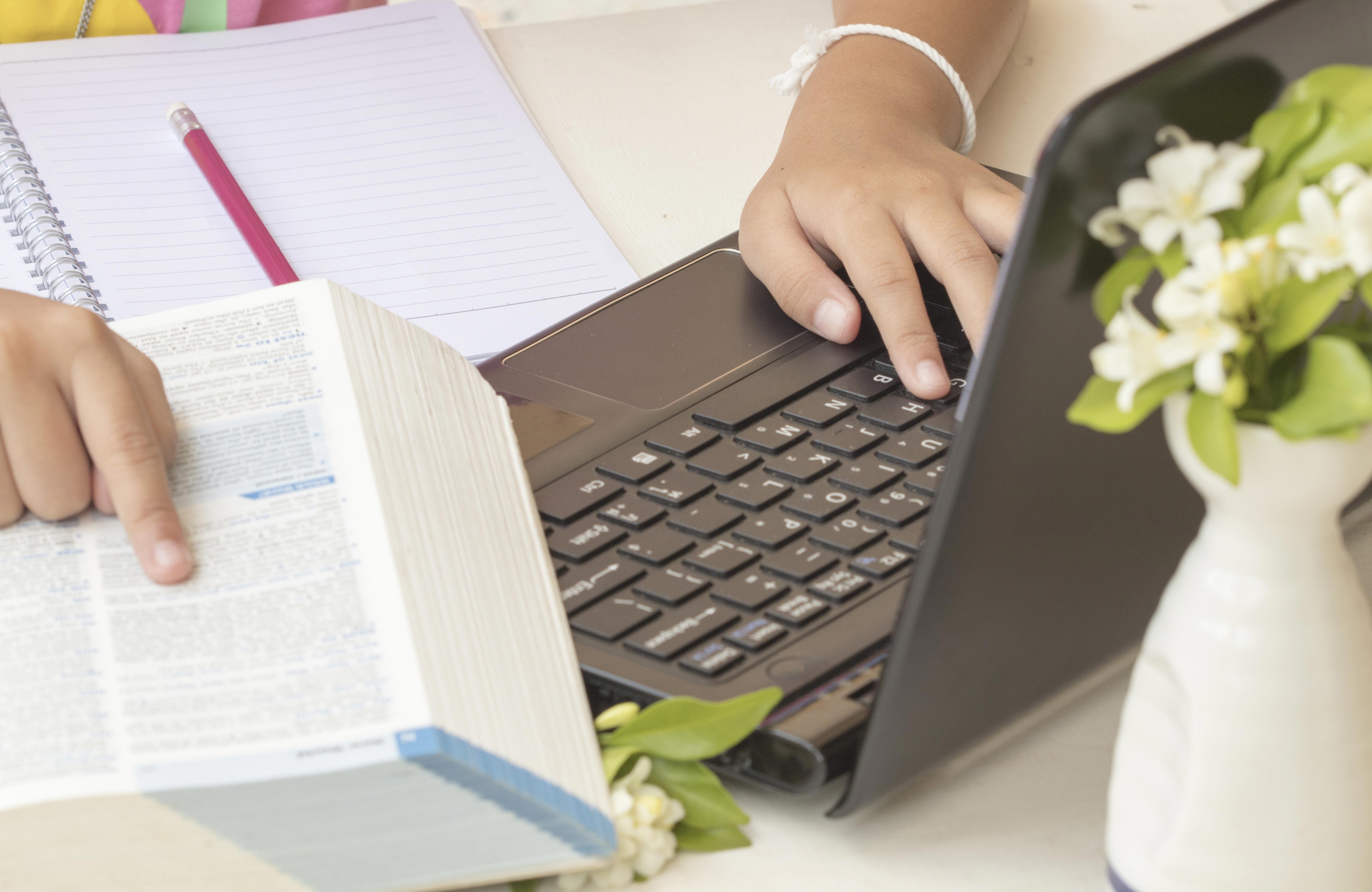 Apart from the content looking great and professional, it has to read well to pass the intended message. Text that is easy to read and understand will also capture the attention of your target audience and keep people interested in what you have to say, which is why editing and proofreading are of great importance.
Our editing processes involve reading through the content we transcribe to ensure it makes structural and grammatical sense. We will address any gaps that may have occurred during translation, making sure that lost details are restored, and the core and context of the message are maintained. When it comes to proofreading, we will correct any mistakes in the final copy so that it communicates with integrity and professionalism.
Considering the impact that transcription services have on communication and your image, you will want to entrust the job only to a certified professional. At Etcetera Language Group, we offer the best Spanish translation across the U.S. and Europe. If you wish to learn more about our facilities, kindly contact us today.
Coronavirus-Related Documentation Translation
We are open and available to provide full translation services for all widely spoken languages during recent circumstances caused by COVID-19 (aka coronavirus). We understand the need for accurate translation services during these hard times and remain committed to providing you with exceptional service. We are actively translating corona-related documents for clients across numerous languages. Please click here to see a list of all languages we are assisting in COVID-19 document translations.
More Languages We Translate