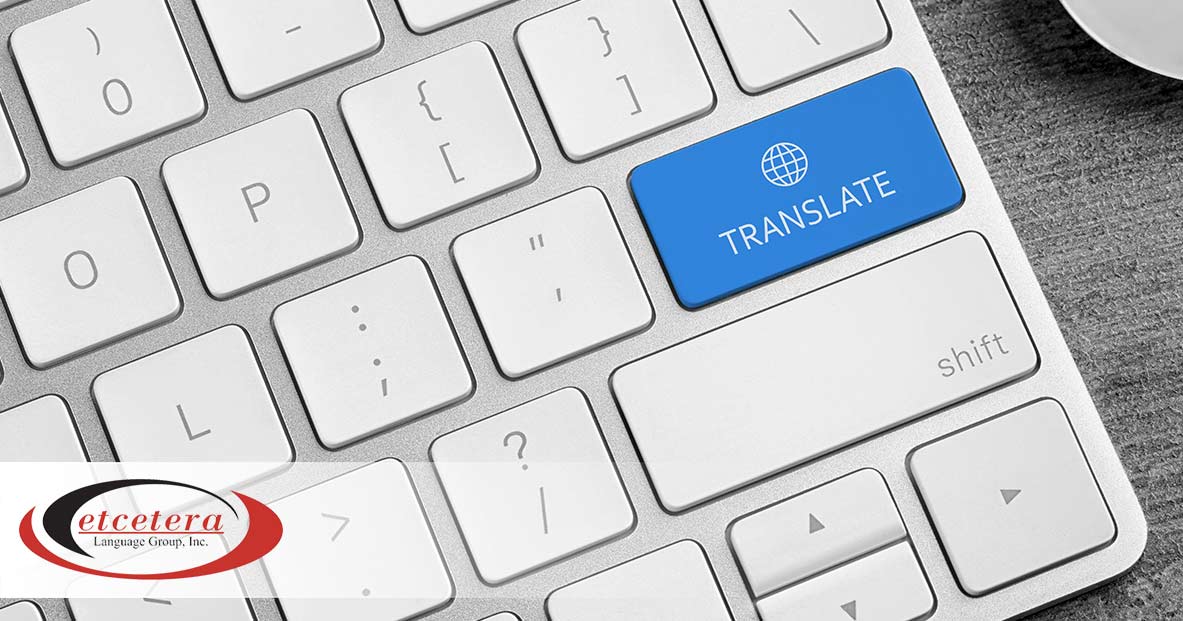 Haitian Creole is one of the two primary languages spoken in the Caribbean Islands, the other being French. Haitian Creole is the language of Haiti, which borders the Dominican Republic and has a population of 11.4 million. The Haitian Creole language is a combination of West African languages and French and has been influenced by English, Spanish, and Portuguese.
Despite the features it has in common with these languages, it is not mutually intelligible like English and Spanish sometimes are. Over the last decade, tens of thousands of Haitians have made their way to the United States and applied for citizenship. Haiti is a major trading partner with the US and is a center for mining, agriculture, tourism, and manufacturing. 
All of this makes Haitian Creole language translation services important for immigration, business, legal, and other purposes.
Haitian Creole Language Translation
Any time an individual from Haiti applies for legal immigration status to the United States, they need to have their documents translated to English. Many Haitians have never before needed professional translation services and turn to free online translation services, not knowing that automated services of this kind cannot provide the level of accuracy or context needed. 
To complicate things, there are a number of translations that native Haitian speakers find objectionable. For example, American journalists have insisted that the Haitian religion Vodou translates as "Voodoo." This has triggered offense to practitioners of the religion and caused some disagreements in legal situations regarding immigration status. Complications like these make machine translation for serious immigration and business purposes wholly inadequate. 
For proper, complete, and accurate translation, you need a human expert translation service, one preferably that employs a native Haitian speaker. This is exactly what you get with a world-class translation service like Etcetera. 
The Importance of Accuracy in Haitian Creole Language Translation
In business, legal documents, and immigration concerns, it is essential to incorporate the correct terminology, legal and business jargon. These types of documents must be written with specific grammatical rules inherent to both legal and business language in the resulting English translation.
It is best that the translation conforms to the sensibilities of native Haitian speakers, but it is more important that the legal and technical requirements of the document in question be met. 
For this level of competence, a native Haitian speaker trained and experienced in English translation is needed. This is what you get with premiere business and legal translation services like Etcetera.
Categorised in: Haitian Creole to English, Language Services