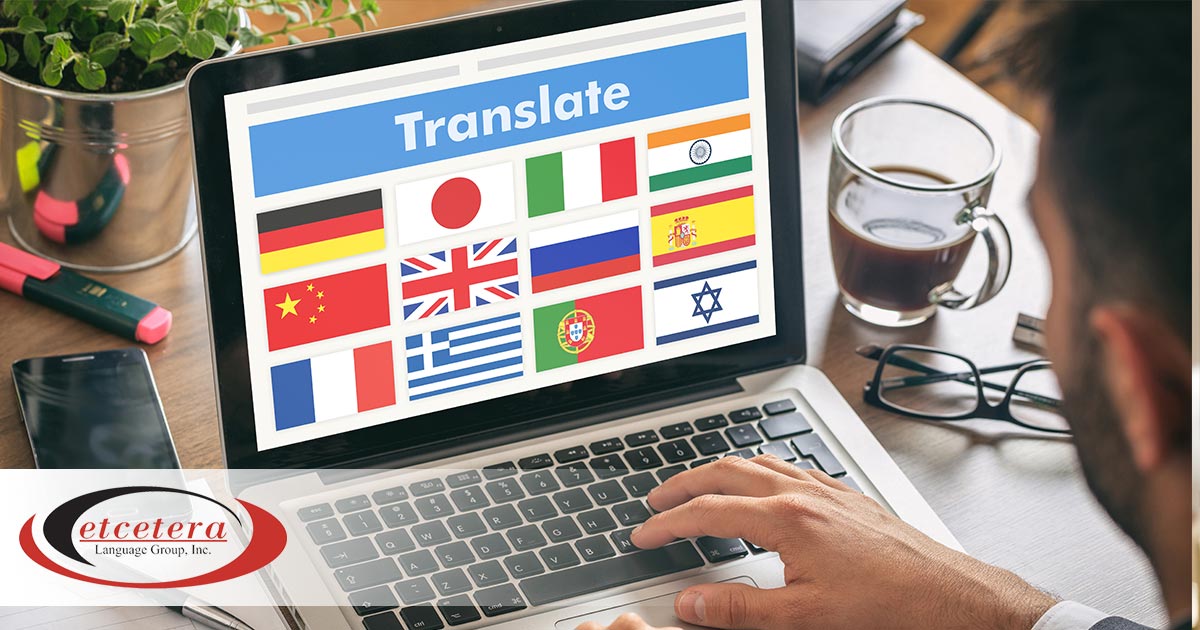 In the world of document translation, there is a big debate over the choice of free versus paid translating services and solutions. Some people assume that free services are perfectly acceptable, while others swear by paying a professional translator to handle their needs. While some aspects of the decision is ultimately a matter of personal preference, there is definitely something to be said for investing in a proper translation.
Keep reading to learn more about document translating, including how free services work and why paying might be the best way to go.
What Is Document Translation?
Document translation services are designed to help businesses and individuals translate documents into various languages. In today's global economy, a growing number of companies are finding themselves in need of professional translating in order to communicate with their customers, vendors, and other contacts around the world.
Written communication like email, blog content, and even product user guides, may all need to be translated into a variety of languages in order to reach everyone.
This service is most commonly provided by actual human translators that are fluent in multiple languages so that they can provide accurate translations, including context and syntax. Today, of course, the Internet is doing the same thing that it always does, and trying to find a better, easier, and cheaper way.
That has resulted in the creation of document translation services, or robots, that claim to offer free, instant translations that don't require the investment or the time involved in waiting on an actual translator.
How Does Free Document Translation Work?
Free document translation is certainly tempting since there is no cost involved. However, it is usually performed by AI, or artificial intelligence. Otherwise referred to as a bot, the "free online document translator" that claims to offer accurate translations may or may not be a good choice.
With most complimentary translating tools, you simply copy and paste your text into a text box, or upload the file that needs to be translated, and then submit the information. Within a matter of seconds, in most cases, you'll get back a translated document that also includes a copy of the original for your reference.
While this is quick and efficient, it may not be the most effective or accurate solution. Keep reading to learn more about the restrictions of this "complimentary" translating solution.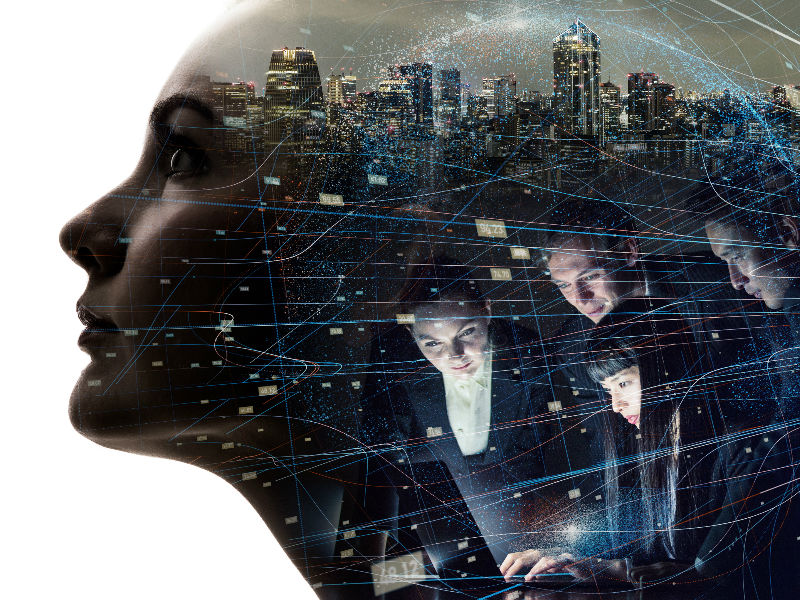 What Are Some of the Restrictions of Using a Free Service?
There are definitely going to be serious drawbacks to using a complimentary rendering service. While it saves you money, it may cost you a lot in the way of communication errors.
After all, complimentary translations are typically done by machines, which are incapable of thinking and choosing the accurate terminology as human translator would.
The result may not only be offending to the target audience, by the use of the wrong words, which can be considered blasphemous, but it can also contribute to the loss of customers resulting in a serious financial hardship. In addition, grammar and punctuation will suffer greatly at the hands of translating bots, and things like syntax and grammatical context aren't easily identified by bots as they would be by people.
A free-of-cost translating service may be able to translate word-for-word on a literal level, but it isn't going to give you a finished, usable document that you can pass along to others. You also get exactly what you are, or aren't in this case, paying for. You can't place special orders or make requests, and there's not going to be the option to have revisions done to improve the rendering. You just have to take what you get. Plus, most bots don't have actual human points of contact, so you're left at the mercy of unreliable machines.
Free sites typically offer benefits like layout preservation, format and styling, and even support from known solutions like Google Translate in an attempt to lure customers in. While some services still function on the old copy/paste model, newer platforms offer the upload option to preserve features and then download a rendering that matches the format and layout of the original.
Although, this option seems to be helpful and save time and effort, but it's impossible that the context or accuracy of the rendering is what it should be when you rely on computers.
How Does Paying for Translating Documents Differ?
For every disadvantage of complimentary rendering, there is a perk in paying for the service. After all, if you are looking for top-quality, you are going to have to pay for that quality. You don't get the best of anything free-of-cost. When you hire a professional translating service, you will enjoy consistent, accurate rendering solutions for all of your business needs.
They can help by generating translation databases, glossaries, and other tools for your specific organization or business so that they always have the information on hand to convey the message in the best way possible.
Professional translators also have real-world experience in writing and speaking multiple languages, so they will be able to translate things into the appropriate context and ensure that all grammar and punctuation are in place. Many agencies even have the software available to develop a memory for each client, which captures repeated phrases and words and stores them in a database to make future translations even quicker and more efficient.
The Bottom Line
You may feel open to using rendering services that don't charge a fee, but you should do so at your own risk and with the knowledge that you can't trust the literal translation that you are given.
The fact of the matter is that these machines and bots are not humans, and therefore they don't speak the language in order to be able to provide an accurate rendering that makes sense. They might be able to string together the translated words, but it could sound like a grab bag of word soup if it's not done carefully.
The best solution is to work with professional translators that have real experience in writing and speaking the various languages that you need to be translated. A professional translation agency has experience, knowledge, and the ability to guarantee their work meets the stringent demands of your business and its multilingual communication needs.
When you want timely, confidential, professional translations, hiring a real person is the only way to go.
Categorised in: Blog, Language Services