You may be wondering; what is the Tagalog language? Well, the Tagalog language origin in Eastern Asia is traced back to older languages like Visayan, Pangasinan, and Bikol.
As the most spoken language in the Philippines after English, Tagalog is a popular Austronesian language with more than 40 Million Native speakers. Many Filipino speakers also speak it outside the country, with the largest concentration in the United States.
The numbers speak to how popular the language ranks in its home country and other parts. Therefore, it would be a massive boost to be able to penetrate the market in the Philippines.
The translation services we offer at Etcetera will guarantee you a foothold in the market. We have a wealth of experience not only in translation but in contextual translation. This way, we can lean into your specific needs.
Services We Offer at Etcetera Language Group
The services we offer include the following: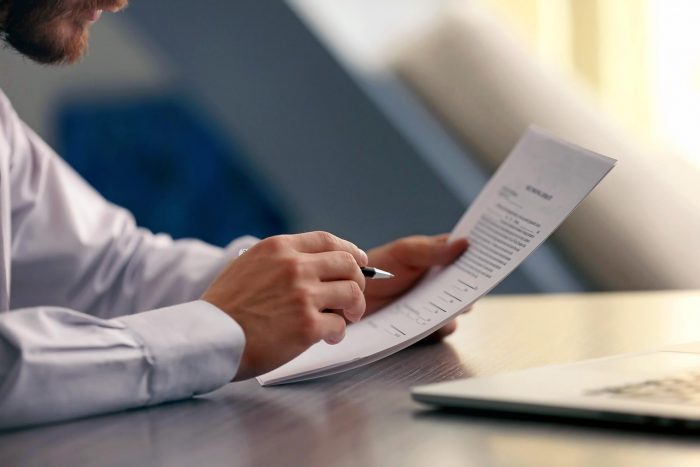 Document Translation
Not only do we offer accurate translation of words and their meaning in context, but we also run our work by native speakers to ensure the translation sounds natural. We also work tirelessly to update our language with current changes in expression and slang.
Desktop Publishing Services
We offer high-quality desktop publishing services. If you want to get the best quality multilingual posters, manuals, brochures, and others, then we are your one-stop shop. We use state-of-the-art technology that makes your work attractive, legible, and accurate.
Translation, Proofreading, and Editing
The language barrier is no problem when dealing with documents. Even if your translation is done somewhere else, we can proofread and edit to meet your needs.
We do not just translate words but also account for the nuance and correct grammar in Tagalog and English. This way, our clients report high levels of satisfaction.
Industries We Serve
We have extensive experience in several industries that are very popular in the Philippines, including the following.
Electronics Manufacturing
The electronics industry in the Philippines contributes 30.8% of the GDP employing nearly a fifth of the population. So, if you work in this industry, our translation services will put you in a prime position to reach that significant market share.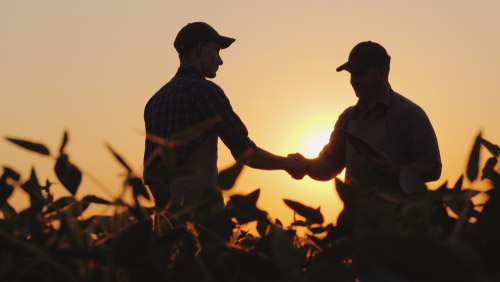 Agriculture
With a workforce of over 20% of the population, agriculture is a big industry. It is a big market with players ranging from small-town farmers to big corporations and government bodies that regulate it.
Pharmaceutical Production
The Philippines is an attractive pharmaceutical market in Asia-Pacific, and the nation has drawn numerous foreign corporations to its shores. With the entry of international players, translation services have never been much needed.
Call Us Today
Our translation services will help you reach the millions of people you desire to reach. If you need Tagalog to English translation services and vice versa, reach us at Etcetera Language Inc on (202) 547-2977. You may also fill our online form.