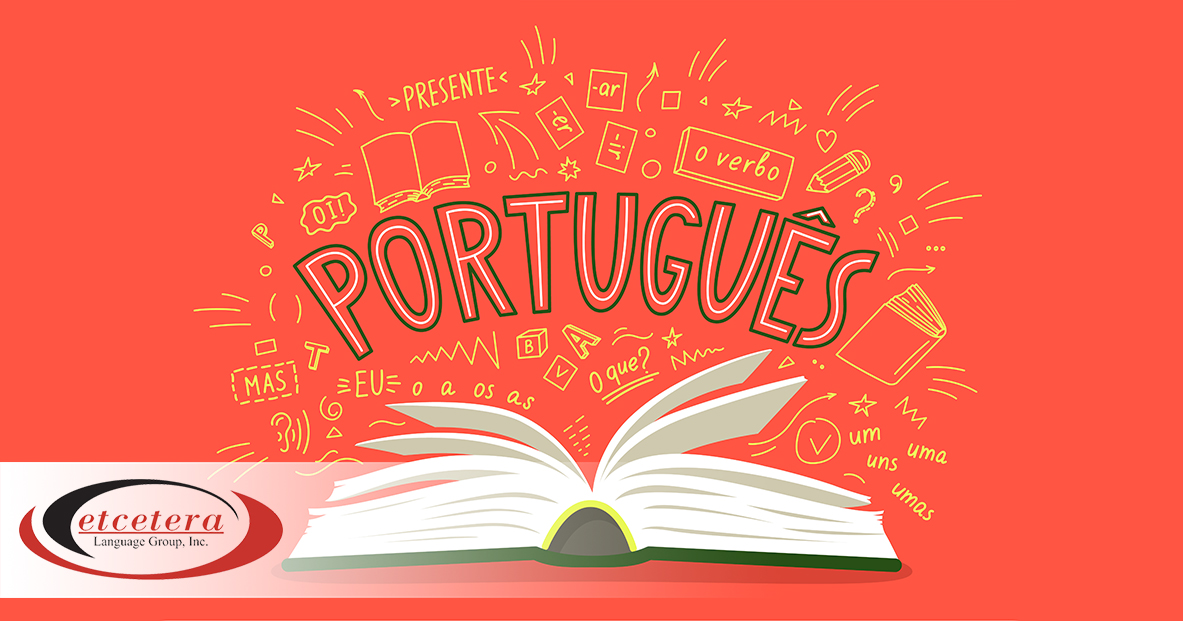 Portuguese translation can be an important type of service for your business. The process of translating text from English to Portuguese or any other language, can open up new markets for your company, and expedite projects. If you have plans of evolving your company into a Portuguese market, a reliable translation service will be imperative.
Why Consider Portuguese Expansion
The Portuguese language is used all over the globe by approximately 270 million people. It is also the official language of Angola, Brazil, Cabo Verde, Timor Leste, Equatorial Guinea, and other. It is also spoken in 27 other countries even though it is not necessarily the official language. Adding Portuguese translation services to your business opens up a huge new market and audience.
When choosing the right Portuguese translation services, there are a few factors you should consider.
Consider The Size of Your Business
You will need to consider the size of your business when determining which service can help you achieve your goals. Many translation services are designed to help smaller businesses with a smaller audience. If you are operating on a global scale, it is very important that you team up with a service that can handle the amount of information and text that you are working through each month. Be sure to research the services to determine if they are capable of handling the work load you have in mind.
Research Case Studies
You will want to spend some time researching case studies and testimonials of the clients who have already used the service with success. This will be the best way to help you determine if the service is right for you and your goals. Do not limit your research to only clients who have used Portuguese services. Even if another company used a different language translation, their feedback concerning the service is still valid and helpful.
Look For Services Familiar with Your Industry
It is also important to make sure you are working with a service that has experience in your particular field. This will greatly influence how well they are able to help connect you with your customer base. For instance, a translation service that only has experience working with retail companies may not be well suited for providing services for a manufacturing company.
Benefits of Using Translation Services
If you plan to interact with a Portuguese market, it is essential that you have the communication services you need to hear and respond to your clients. This is where a translation service comes in. Not only is it essential for you to have accurate translations, but you also want to have culturally appropriate translations as well. Having this service at your disposal can prevent a lot of wasted time, effort, and miscommunication. There are many benefits to using a translation service. Some of these benefits include:
Experts in your corner who understand the challenges of working in global markets.

Access to the internal processes necessary to handle and update large amounts of content

Optimized translation services that grow and evolve over time to make your communications more efficient and effective.
If you need translation services, then Etcetera Language Group Inc. can help. We offer cost-effective translation services that will help your business communicate with employees, customers, and partners who speak different languages. Contact us today to learn more about our translation services and how we can help your business succeed internationally.
Categorised in: Portuguese Translation